01 August 2021
Welcome back to the Week That Was series highlighting things from the interwebs which are interesting, noteworthy and/or probably worth your time.
Articles📝, Tweet(s)📱, Videos🎥, Charts 📈 all fair game with or without attendant commentary.
---
🏟️💳 Olympic Costs
The Tokyo Olympics are on track to be by far 📰the most expensive in history.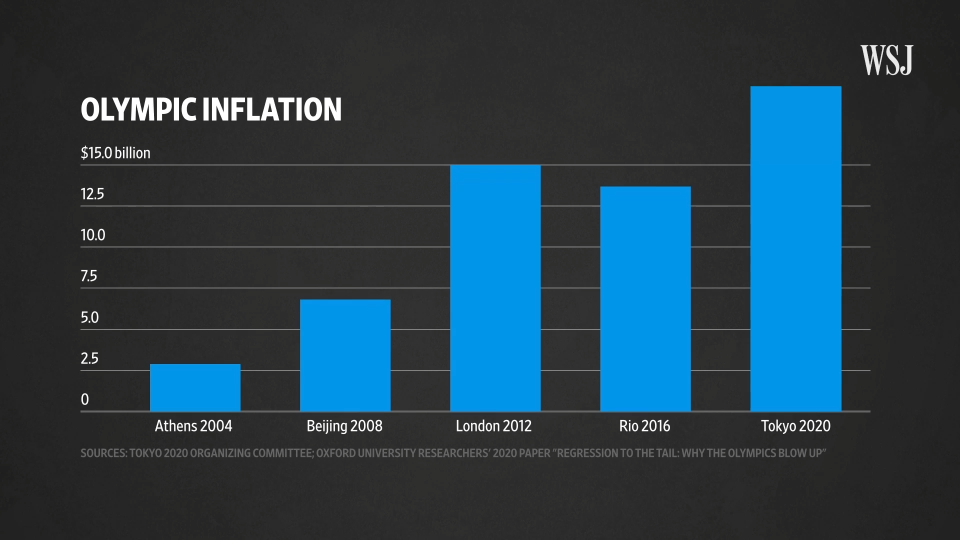 Already looking dear at the outset, then becoming the first games to be postponed - now covid preventative measures have continued to dramatically inflate costs.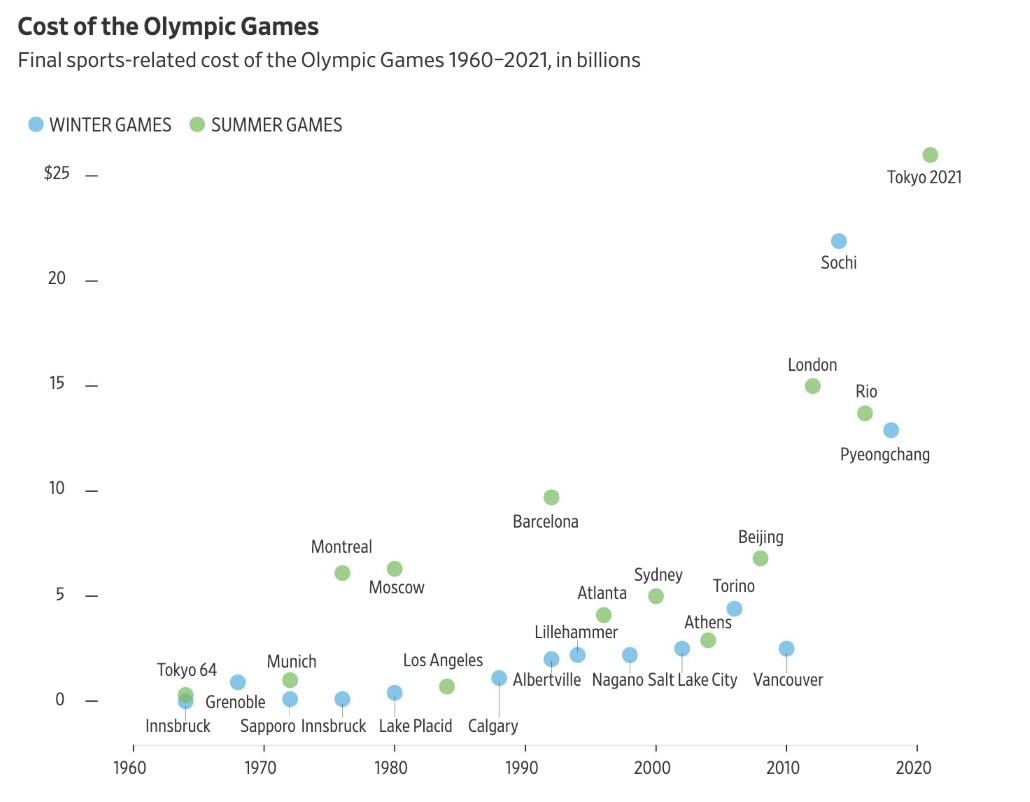 WSJ unpacks the financial burden:
Here's how sponsors have changed over time to try and deal with at least some of that burden - with 📰more and more Chinese brands coming aboard.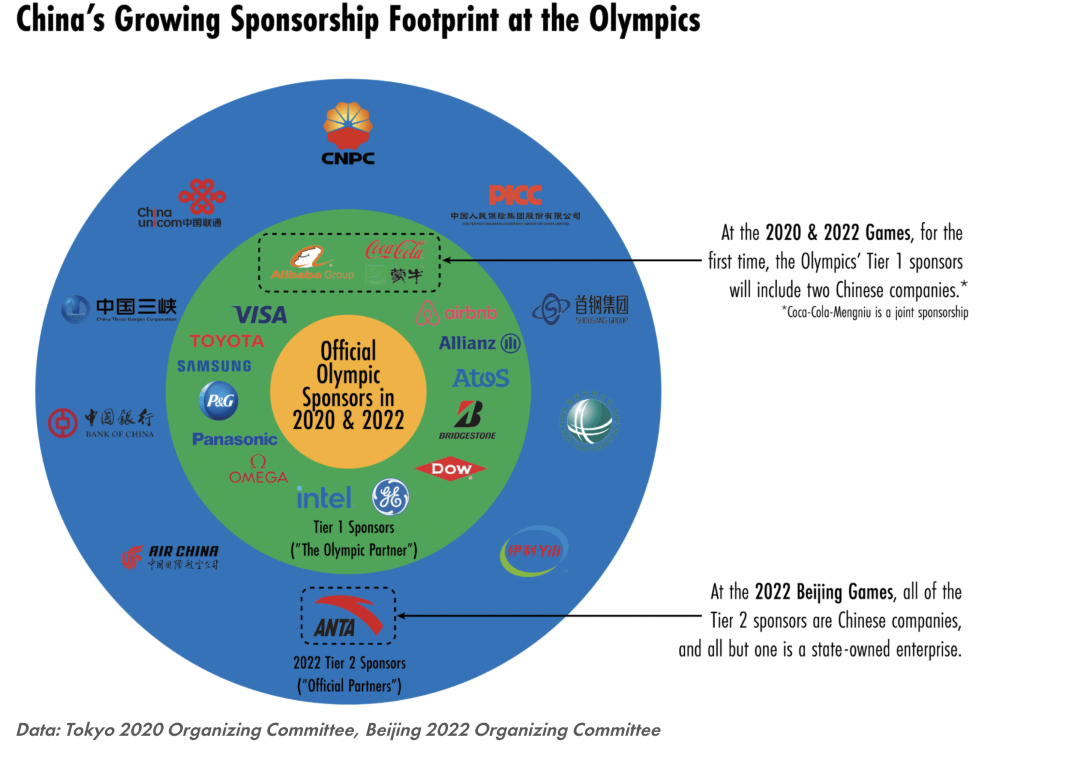 ---
📜😕 Weird English
📝This Aeon deep-dive looks at the typos, tricks and misprints which led to the strange and unpredictable spelling which characterises English - making it so difficult for-native speakers to grok.
"Sew" and "new" don't rhyme. "Kernel" and "colonel" do. Why? Apparently don't blame the mix of languages; look to quirks of timing and technology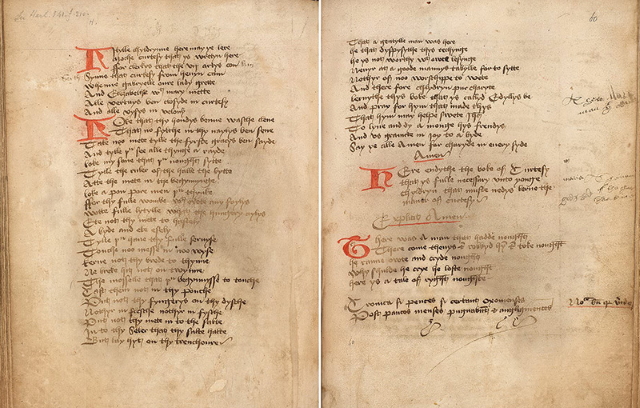 📝Why English Spelling Is So Weird & Inconsistent
---
🥽🌌 The Metaverse
Neal Stephenson's famous 1992 sci-fi novel Snow Crash appears to be continuing to stutter into existence with Mark Zuckeberg name-checking a term coined in the book to describe the convergence of physical, augmented, and virtual reality in shared online space.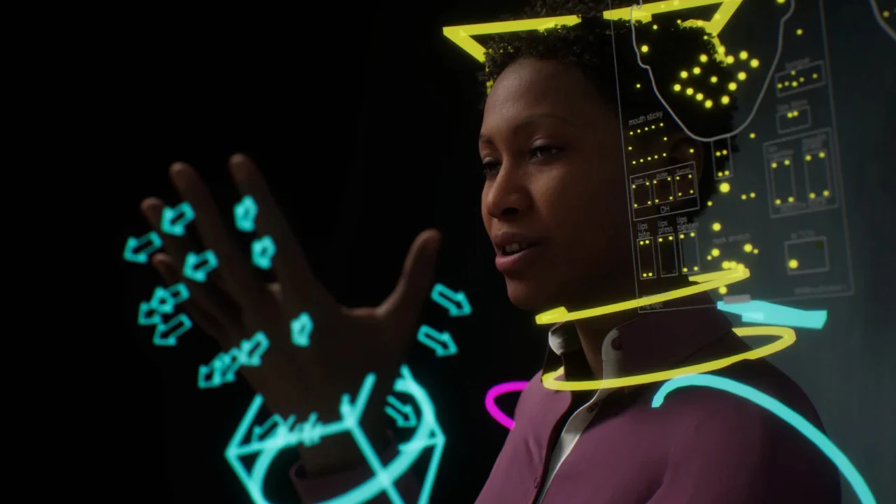 Zuck:
"Our overarching goal across all of these initiatives is to help bring the metaverse to life."

"I think over the next five years or so, in this next chapter of our company, I think we will effectively transition from people seeing us as primarily being a social media company to being a metaverse company."
The Verge interviewed the Facebook CEO on why the social network is becoming 'a metaverse company' - the transcript being made available here: 📰MARK IN THE METAVERSE
Matthew Ball 📝has put together a framework for how he thinks about this concept of the Metaverse: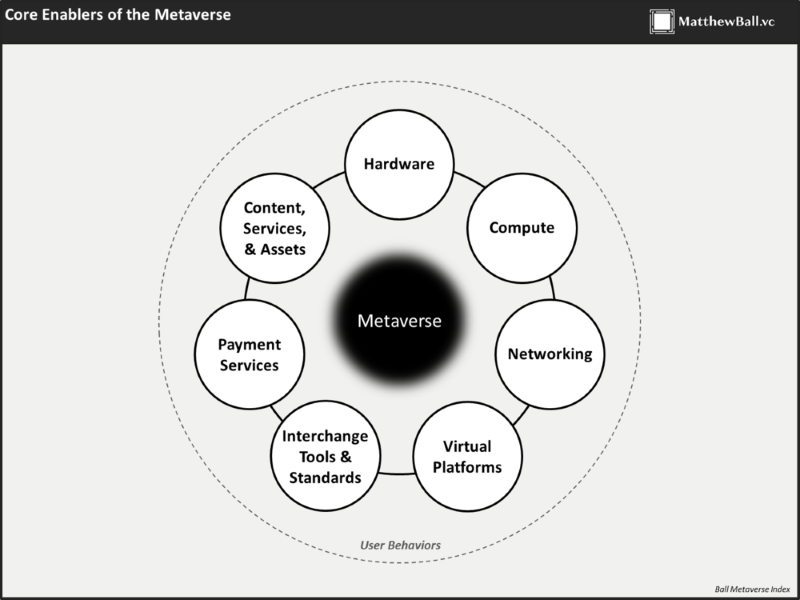 "You'll note 'crypto' or 'blockchain technologies' are not a category. Rather, they span and/or drive several categories, most notably compute, interchange tools and standards, and payments — potentially others as well." - Matthew Ball
---
🍏 Apple
We last saw the sheer amount of revenue which the AirPods bring into the Cupertino giant's coffers. They recently reported their Q3 2021 numbers which were again - truly staggering:
2017: $45.5 billion
2018: $53.3 billion
2019: $53.8 billion
2020: $59.7 billion
2021: $81.4 billion
Massive jump
Here's how those revenues 📊actually break down: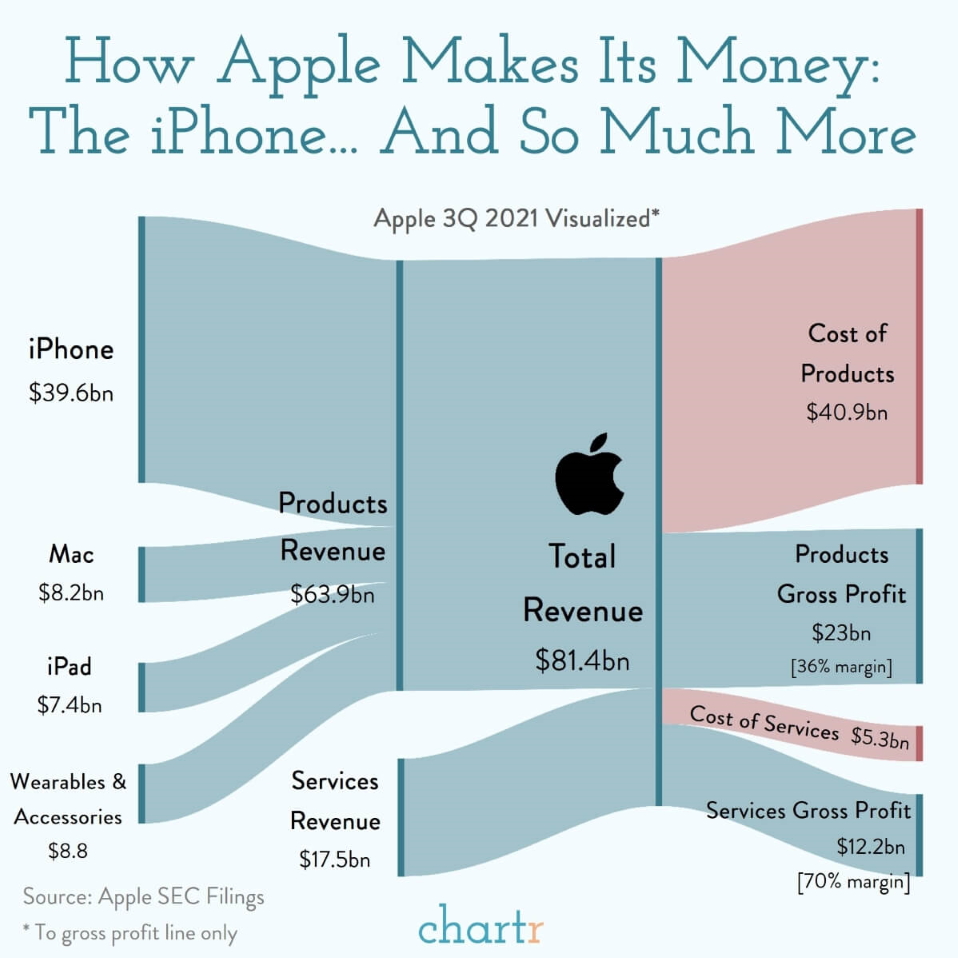 Apart from that, the folks over at 📝signs.com got just over 150 people to try and recreate 10 famous logos from memory - here were the Apple entries.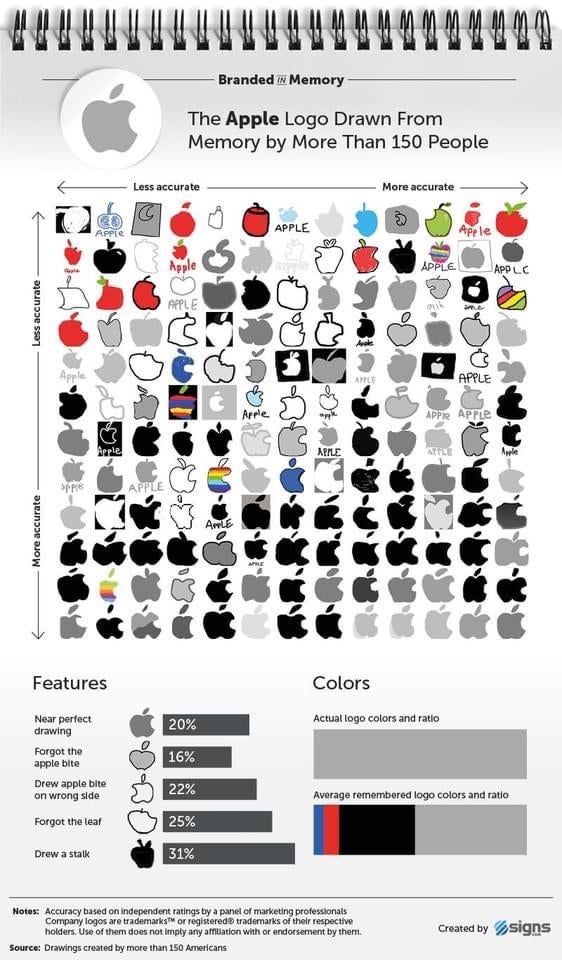 ---
🌍 African Population Density
These two areas of Africa have roughly equal populations.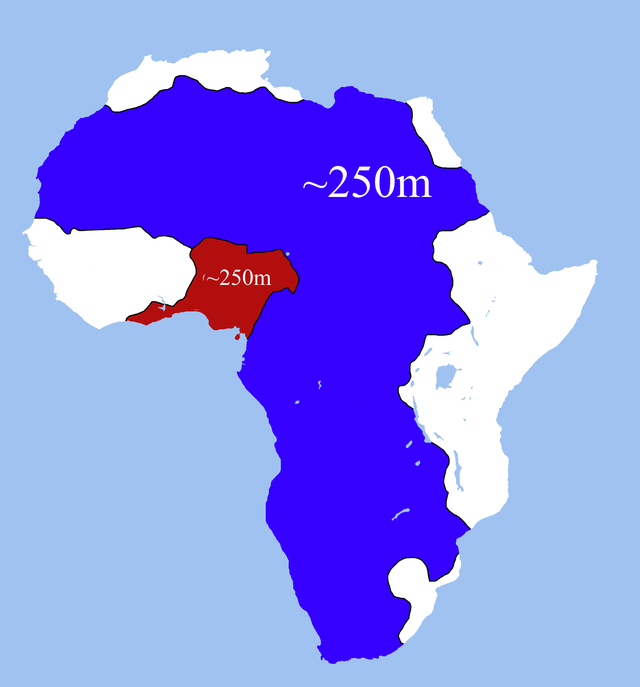 ---
🧬 Genetic Marvels
Per Eric Topol:
📚New large study of mRNA vaccine effectiveness for people with prior Covid
"Among those vaccinated with BNT162b2, protection against infection was further enhanced and infection incidence was further reduced by prior infection"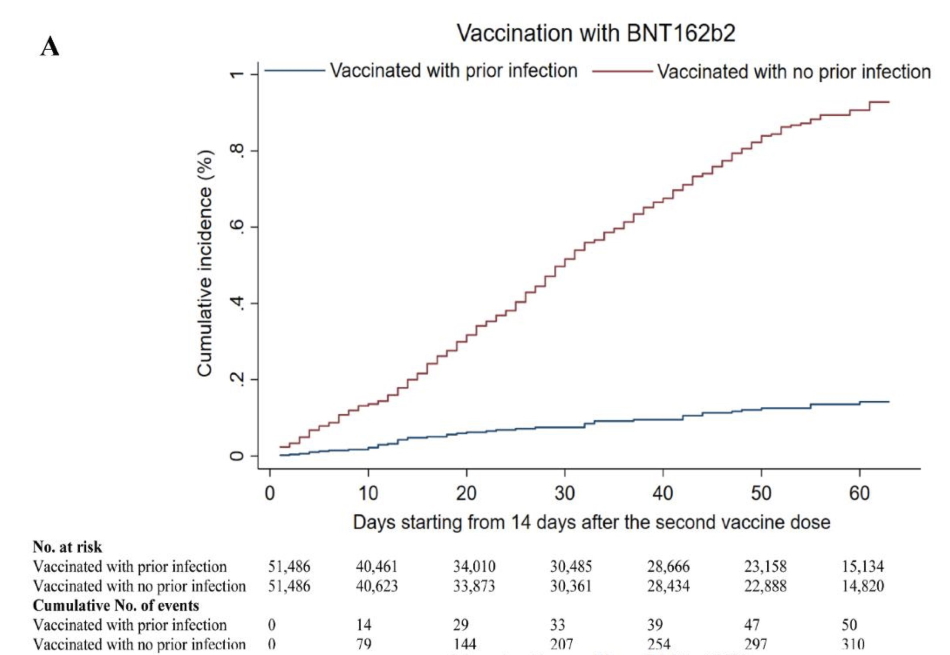 🎧🎙️
In this deepdive from the Making Sense podcast - Sam Harris speaks with Eric Topol about vaccine hesitancy and related misinformation. They discuss the problem of political and social siloing, concerns about mRNA vaccines, the Emergency Use Authorization by the FDA, the effectiveness of the COVID vaccines, vaccine efficacy vs effectiveness, the Delta variant, the misuse of the Vaccine Adverse Event Reporting System (VAERS), concerns about long-term side effects from vaccines, bad incentives in medicine, ivermectin, government and corporate censorship, vaccine mandates, and other topics
📊
Darren Lu has visualised the symptomatic breakthrough infections here: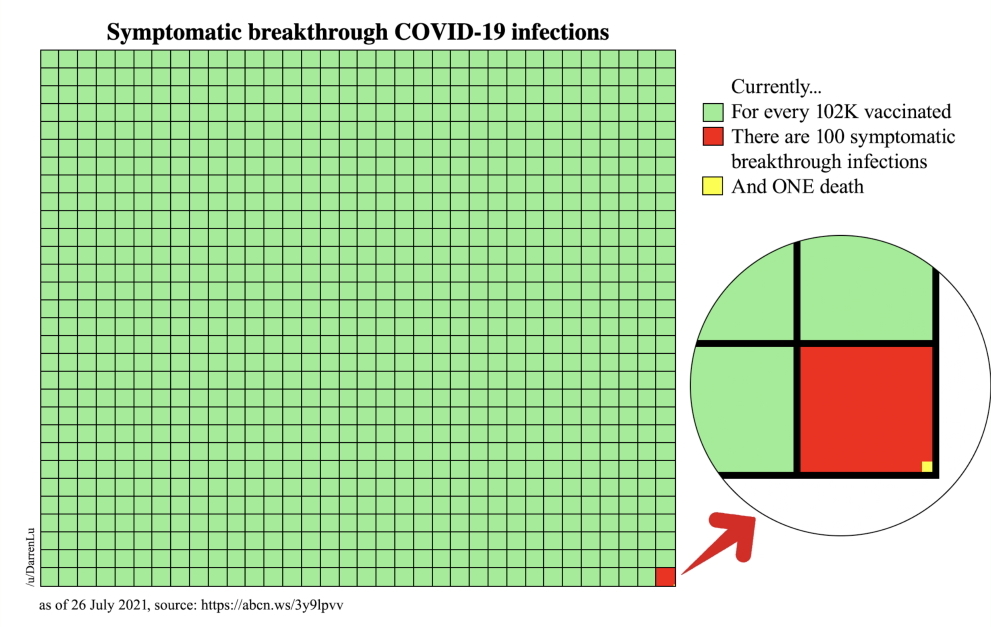 Versus unvaccinated spread where we see in this dataset: For every 102,000 people unvaxxed, 1,603 hospitalizations and 417 deaths.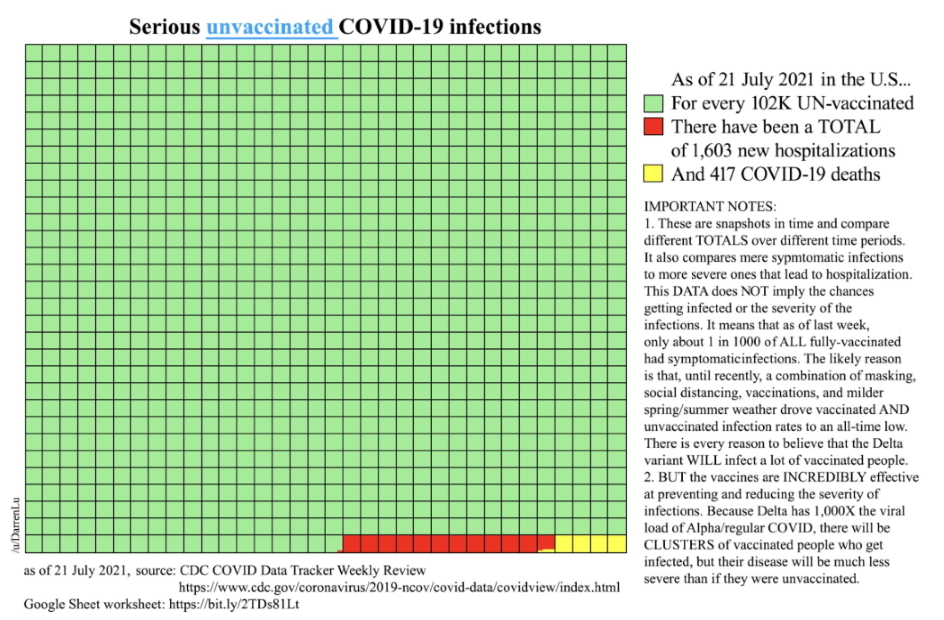 The stark divergence in fortunes between the vaxxed and unvaxxed has seen quite an incredible swing in - particularly Conservative - messaging in the US, which had until recently been quite publicly skeptical in a bid to occupy a certain segment of the current culture wars. The reality of a reduced voter based (either through sickness, hospitalisation or worse) in the upcoming mid-term elections has clearly caused a re-evaluation in the previous messaging calculus.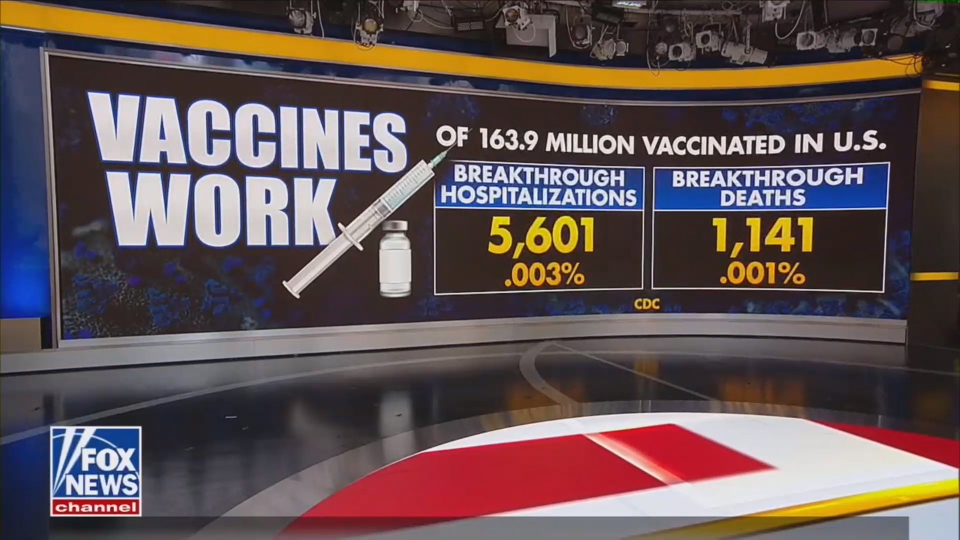 🧬
What's fascinating though in light of the incredible pace (48 hours from genomic sequencing to viable candidate) of the technology underpinning the mRNA vaccines - is that this is clearly the very beginning of exploiting a new breed of biotech platform.
The DeepMind post from last week is one vector but the astonishing possibilities of the CRISR-Cas9 platform - continue to push along. This is the Nobel-prize winning gene-drive technology allowing precision-self-guided genetic code edits which is behind a new breakthrough treatment.
From 📝NPR:
Doherty found out he had a rare, but devastating inherited disease — known as transthyretin amyloidosis — that had killed his father. A misshapen protein was building up in his body, destroying important tissues, such as nerves in his hands and feet and his heart.

On Saturday, researchers reported the first data indicating that the experimental treatment worked, causing levels of the destructive protein to plummet in Doherty's body and the bodies of five other patients treated with the approach.
To get a real appreciation for the future implications of this technology - it's best to talk to the source: TED's Chris Anderson hosts's Biochemist & Nobel Laurette Jennifer Doudna to discuss the technology and the moral questions it raises.
---
🎮 Gaming
With the 📝biggest computer gaming competition (Dota 2 TI) by cash prize gearing up for it's 10th iteration - the prize pool has swelled to an incredible $40 million.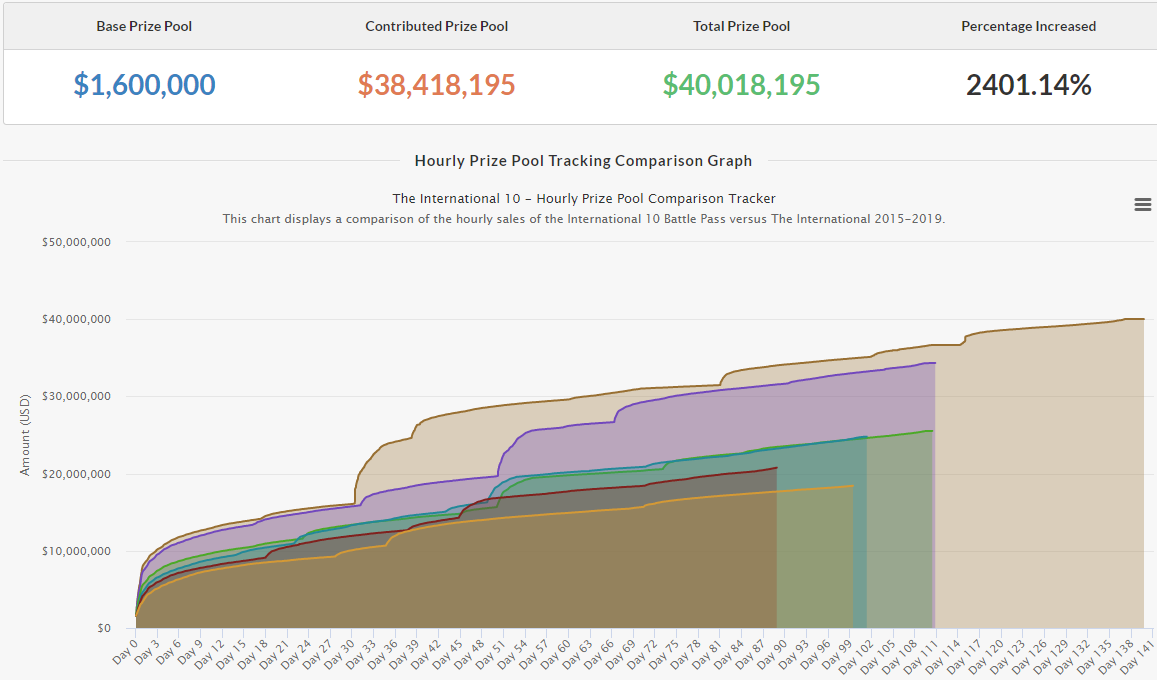 Gaming more generally continues to grow; here's an 📚ESA 2021 report on the latest stats. A few slides below: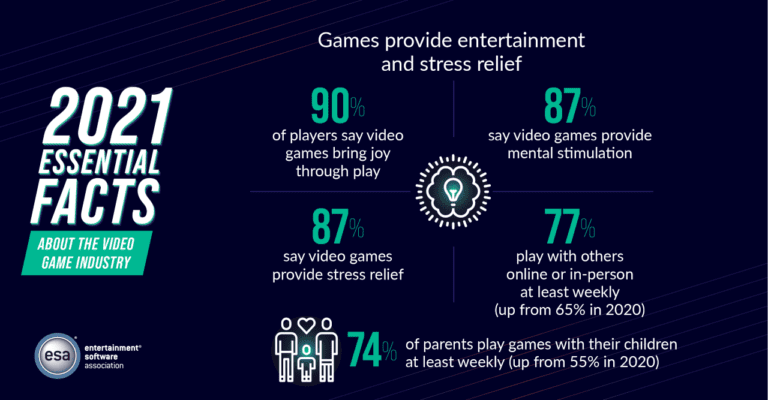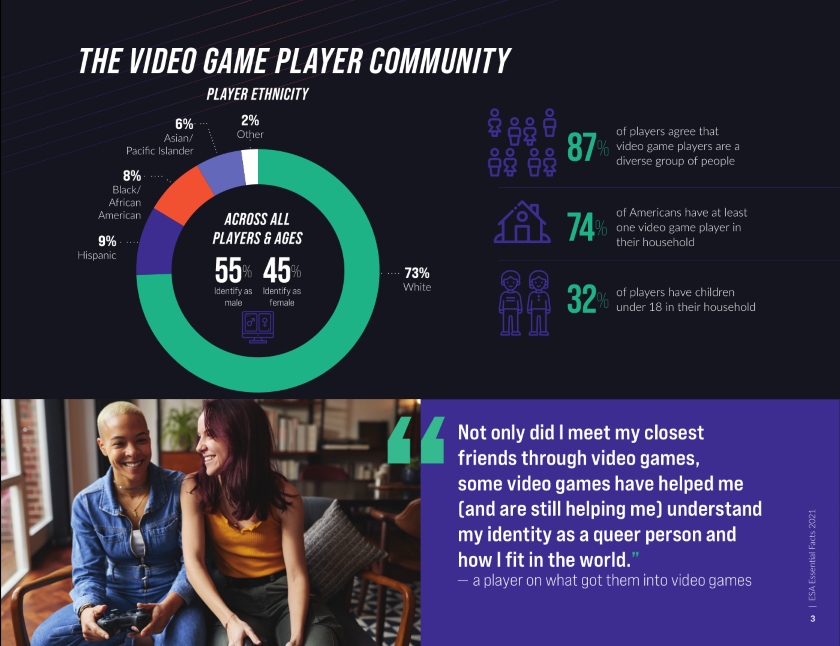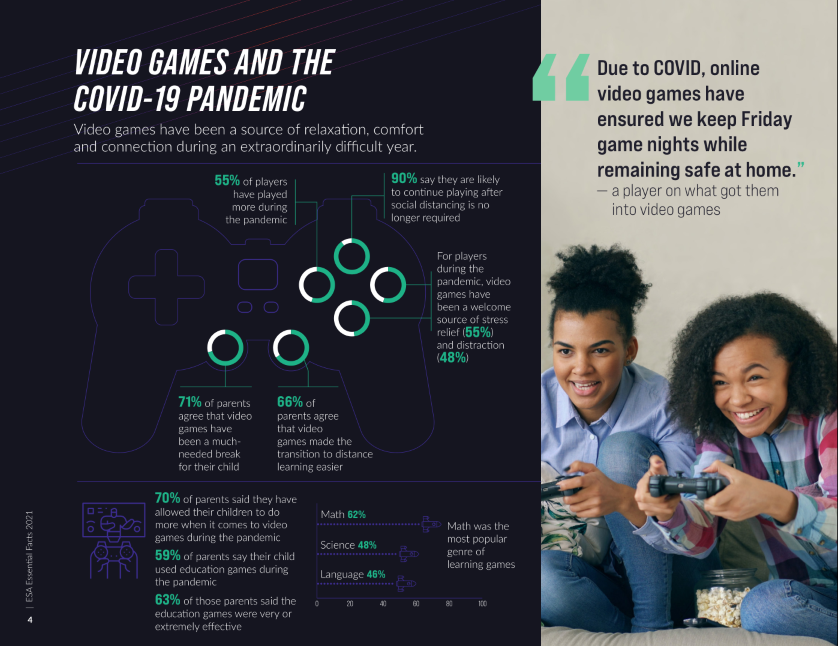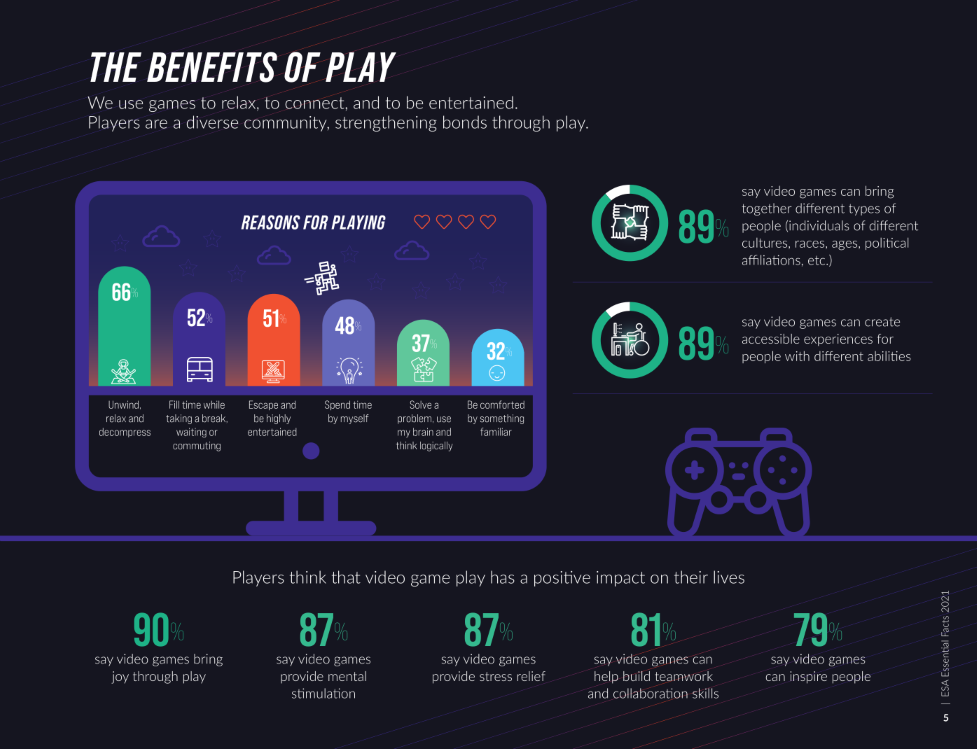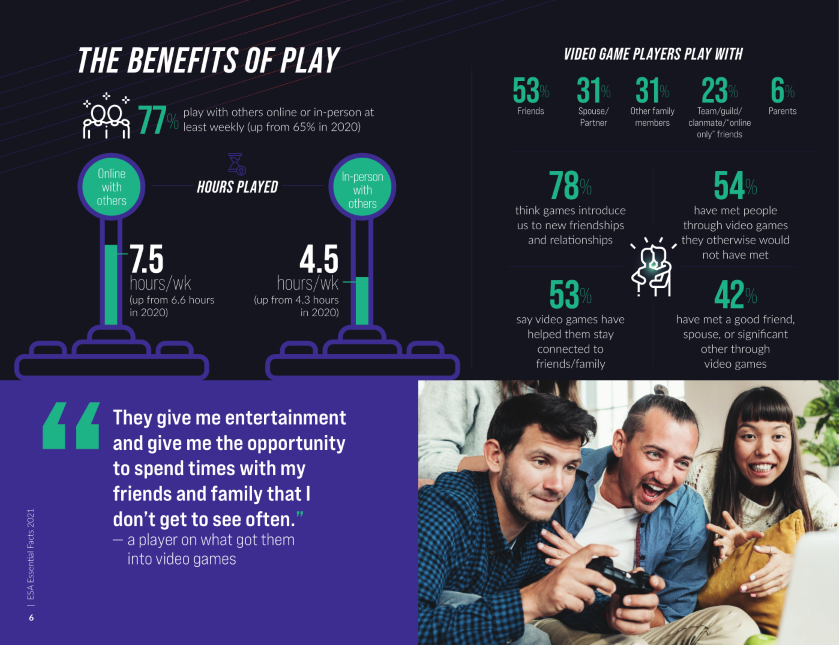 My age cohort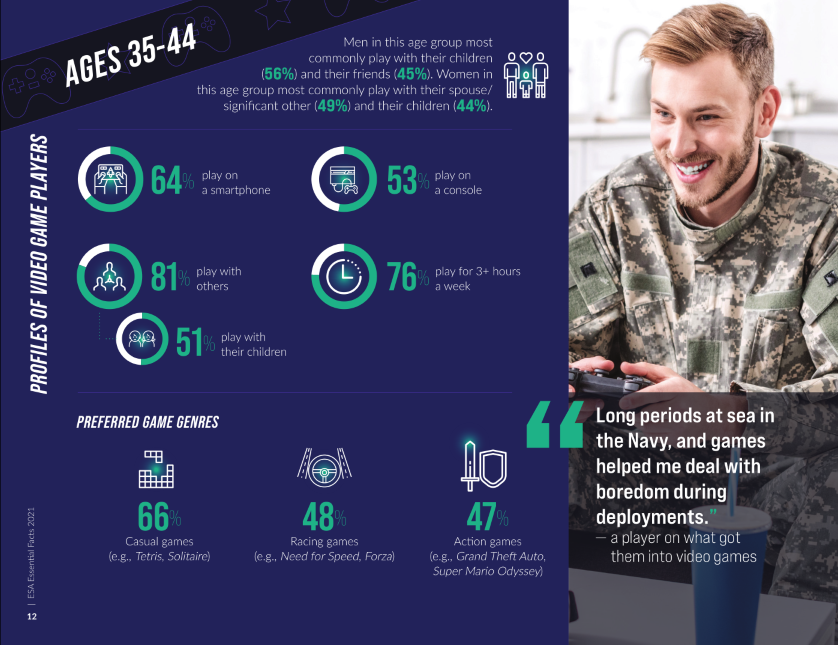 ---
💰⚽ EPL Sponsorships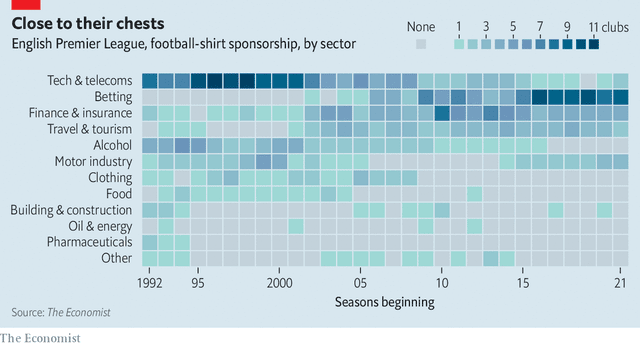 From 📰The Economist - How Premier League shirt sponsors have changed. From local timber merchant to multinational betting sites.
Once small and local (Arnold Laver, a timber merchant, sponsored Sheffield United from 1985 to 1995), now sponsors are multinationals. In the late 1990s tech and telecoms companies predominated; then financial and insurance firms muscled in. Since 2005, when gambling laws were liberalised, betting firms have worked their way up the league. This season they sponsor 45% of teams.
---
🥇🏃🏿‍♂️ Gold Medals
Gold medal-winning times in the Men's 100m Sprint at the Summer Olympics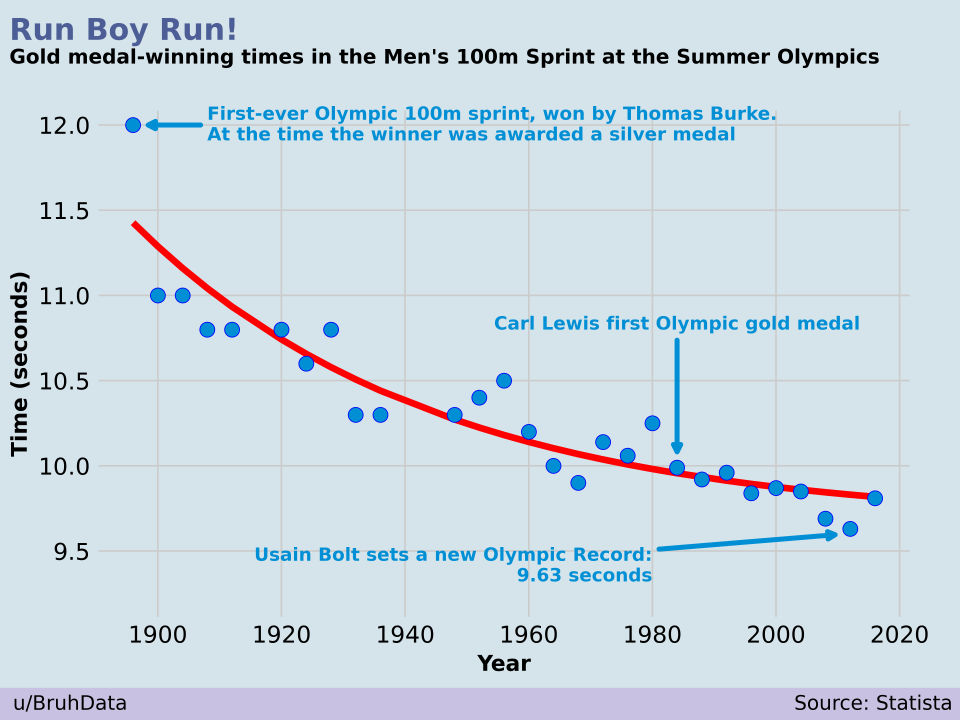 ---
🎨 Harbour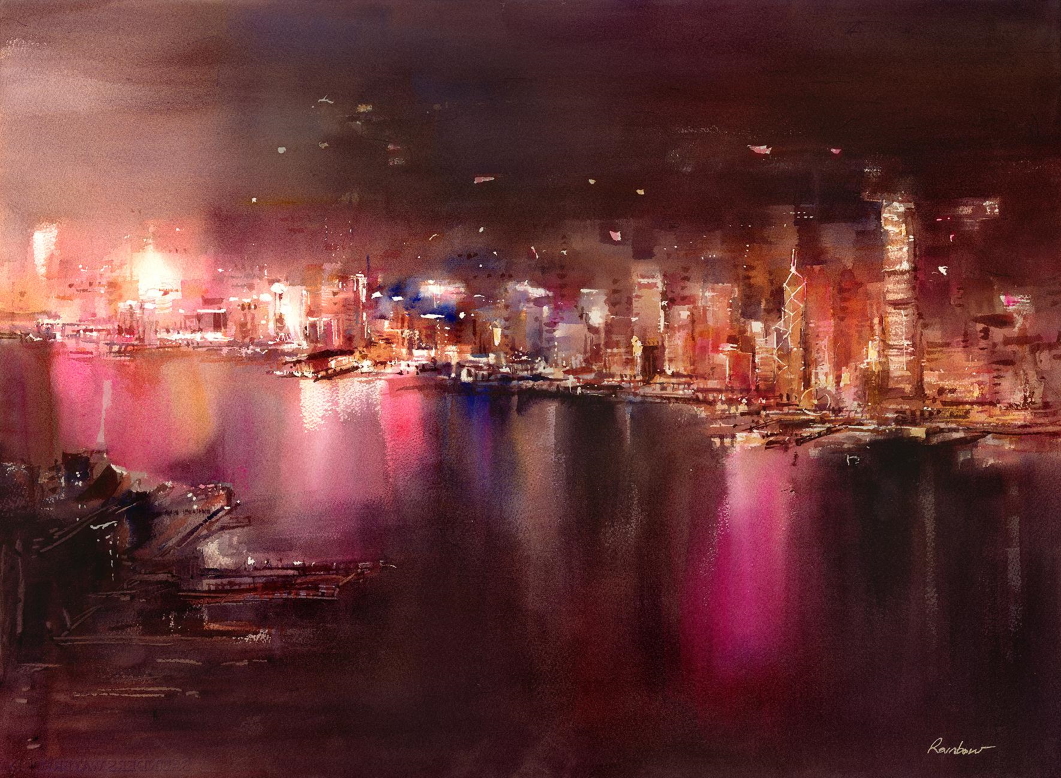 Harbour, Rainbow Tse, Watercolor, 2020
---
💬 Deep Cuts
"I have never been modest enough to demand less of myself" — Friedrich Nietzsche
---
🧠👁️👁️ One More Thing
Another fascinating mind-bending illusion. There is no yellow in the circle below (!). Instead, our brain very confidently fills the gap of the colour scheme.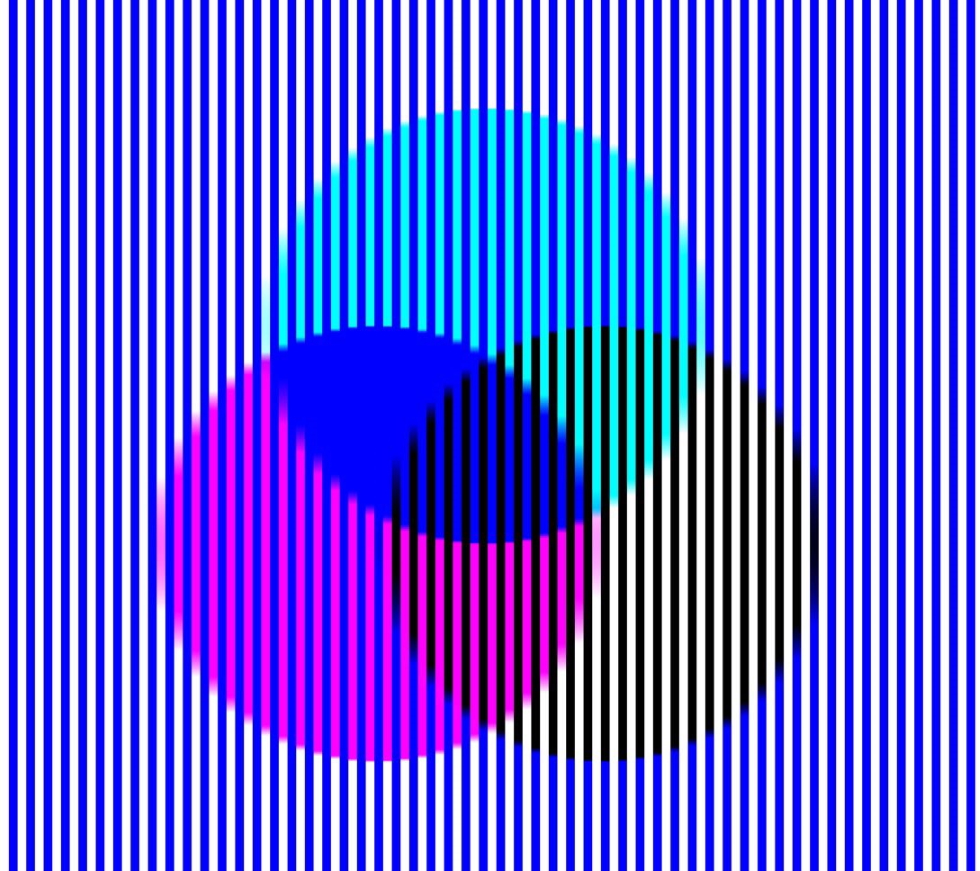 ---
📧 Get this weekly in your mailbox
---
Thanks for reading. Tune in next week. And please share with your network.
---