24 January 2021
Welcome back to the Week That Was series where we highlighting things from the interwebs which are interesting, noteworthy and/or probably worth your time.
Articles📝, Tweet(s)📱, Videos🎥, Charts 📈 all fair game with or without attendant commentary.
---
🎨 Number 25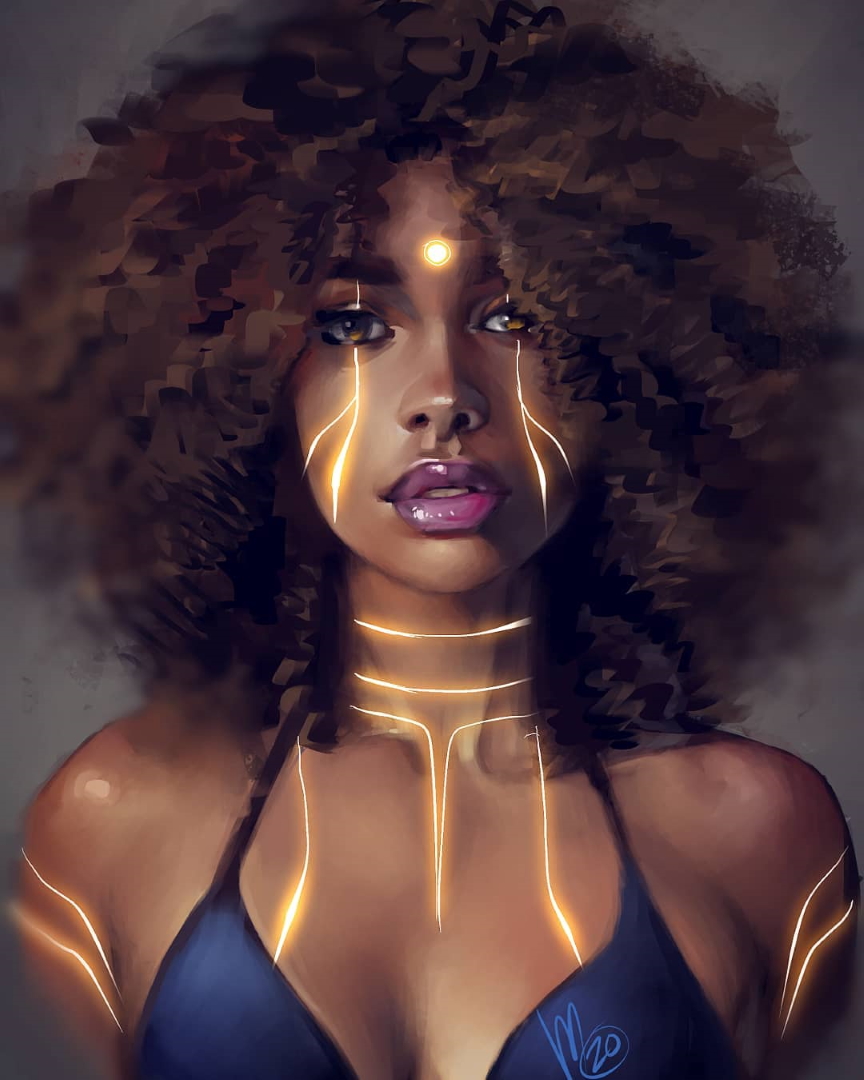 Number 25, Mel Milton, Digital, 2020
---
🤖 Google AI
GoogleAI's look back at 2020 and the year ahead. Thorough and enlightening.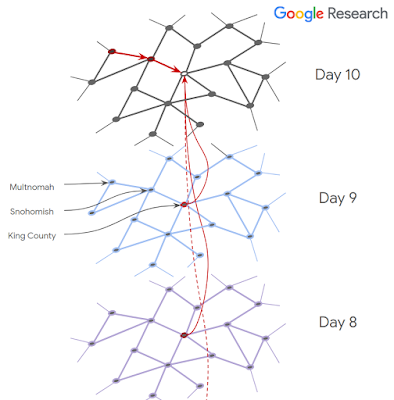 ---
₿📜 Acquired - BTC
eBook length (and surprisingly accessible) treatment of the history, context and present of Bitcoin
We had to do it. After 12 years and 3,000,000x appreciation, we kick off Season 8 with the best investment of all-time and our biggest episode ever: Bitcoin. From the first bitcoin transaction of 10k for two Papa John's pizzas (worth about $350m today!!) to $40k+ BTC and maybe the moon beyond, we cover the whole crazy, improbable journey of how a single 8-page PDF document changed the world of money — and perhaps the world itself — forever.
📜Google Doc with the show's numerous sources
---
💪🏽 MuscleWiki
Interesting interactive website mapping our musculature, educating on the human body and recommending simple excercises for each grouping.
'Select a muscle and it provides the exercises (video clips) to workout the selected muscle'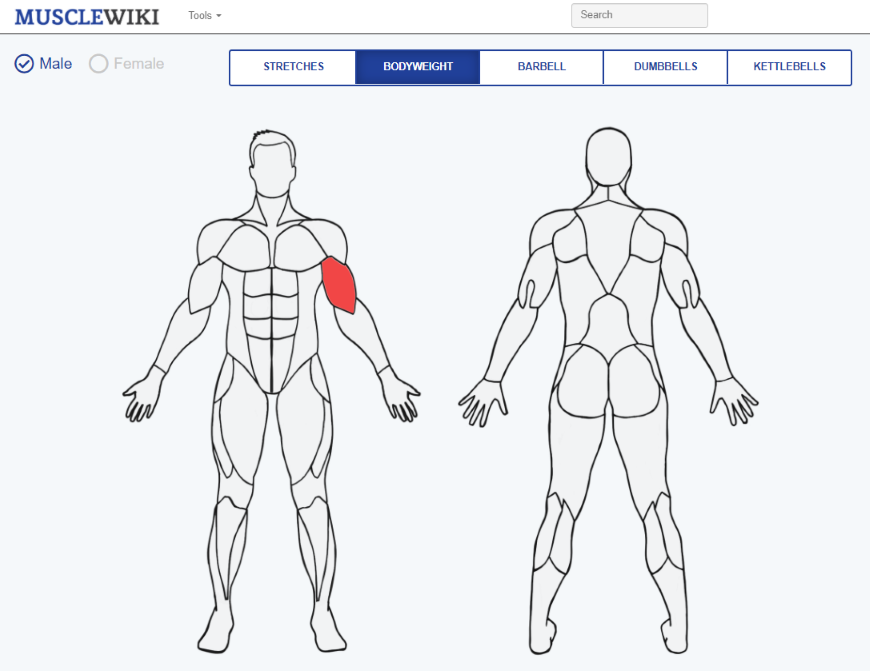 💪🏽📚Muscle Wiki
---
🖥️👩‍💻 Susan & Icons
🐦From Computer ♥ Records: Susan Kare, famous graphic artist who designed many of the fonts, icons, and images for Apple, NeXT, Microsoft, and IBM. (1980s)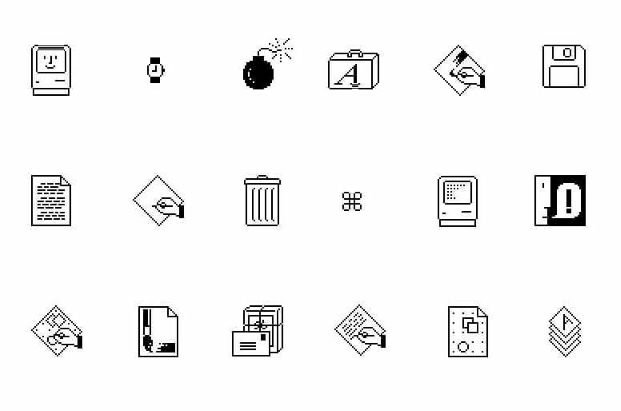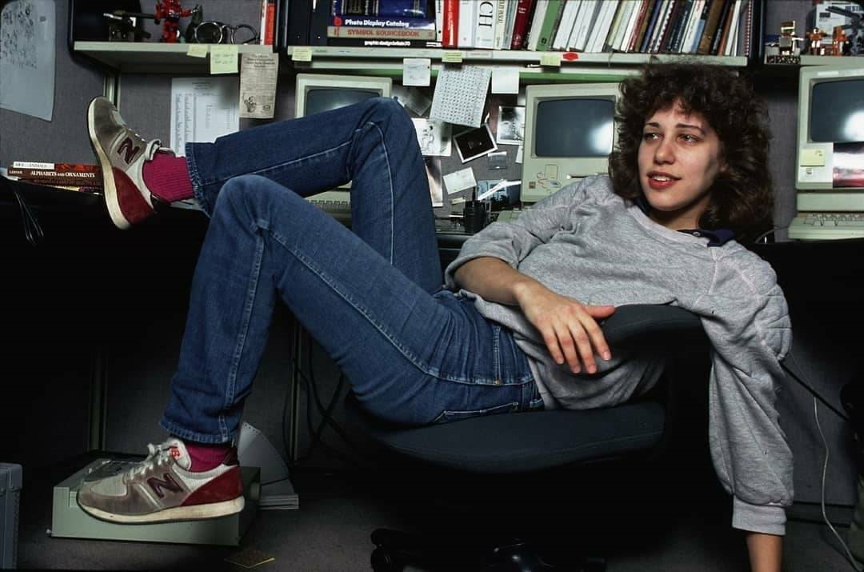 ---
👔💻 Post-Pandemic Silicon Valley
From Kim-Mai Cutler's blog at 📝Initialized
I wanted to provide granular data to the question of how concentrated the technology in the Bay Area will be after the pandemic. I've been tracking data on this question for several years internally within the Initialized Capital portfolio, both through annual founder surveys and in looking at the geographic composition of company headquarters across funds.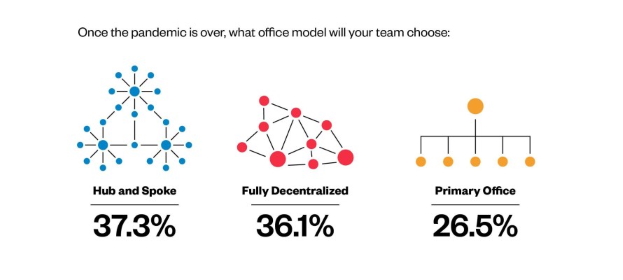 A tale of two charts; before and after covid-19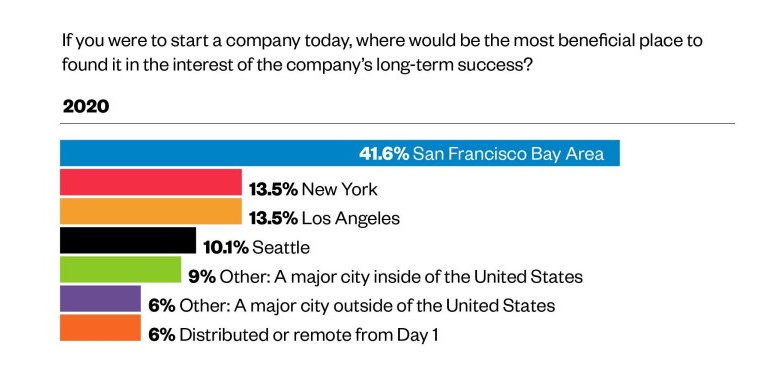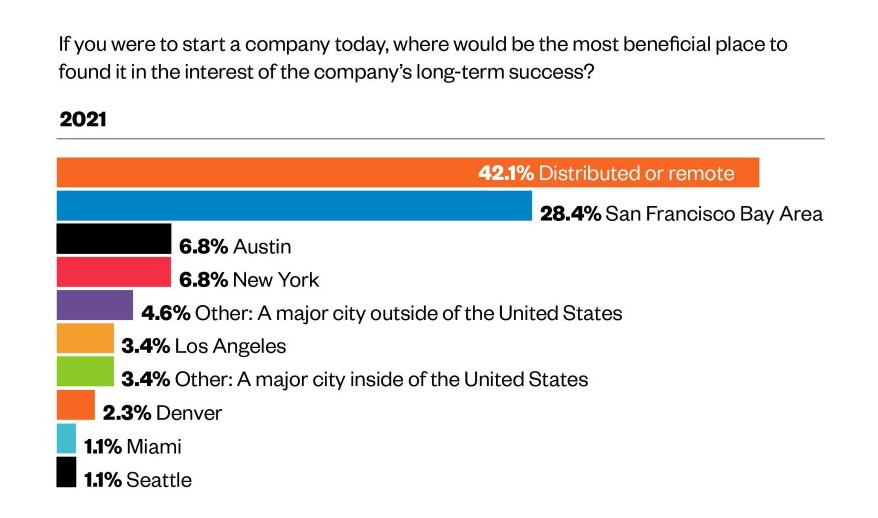 ---
☢️💣 Trillion Dollar Killer
It seems inconceivable in 2021 that nations would still be happy to spend over a trillion US dollars upgrading their nuclear arsenals… yet this plan is currently afoot in the US.
Stephen Fry narrates this Pindex video issuing a warning against the new arms race.
---
🎮💰 Gaming Economics
Good graphic by 📝Omri Wallach's article on on Visual Capitalist about 50 Years of Gaming History, by Revenue Stream (1970-2020).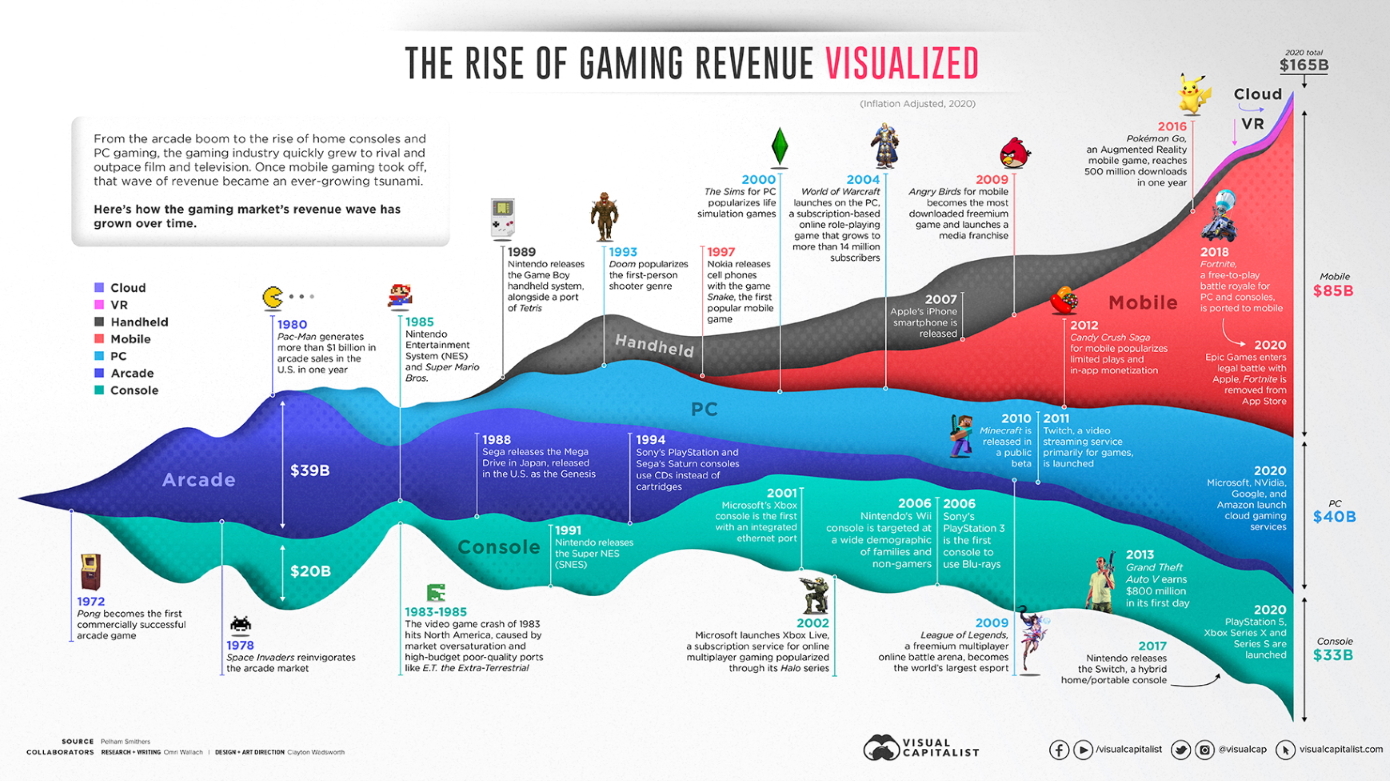 ---
💉🦠🧼🖐💦⚕ Greenzone
💉
From Azeem's newsletter: "The science behind the Covid-19 vaccines is groundbreaking but what about the manufacturing and supply chains needed to get the vaccines in our arms. This beautiful exploration reveals the complexity of the supply chains at work. Even the vials holding these vaccines require special consideration because they have to withstand mechanical as well as thermal shocks due to cold storage."
📝Exploring the Supply Chain of the Pfizer/BioNTech and Moderna COVID-19 vaccines
✈️
One flight into Ireland, just 17% of seats filled. 13 cases onboard and 46 further cases. This 📝Eurosurveillance report shows how a national outbreak was linked to air-travel and flights like the one in question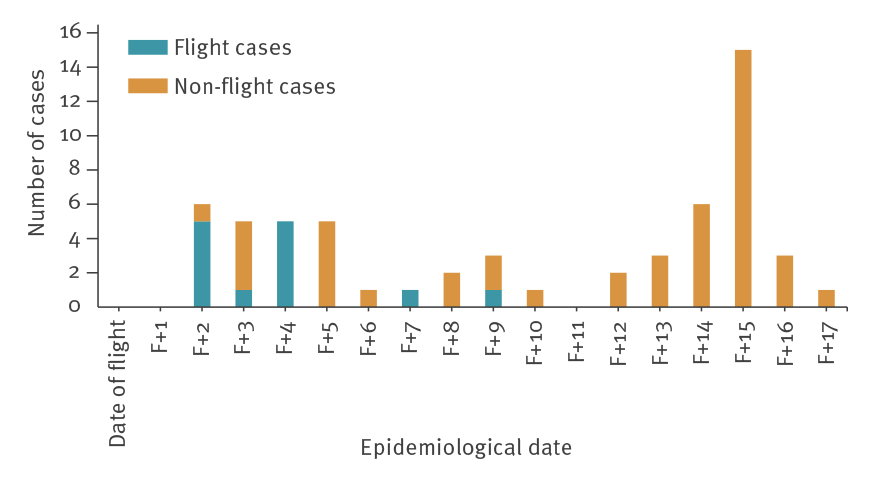 📝A large national outbreak of COVID-19 linked to air travel, Ireland, summer 2020
📊
Update on vaccine propagation worldwide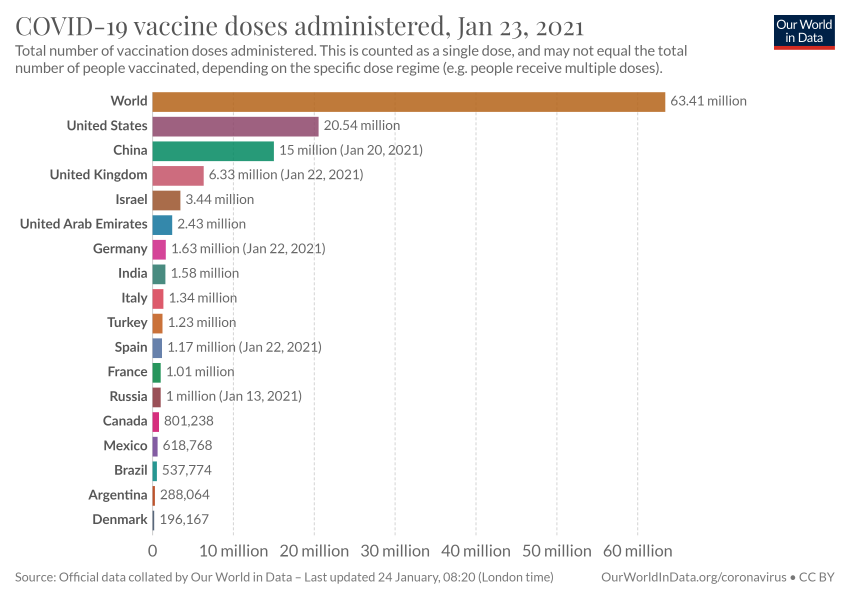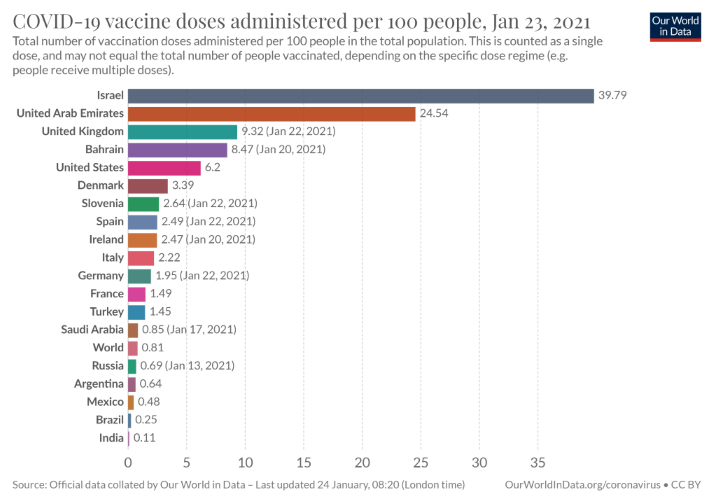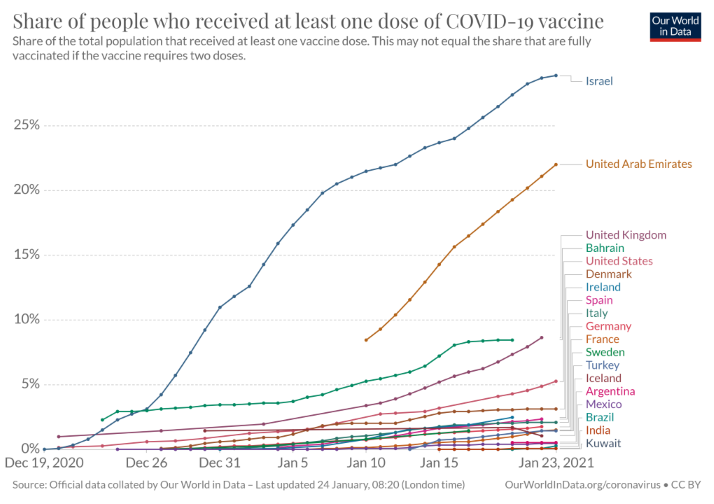 🦠🌍
The countries that "experts" got right are in the blue circle. They were deemed well-prepared & they have low death rates: Japan, Korea, Spore, Australia, Thailand, Malaysia.

The countries "experts" got totally wrong: US, UK, Netherlands. Africa did much better than expected. pic.twitter.com/El505ow3cw

— Branko Milanovic (@BrankoMilan) January 22, 2021
Per Eric Topol, "Never has a creature with 30,000 letters done so much damage. Or has science and medical research responded with such speed and success to take it on."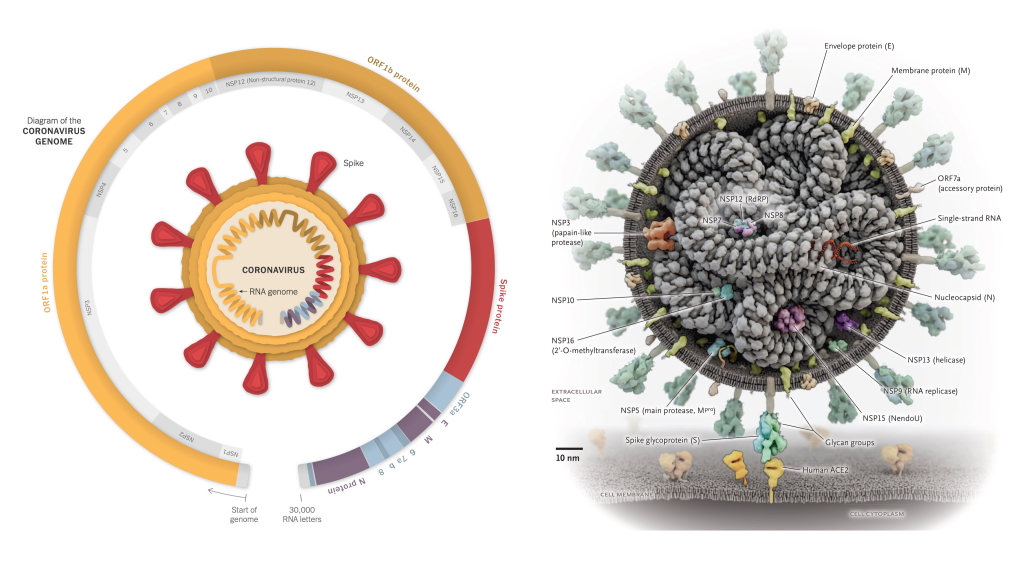 🎨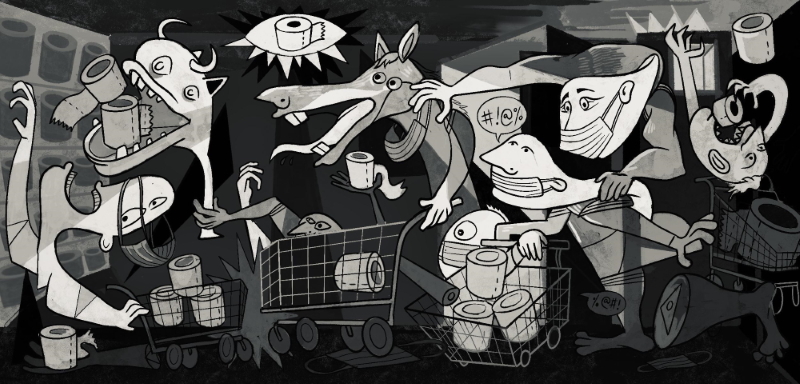 Picasso's Guernica in 2020, Claire,Digital, 2021
---
💬🧠 Quotes
"I think and think for months and years, ninety-nine times, the conclusion is false. The hundredth time I am right." - 1921 Physics Laureate Albert Einstein.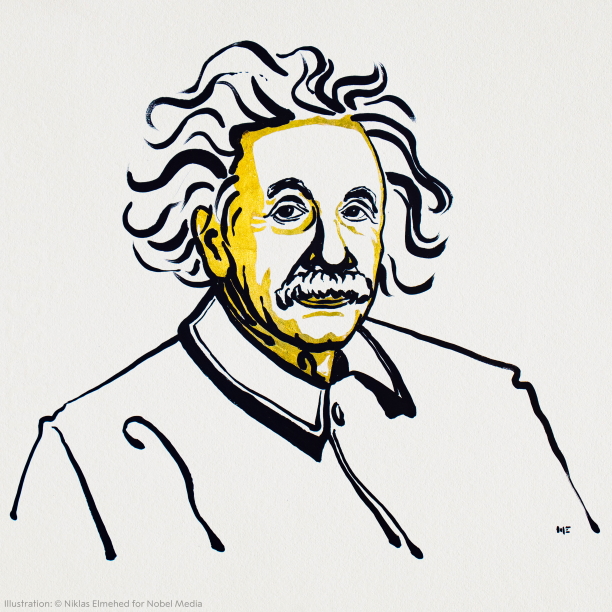 ---
🎨🗻 Mt Fuji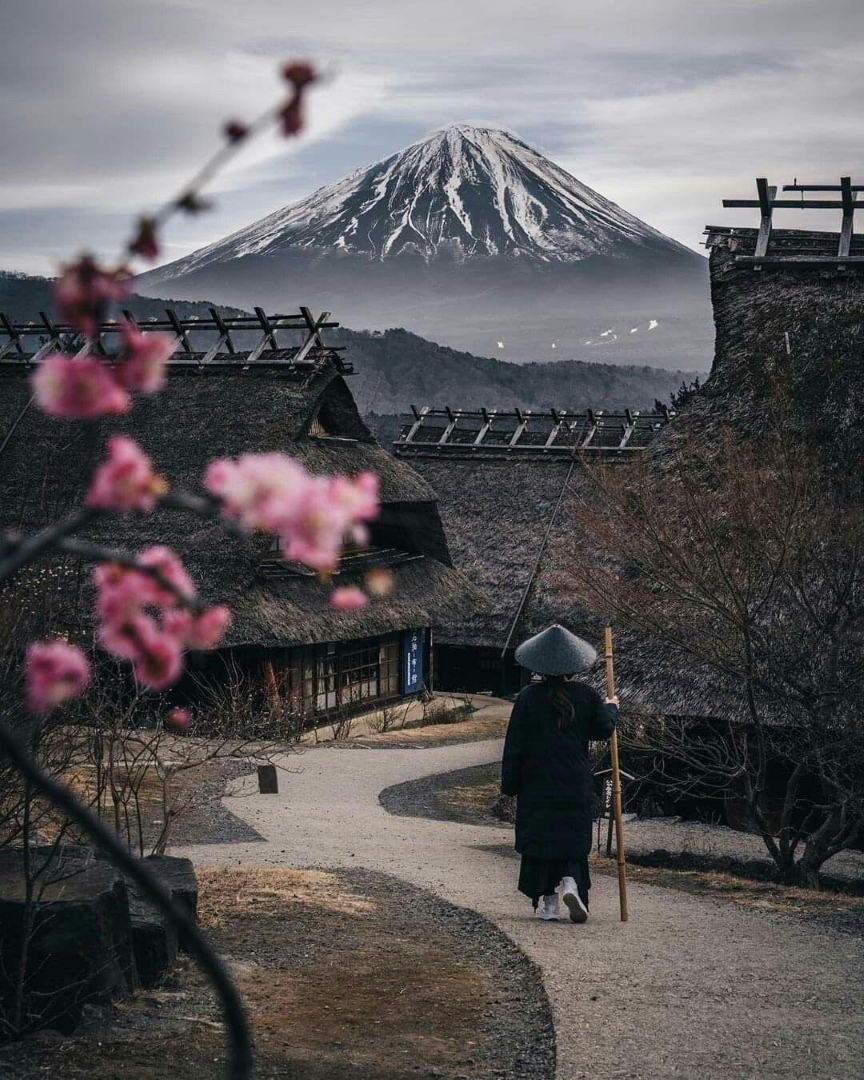 ---
📰📺📻 Too Much
From the ever-rich 📝Pessimist's Archive: A history of newspapers (NYT) lamenting too much media consumption:
📱 2021: too much screen?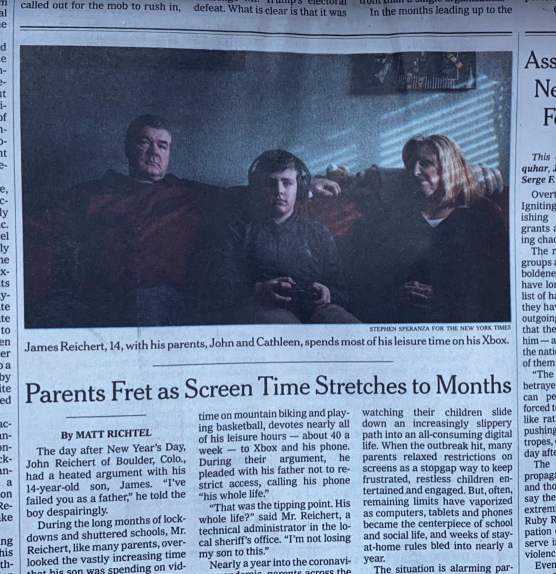 📺 1956: too much TV?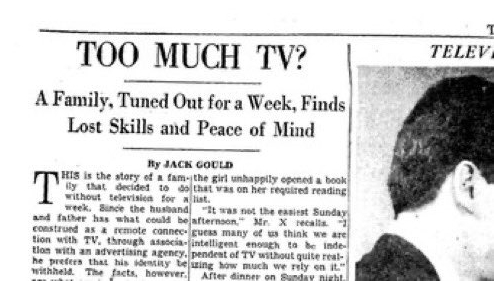 📻 1938: too much radio?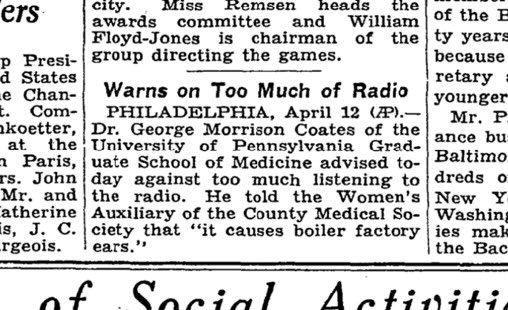 📖 1898: too much reading?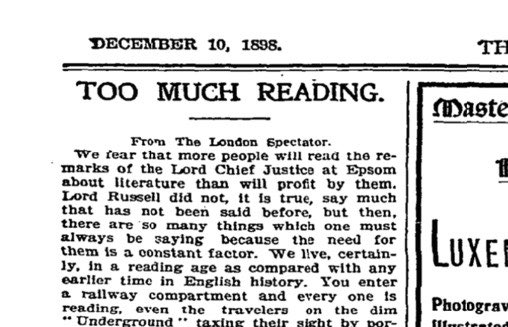 ---
🚗🌨️ Oh…and one more thing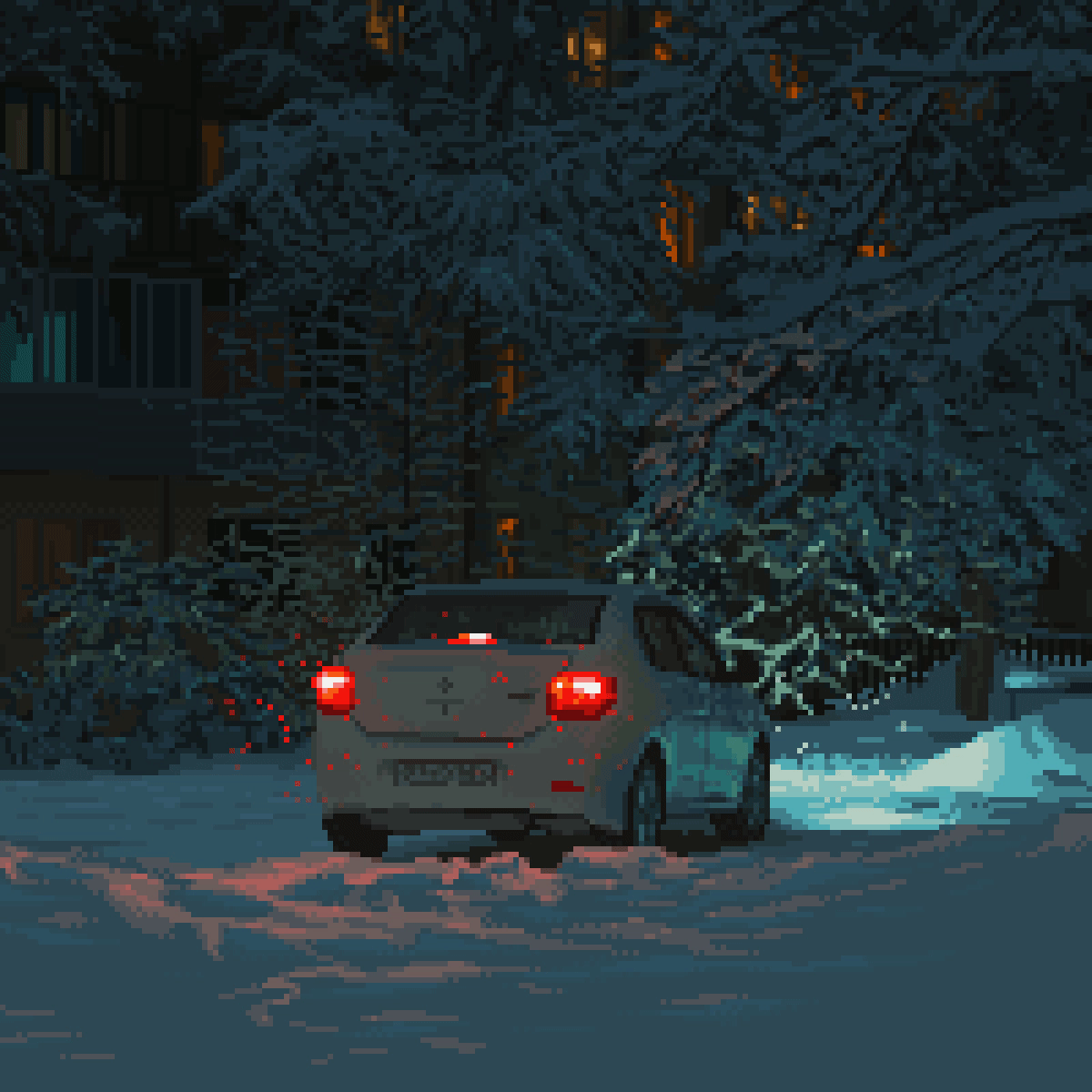 Car in a snowy yard, u/aleha_84, Digital, 2021
---
📧 Get this weekly in your mailbox
---
Thanks for reading. Tune in next week. And please share with your network
---