14 November 2021
Welcome back to the Week That Was series highlighting things from the interwebs which are interesting, noteworthy and/or probably worth your time.
Articles📝, Tweet(s)📱, Videos🎥, Charts 📈 all fair game with or without attendant commentary.
This week is defintely a visual edition.
---
🎨 Precision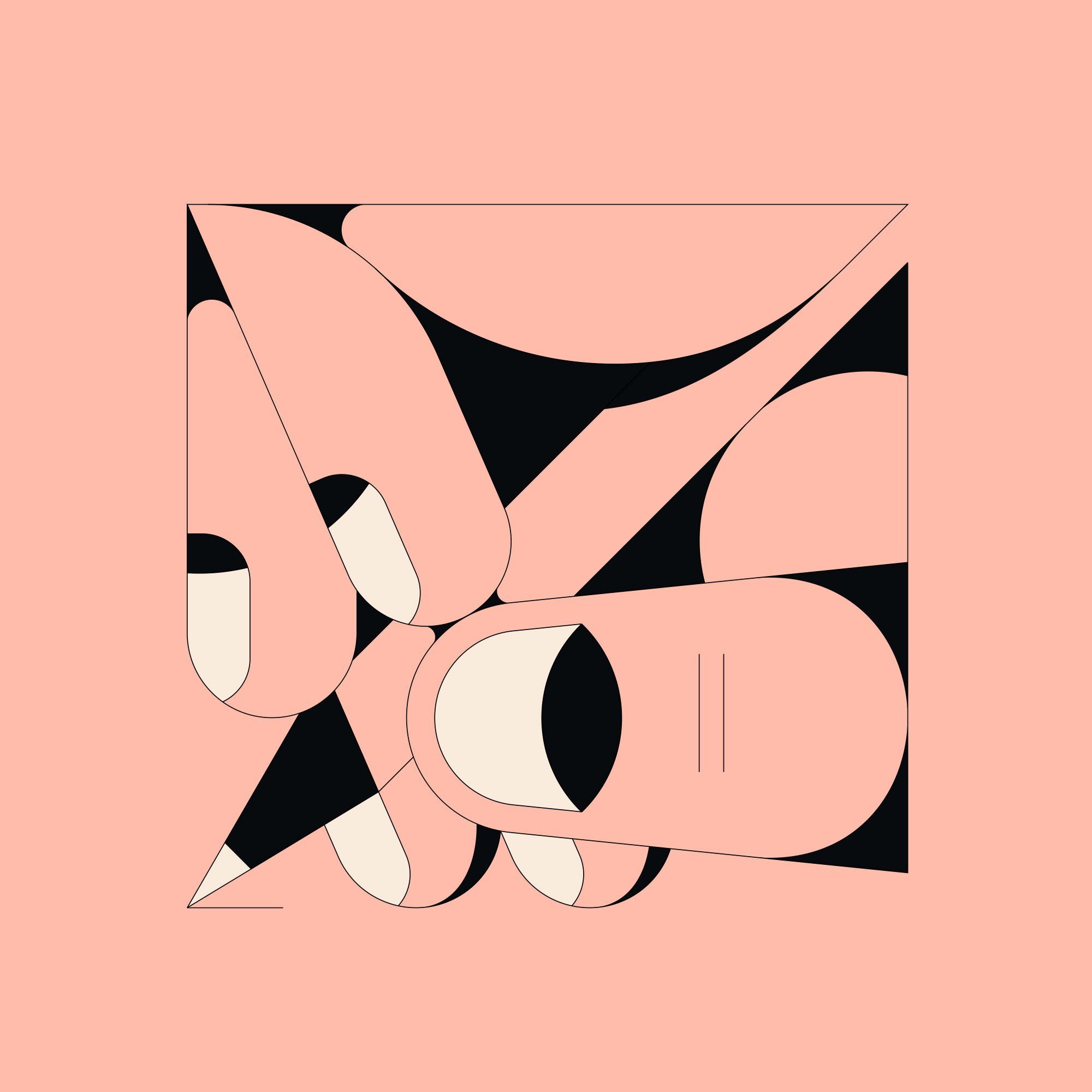 Precision, Rockastanski, Digital, 2021
---
📱💵 Nigerian Fintech
Rest of World 📚put together some stats around the Nigerian fintech boom, by the numbers.
The last decade was a watershed for the Nigerian technology industry. The desire to use technology to solve problems grew with a new culture of entrepreneurship, allowing businesses to transform how millions of Nigerians live in the digital age. Here are five key stats that sum up the state of, and the opportunities in, Nigeria's booming fintech sector.
45%: The percentage of Nigerian adults that have a bank account
Just 47.6 million of the 106 million adults in Nigeria have a bank account
$256 billion: The total sum of money Nigerians transferred electronically in 2019
Digital payments in Nigeria have surged more than fivefold since 2014, hitting 105 trillion naira ($256 billion) by 2019. This rise was partially fueled by companies like Flutterwave and Paystack, which developed easy-to-use payment solutions for individuals and businesses.
3: The number of fintech unicorns from Nigeria
Ten years ago, it was rare to see a Nigerian startup raising $10 million. Now the country's fintech unicorns are becoming just as valuable as its banks.
44%: Fintech as % of total startup funding deals
In 2019, $350 million went to three fintechs in just one week.
$3.6 billion: The amount Nigerians have invested in savings and investment products
With traditional banks paying insufficient interest on savings relative to rampant inflation and the devaluing naira, Nigerians have been seeking out better ways to save their money, including fintech-enabled savings and investments
---
💰 Top 1%
📚Knight Frank's Wealth Sizing Model was used to answer the question "How much wealth gets you into the global top 1%?"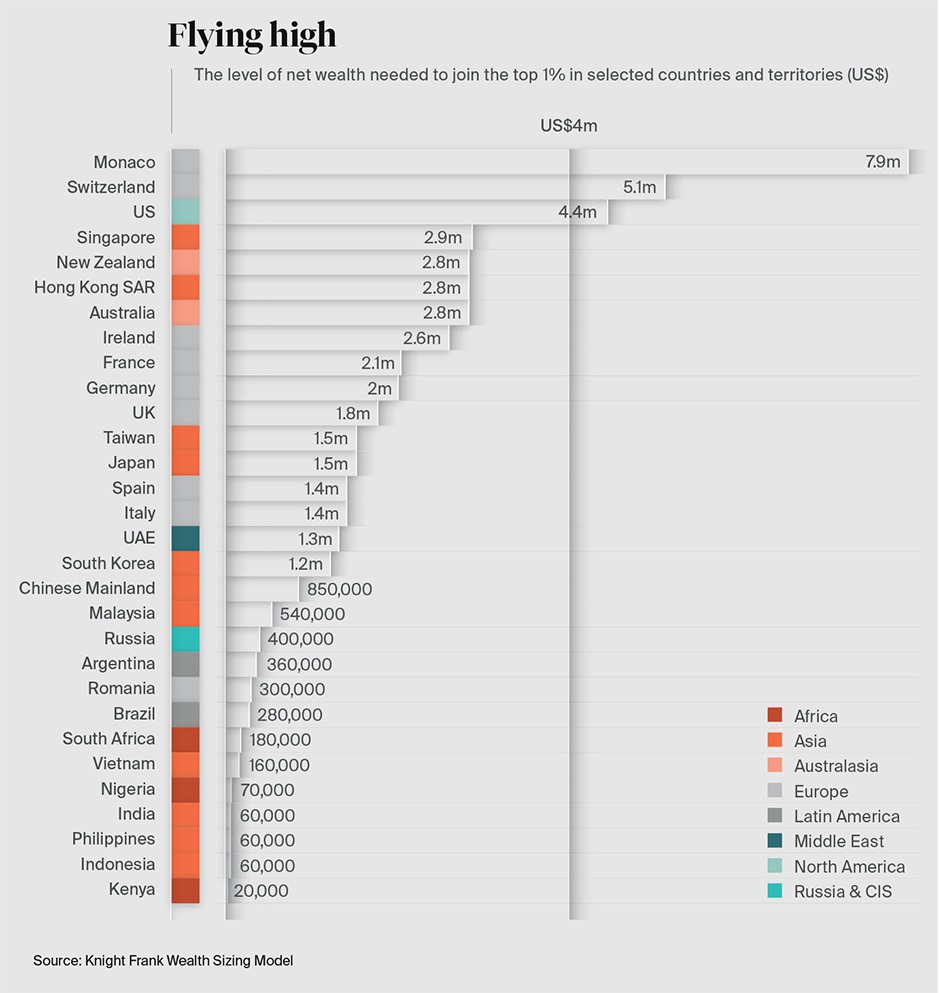 ---
🏢🎙️ Sequoia's Crucible Moment
Patrick O'Shaughnessy interview's Roelof Botha, a partner at one of the world's oldest and most successful venture firms, Sequoia Capital. A few days ago before they sat down, Roelof announced Sequoia's boldest innovation since the firm was founded by Don Valentine in the early 1970s. Going forward, the firm will break from the traditional VC mould of fund cycles and instead restructure around a single, open-ended, permanent structure named The Sequoia Fund.
In their conversation, they first discuss the details of this change from all different angles and then dive into Roelof's career. They cover what's changed over the past twenty years, Roelof's days at PayPal, what legendary investors he's worked with have had in common, and what he's learned from being involved in businesses like Square, YouTube, and Unity.
---
📜⚠️ Risk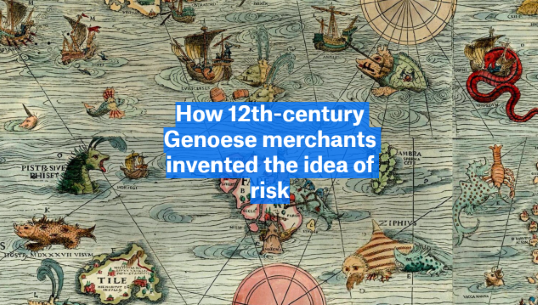 From 📝The Browser:
Tracking the beginnings of the word "risk" and the idea it embodies. The Arabic al-rizq, which refers to God's provision for creation, came to mean good chance or fortune to Mediterranean sailors. In the 12C, Genoese merchants began using a practice called resicum to share out the profits and losses from risky voyages. By the 14C, Italian writings are peppered with instances of rischio
📝How 12th-century Genoese merchants invented the idea of risk
---
🦧 Bored Ape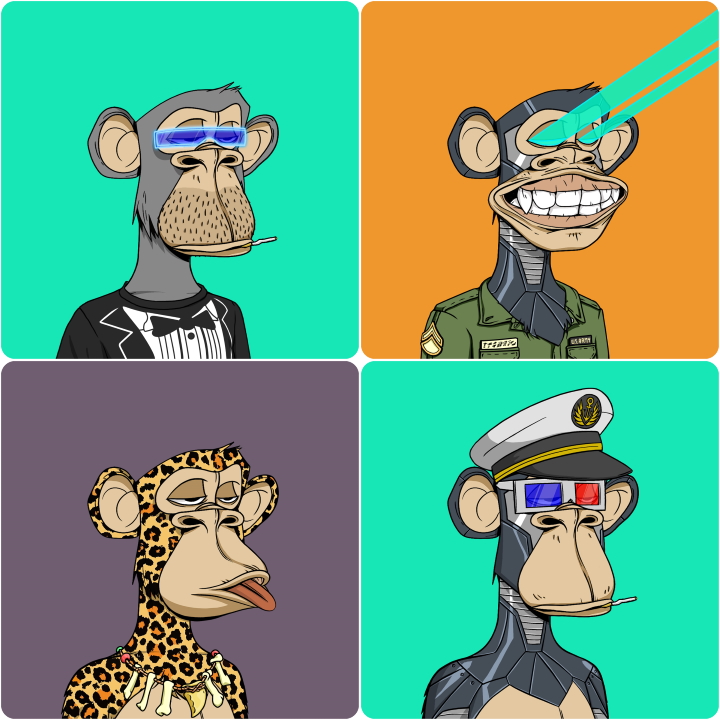 How Four NFT Novices Created a Billion-Dollar Ecosystem of Cartoon Apes.
📰A great writeup by Rolling Stone on how Bored Ape Yacht Club became internet rock stars by making NFTs of grungy simians that aren't just viral images — they're tickets to a whole new lifestyle.
---
🧠💽 Second Brain
📝Aseem Thakar unpacks the system put forward by Tiago Forte about putting together a "second brain" for productivity purposes. A second brain essentially being a personal knowledge management system that serves as an extension of your mind so you don't have to think as hard or remember as much.
Building a Second Brain is an integrated set of behaviors for turning incoming information into completed creative projects. Instead of endlessly optimizing yourself, trying to become a productivity machine that never deviates from the plan, it has you optimize an external system that is more reliable than you will ever be. This frees you to imagine, to wonder, to wander toward whatever makes you come alive here and now in the moment.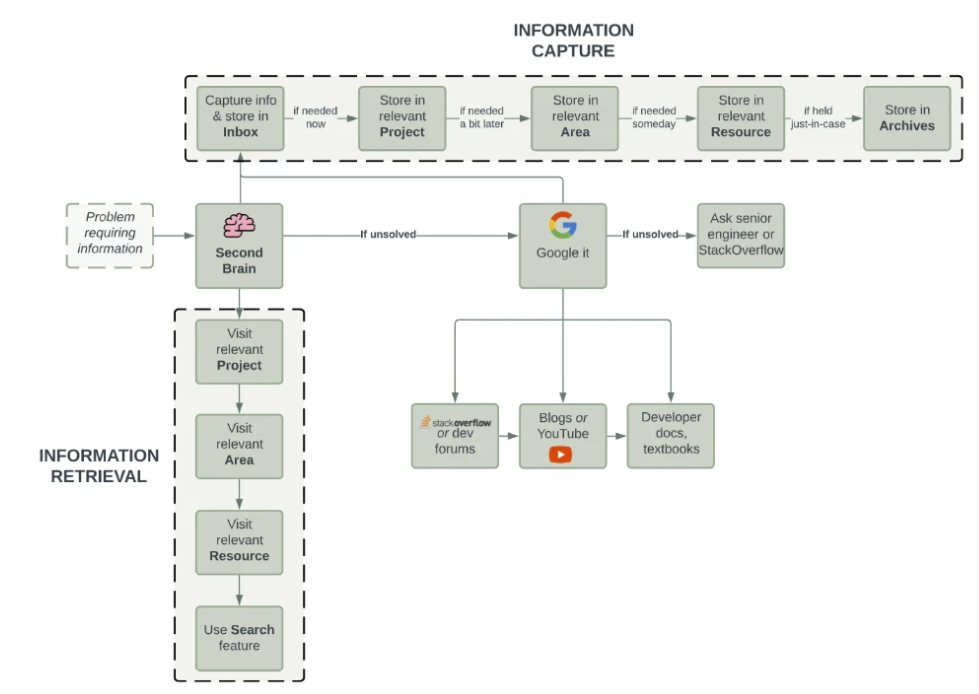 📝How to build a second brain as a software developer
---
👩🏽‍💻 WFH
2020 definitely broke the back of the remote working stigma (remember when ex-Yahoo leader Marissa Mayer 📰banned work from home and threatened to fire folks who didn't respect the directive?).
Interesting to see the number of WFH posts on YCombinator's techy news-hangout Hacker News growing.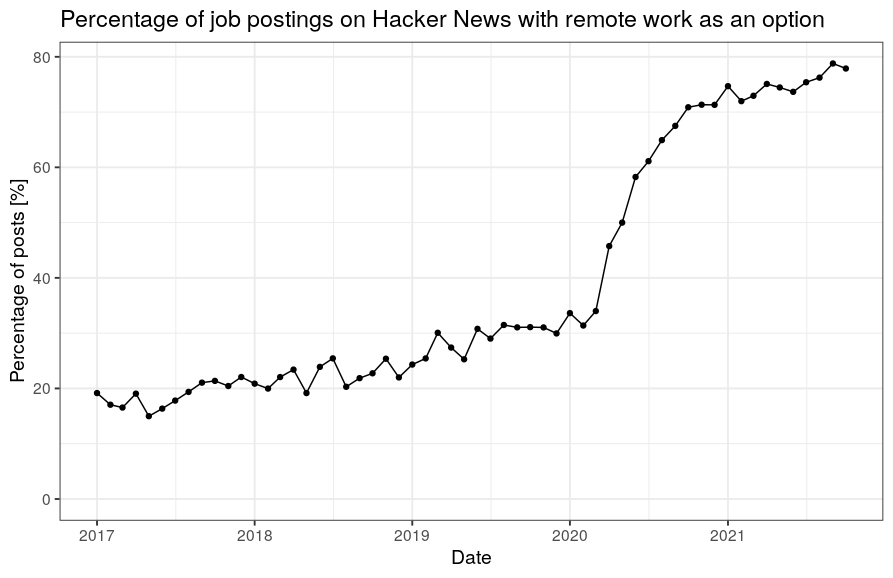 ---
🕴🏾 Retail March
Retail digital asset investors continue to grow in number. Anthony Pompliano highlighted a glassnode graphic showing we've hit a new all-time high in the number of bitcoin addresses that have a balance of at least 0.01 bitcoin.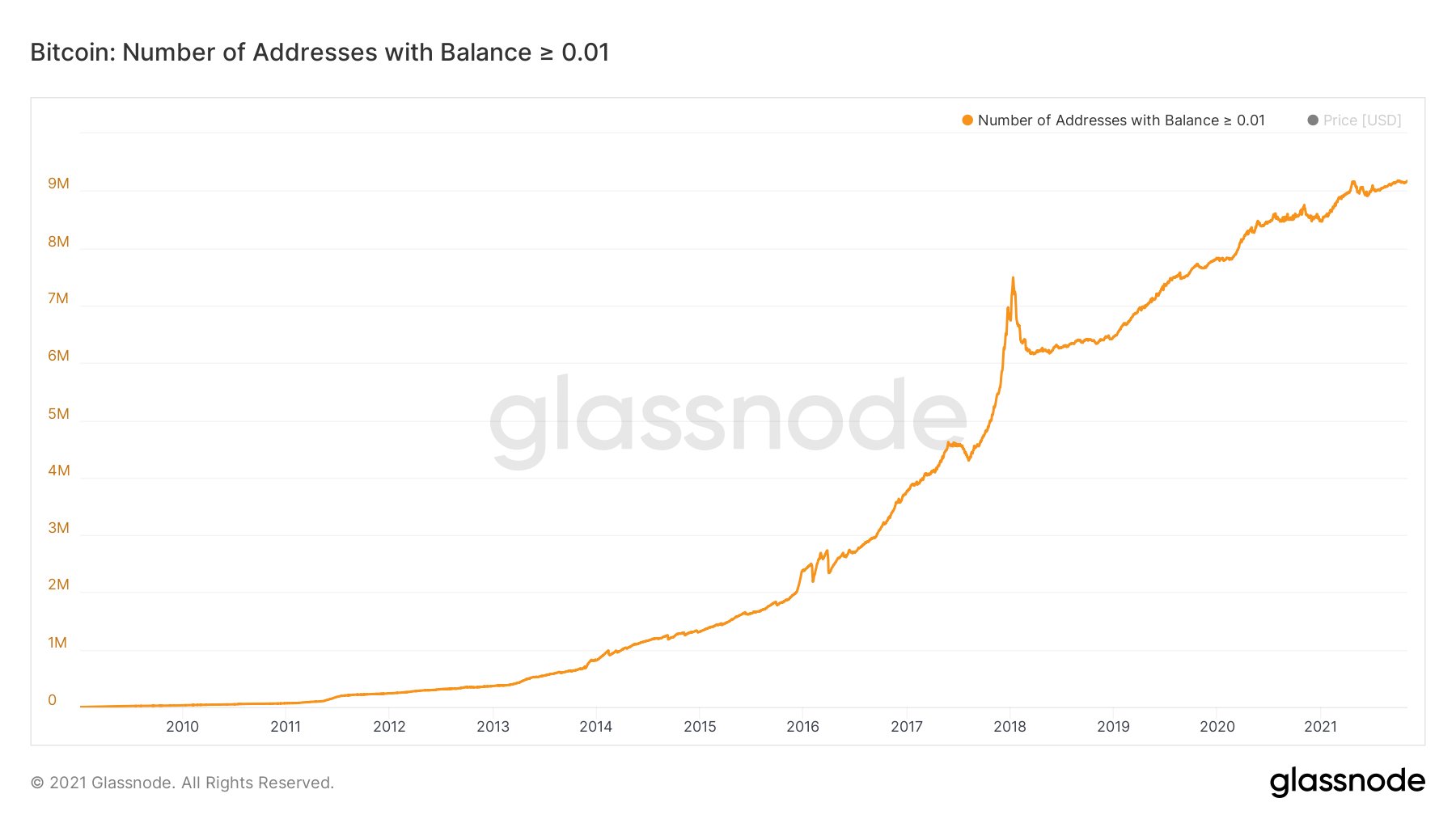 ---
🌍 World Surnames
Most common surnames in every country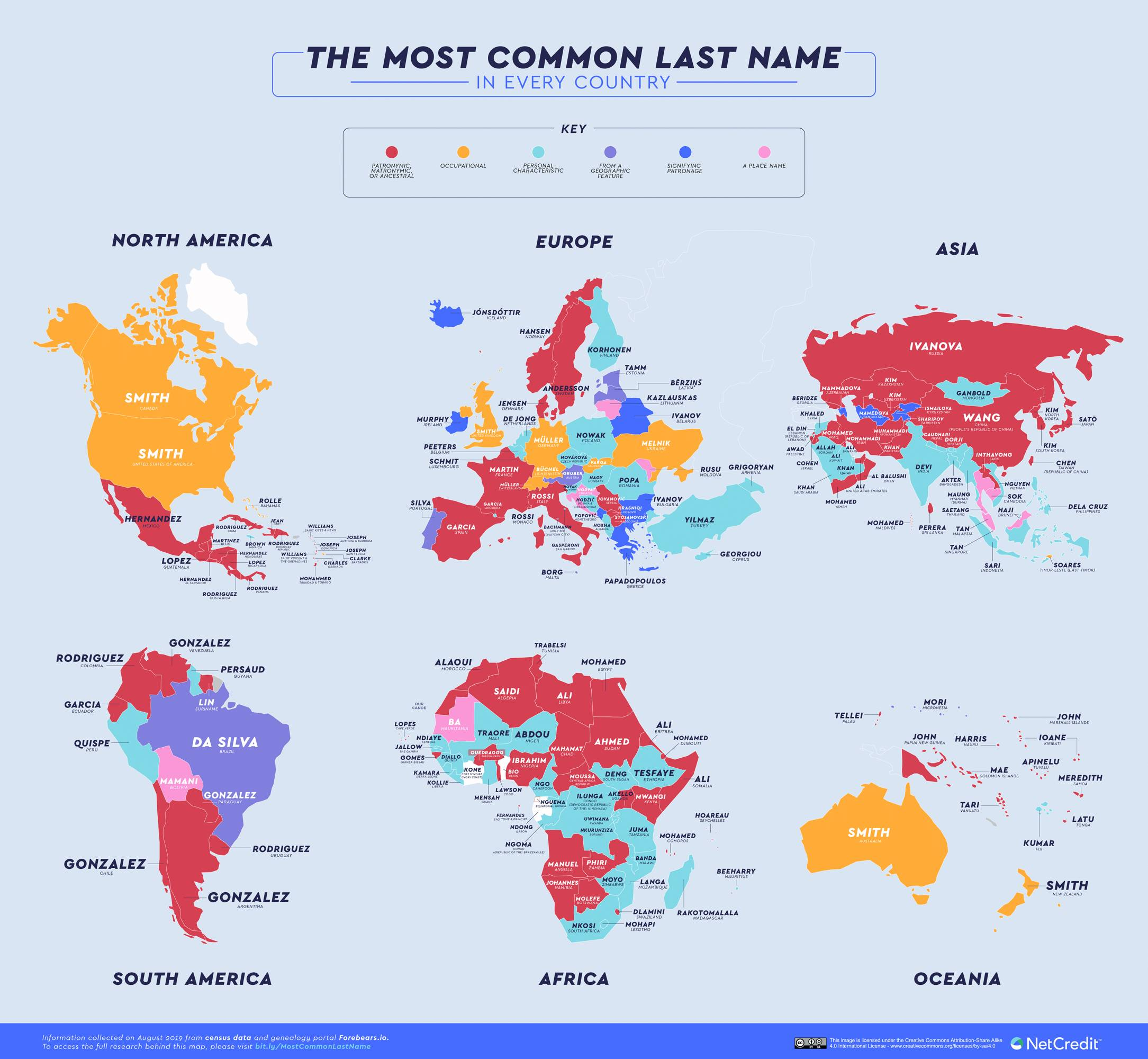 ---
🤖 This Person Does Not Exist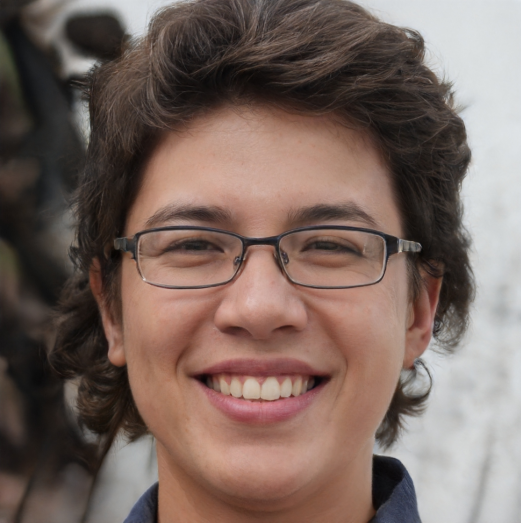 Looking for a Generative adversarial network created profile pic for your next twitter or reddit anonymous account? How about grabbing one from Tero Karras's This Person Does Not Exist site?

Every time you refresh the ML framework using StyleGANv2 will serve you a fresh face.
Here's how it actually works
---
🗣️ Languages
The 100 most spoken languages around the world and their origins. So how many languages do you speak?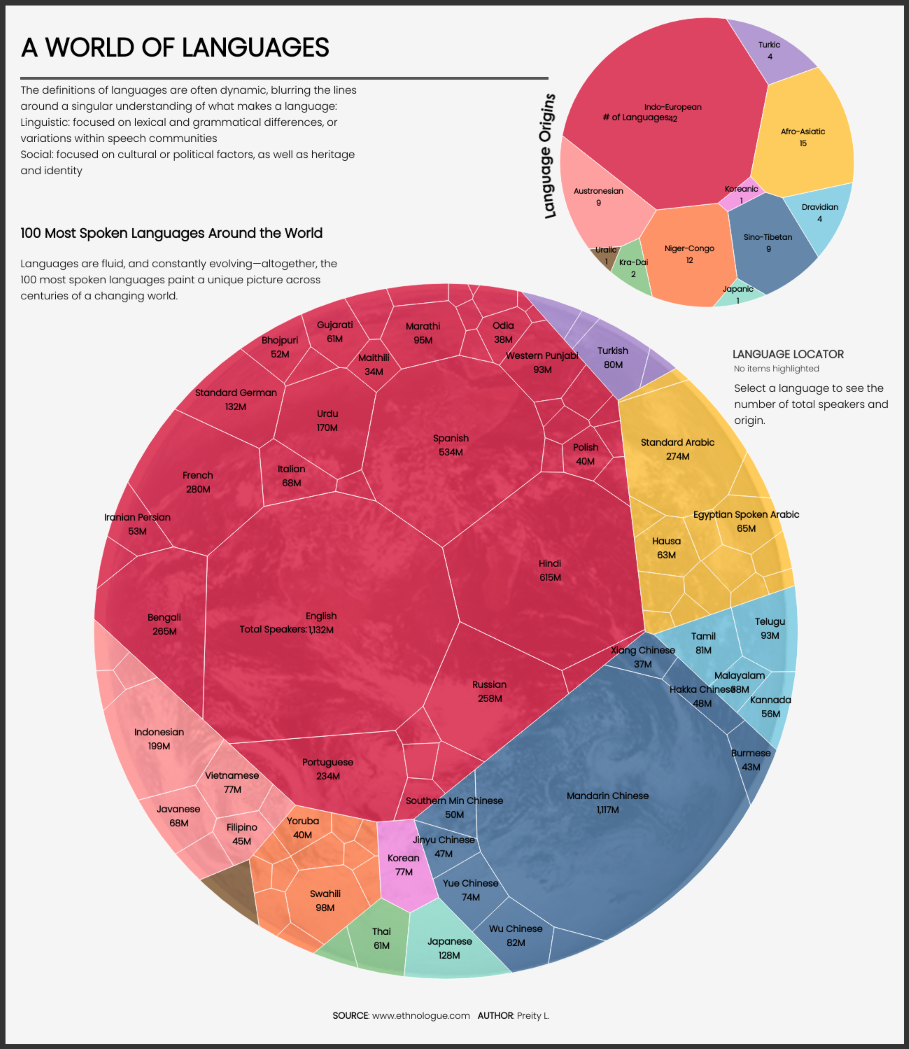 While on the topic of languages, here's the lineage of the word "two" among the Indo-European languages.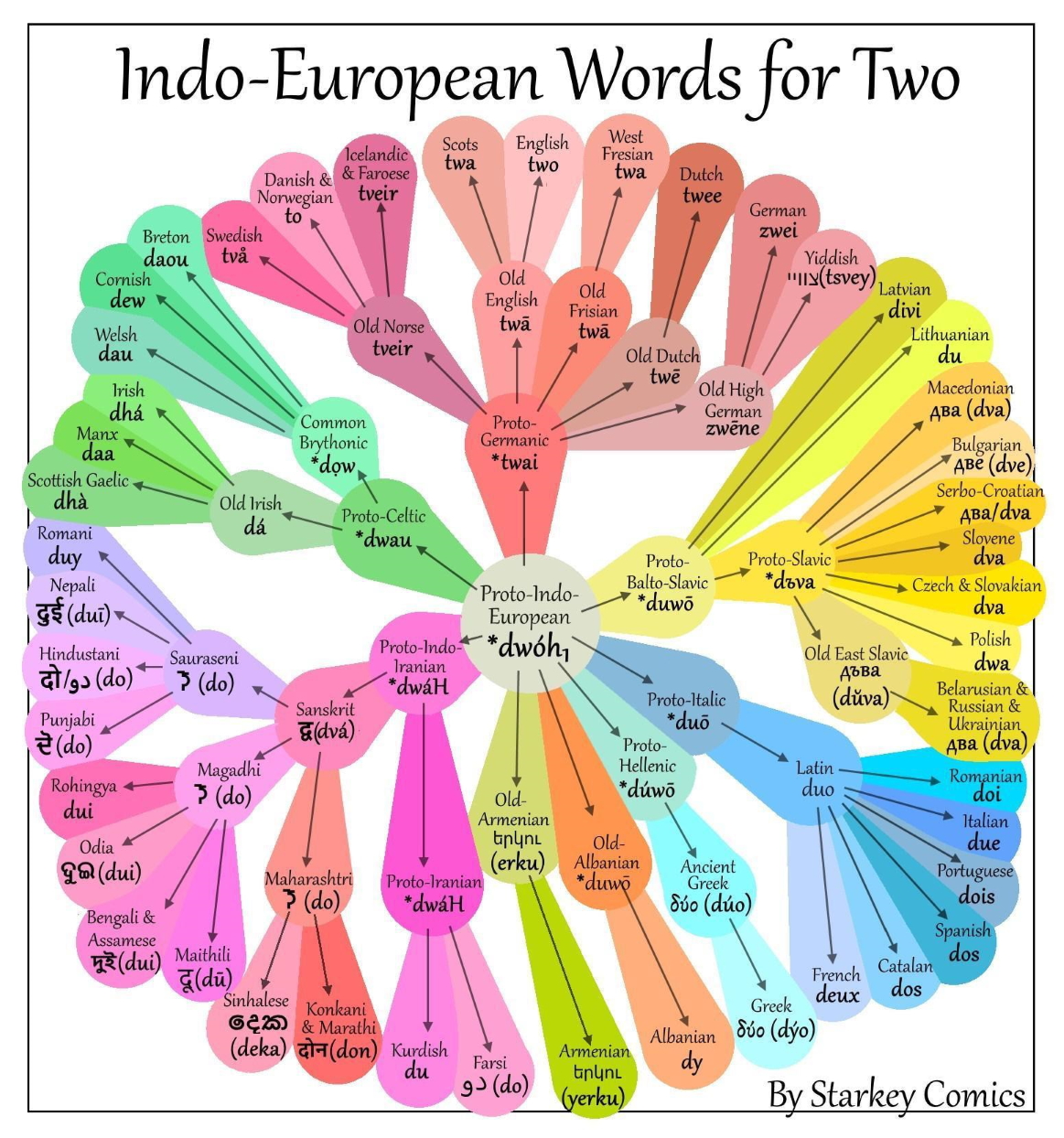 ---
🎨 Space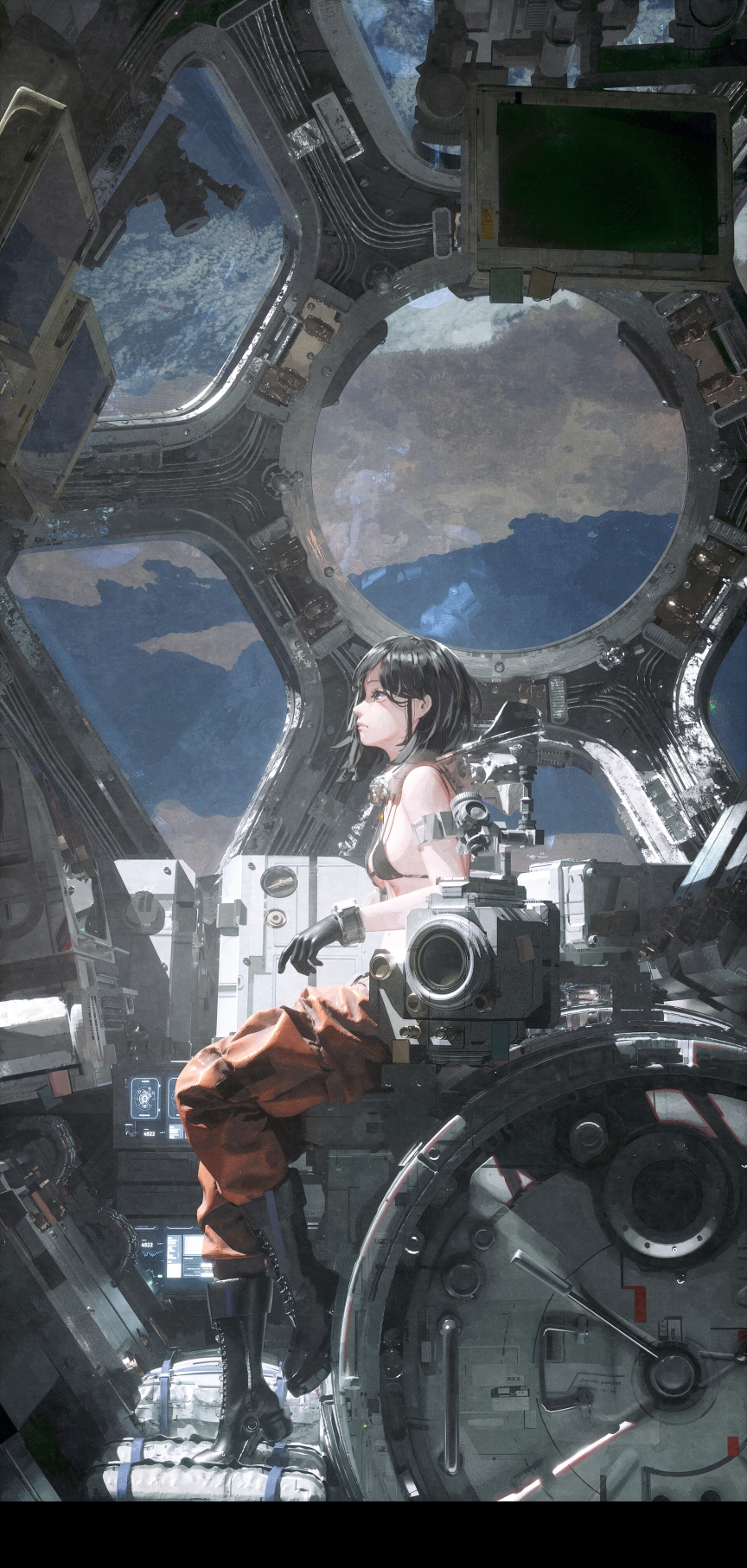 Space, Novelance, Digital, 2021
---
💬 Deep Cuts
"Maybe that's enlightenment enough: to know that there is no final resting place of the mind; no moment of smug clarity. Perhaps wisdom…is realizing how small I am, and unwise, and how far I have yet to go." -Anthony Bourdain
---
🛢️ One More Thing
---
📧 Get this weekly in your mailbox
---
Thanks for reading. Tune in next week. And please share with your network.
---