19 September 2021
Welcome back to the Week That Was series highlighting things from the interwebs which are interesting, noteworthy and/or probably worth your time.
Articles📝, Tweet(s)📱, Videos🎥, Charts 📈 all fair game with or without attendant commentary.
---
🎨🦪 Pearl Airpod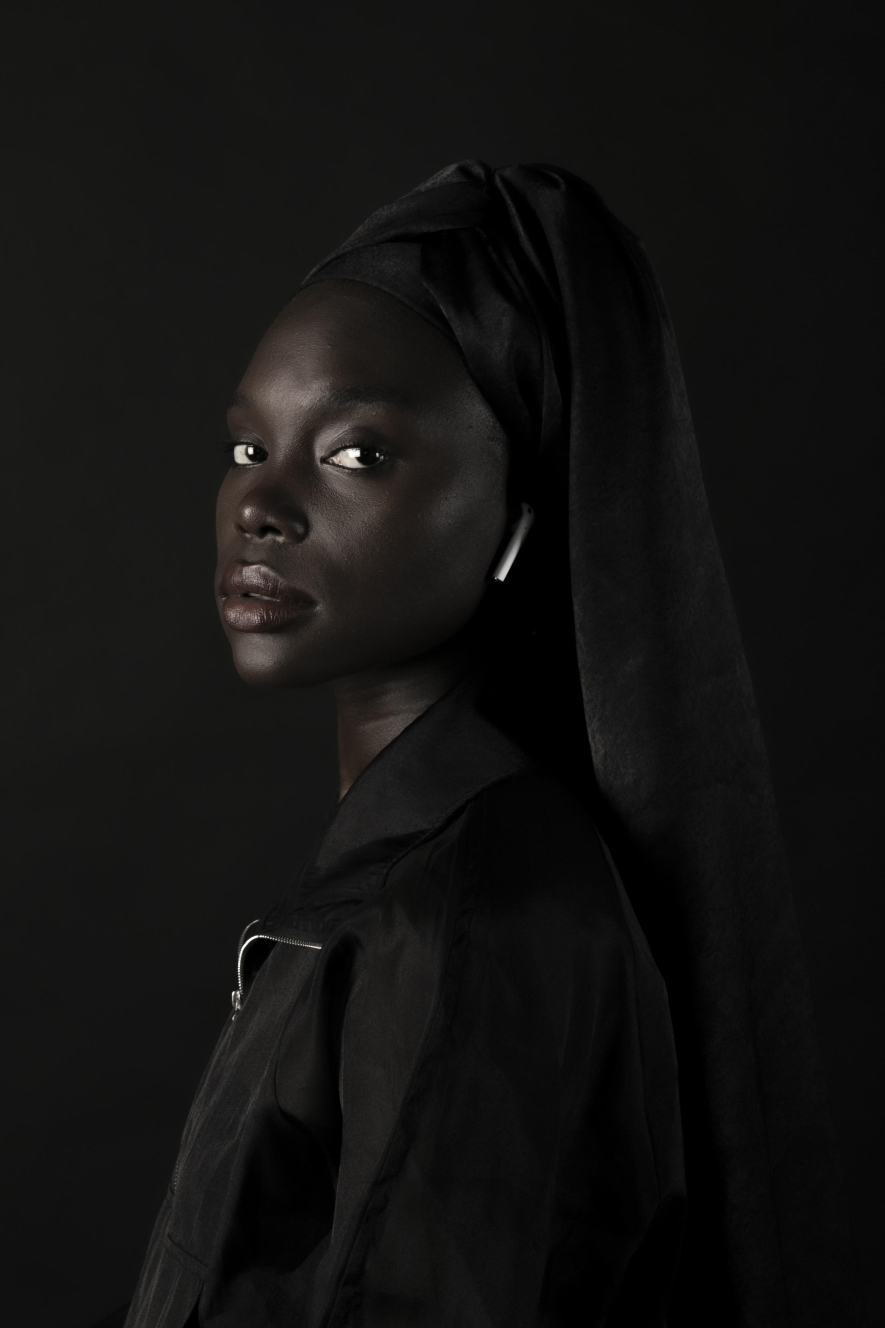 Girl With A Pearl Airpod, Ricky Molnar, Photography, 2020
---
📈 Bumper Returns
From Charlie Bilello Total Returns over the last 10 Years…:
Bitcoin $BTC: +994,608%
Tesla $TSLA: +15,200%
NVIDIA $NVDA: +6,053%
Netflix $NFLX: +2,337%
Amazon $AMZN: +1,427%
Microsoft $MSFT: +1,280%
Apple $AAPL: +1,112%
Google $GOOGL: +937%
S&P 500 $SPY: +344%
Bonds $AGG: +35%
Gold $GLD: -6%
Best performers of the next decade?
---
🌊📱 Wave - Building a Cashless Africa
A 📝great deep-dive by Everett Randle, into a new global fintech platform - Wave.
Having recently announced their $200M Series A, led by Founders Fund, Stripe, Ribbit, and Sequoia Heritage - that big payday is going toward building financial infrastructure that could one day improve the lives of 1 billion+ Africans.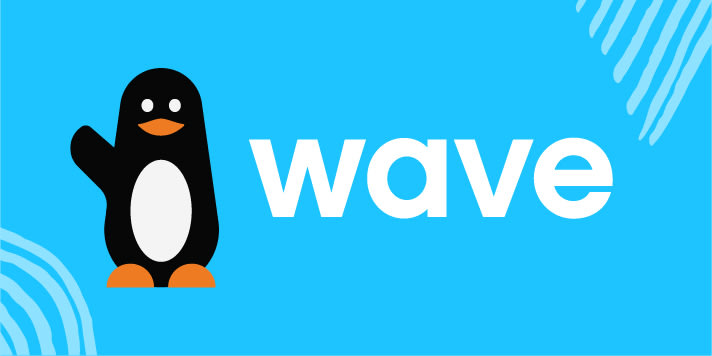 The article summarised:
Why this Market?:
Mobile money is and will continue to be the dominant financial services modality used across Sub-Saharan Africa
African mobile money (while already a large market) is in the early innings of a multi-decade growth story, and the market is currently served by archaic & expensive incumbents
Why Wave?:
Wave is run by an exceptional team who 1) is obsessed with building the best mobile money experience ever created, and 2) has already built a large consumer-facing fintech business in Africa
In a short period of time Wave has brought an offering to market that rivals the best consumer fintech products across the globe
Mobile money is a network-building wedge that enables Wave to create a platform for financial services spanning consumers & businesses across Sub-Saharan Africa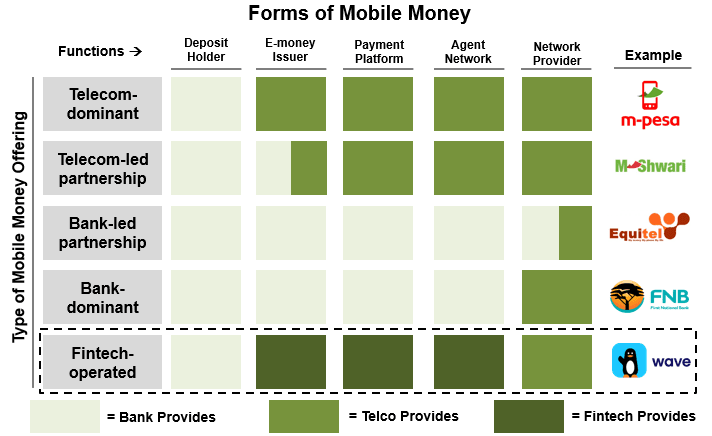 Mobile money products come in various forms, determined by the mix of vendors performing essential mobile money functions. Vendor types include telecom companies, banks, and independent fintech companies.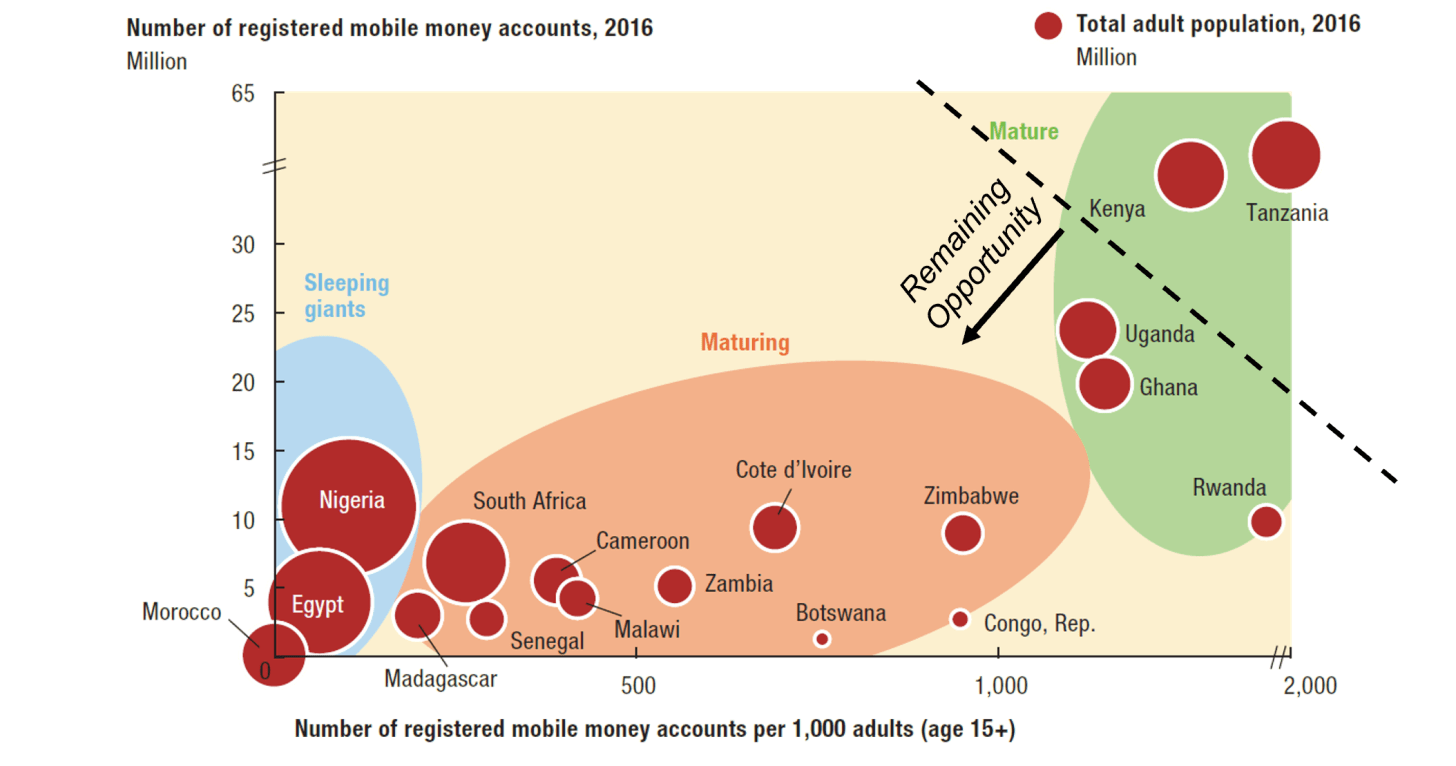 ---
🐱‍💻 Good Code
Charles-Axel Dein's a self-taught software developer and engineering manager currently as VP of Engineering at Gens de Confiance, a startup based in Nantes, France. Some good coding principles 📝from his blog:
Good code is innovative > The possibilities for progression are not, by any means, exhausted. Technological development is always offering new opportunities for original designs. But imaginative design always develops in tandem with improving technology, and can never be an end in itself.
Good code makes a product useful > A product is bought to be used. It has to satisfy not only functional, but also psychological and aesthetic criteria. Good design emphasizes the usefulness of a product whilst disregarding anything that could detract from it.
Good code is aesthetic > The aesthetic quality of a product is integral to its usefulness because products are used every day and have an effect on people and their well-being. Only well-executed objects can be beautiful.
Good code makes a product understandable > It clarifies the product's structure. Better still, it can make the product clearly express its function by making use of the user's intuition. At best, it is self-explanatory.
Good code is unobtrusive > Products fulfilling a purpose are like tools. They are neither decorative objects nor works of art. Their design should therefore be both neutral and restrained, to leave room for the user's self-expression.
Good code is honest > It does not make a product more innovative, powerful or valuable than it really is. It does not attempt to manipulate the consumer with promises that cannot be kept.
Good code is lasting > It avoids being fashionable and therefore never appears antiquated. Unlike fashionable design, it lasts many years – even in today's throwaway society.
Good code is thorough down to the last detail > Nothing must be arbitrary or left to chance. Care and accuracy in the design process show respect towards the user.
Good code is environmentally-friendly > Design makes an important contribution to the preservation of the environment. > It conserves resources and minimizes physical and visual pollution throughout the lifecycle of the product.
Good code is as little code as possible > Less, but better – because it concentrates on the essential aspects, and the products are not burdened with non-essentials. Back to purity, back to simplicity.
Conclusion > Because code is as much a literary experience as it is a rational undertaking, using principles coming from product design can be useful to think and talk about code.
---
📱💰 Mobile Money
On the mobile money topic, GSMA put out their latest survey recently - available here: 📚Mobile Money > State of the Industry Report
Some highlights: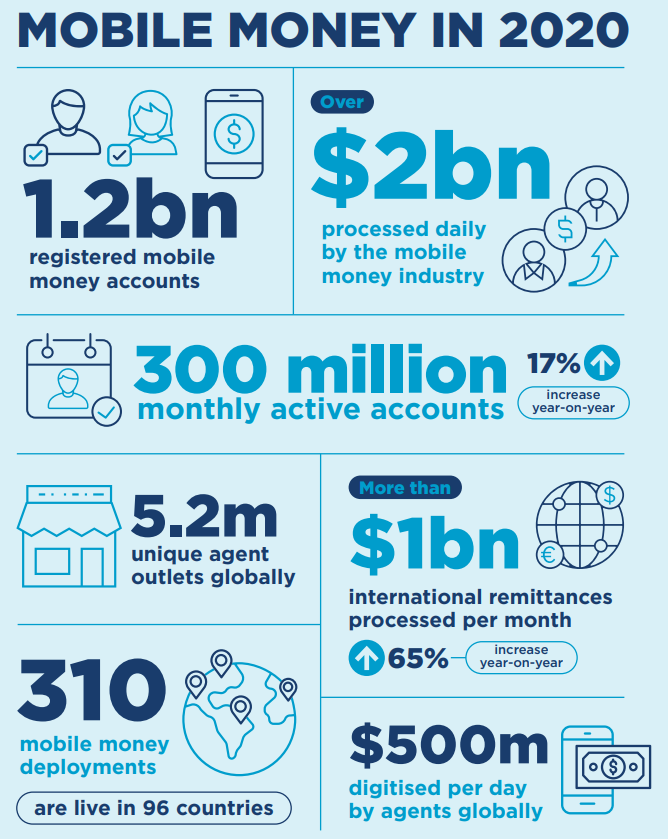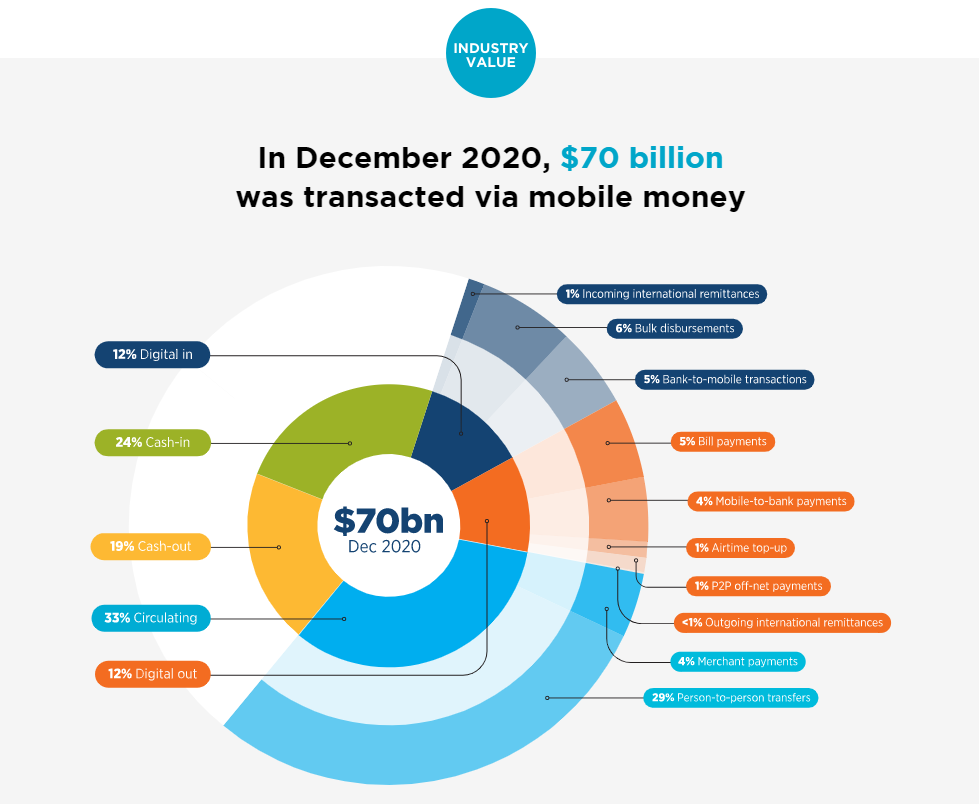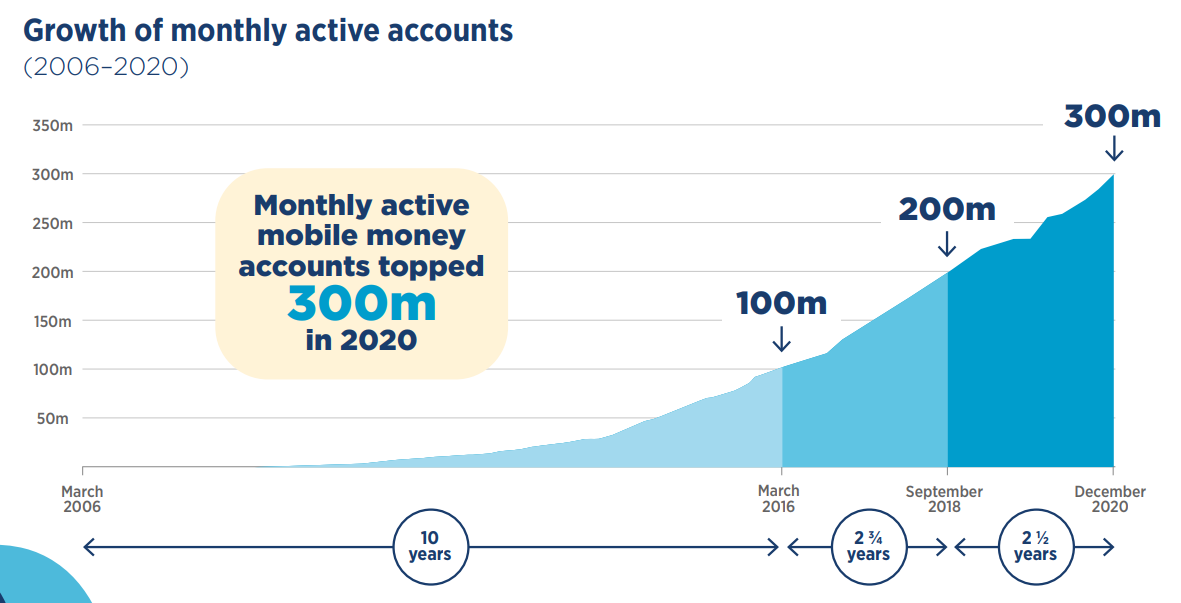 ---
📧 forlater.email
forlater is an email-based bookmarking service in beta. You send them a email with a link (or links), and receive a readable, clutter-free version of the article in an email.
For anyone who bookmarks, saves, "pockets", "google keeps" etc as much as I do - it could be an interesting shout.
It's also a "paid service" — in so far as you're willing to pay anything once off or recurring (depending on the value you think you're deriving - or the depth of your pockets).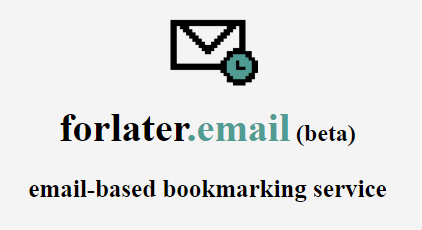 ---
💉📊 Vax
Vaccine card from 1956. Timely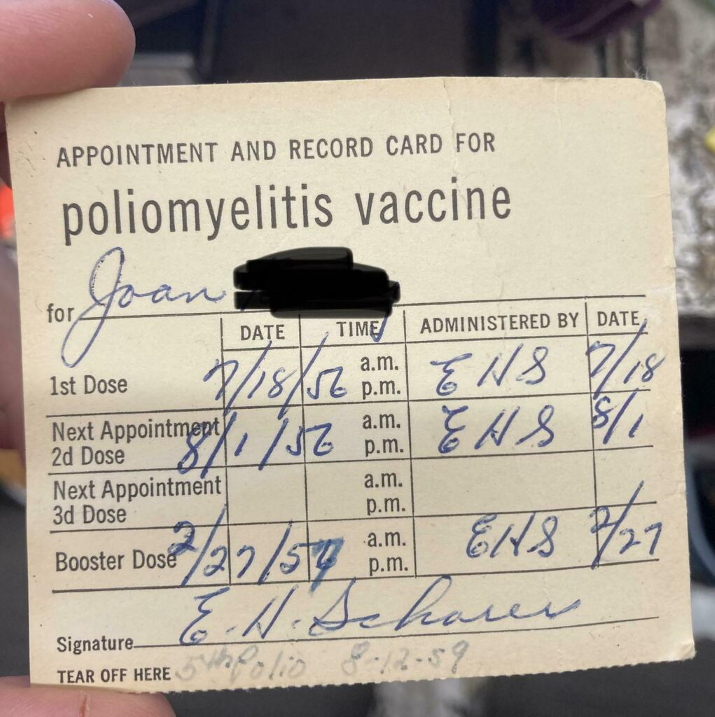 On the subject of vaccines, 📰Bloomberg note that:
The biggest vaccination campaign in history is underway. More than 5.92 billion doses have been administered across 184 countries, according to data collected by Bloomberg. The latest rate was roughly 33.6 million doses a day.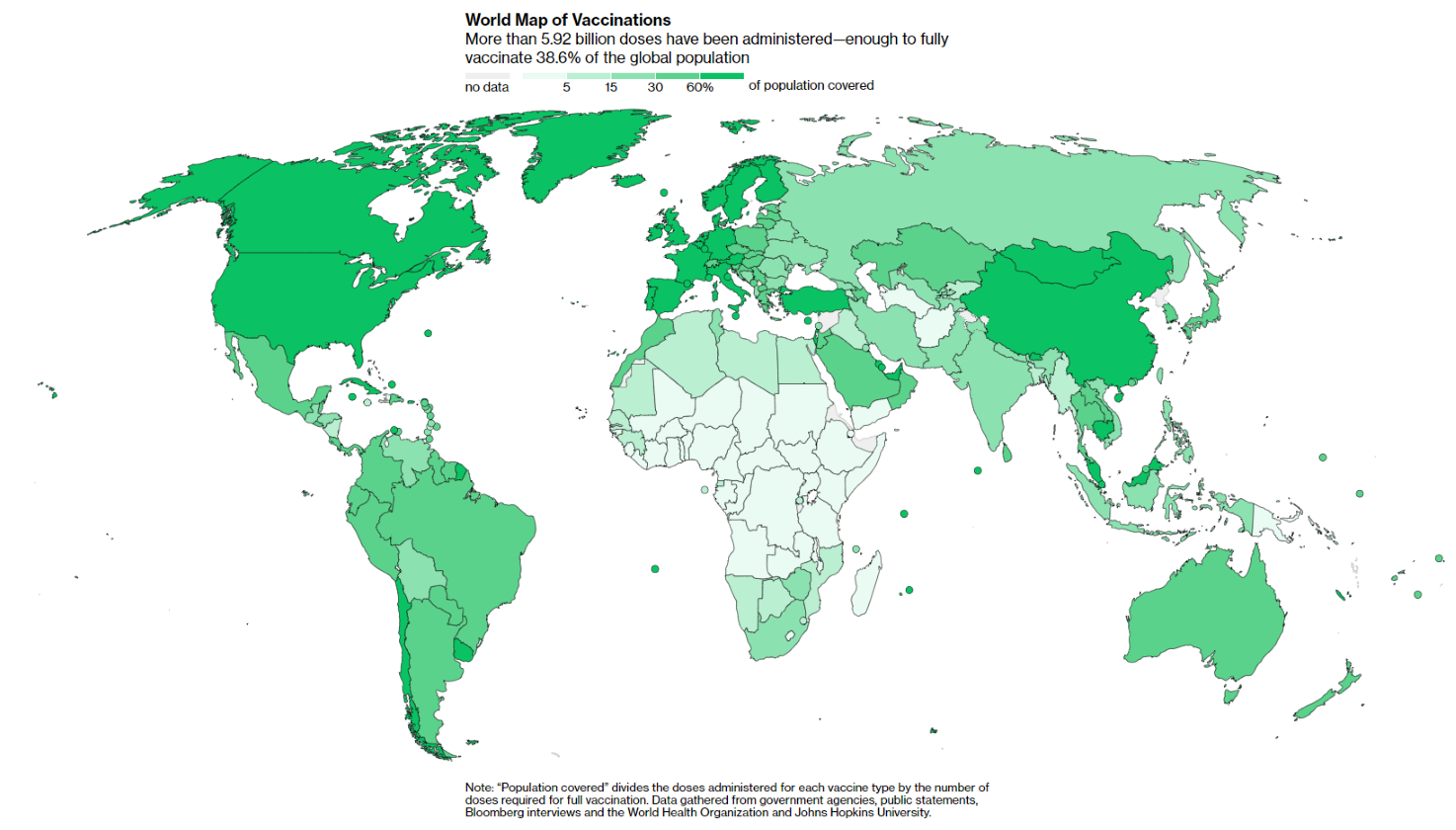 Even with these staggering numbers, large areas of the world have woefully bad access to the Covid-19 vaccine. Have a look at the peneratration in SA.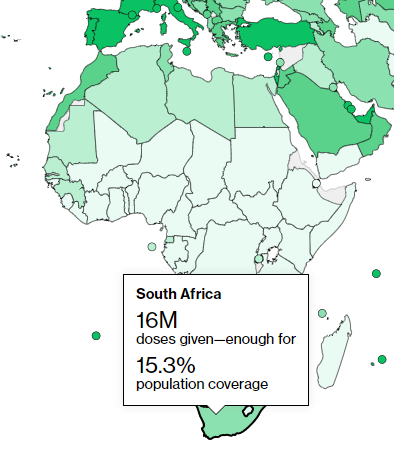 Here's a summarised view of the percentage of the population vaccinated in G20 countries.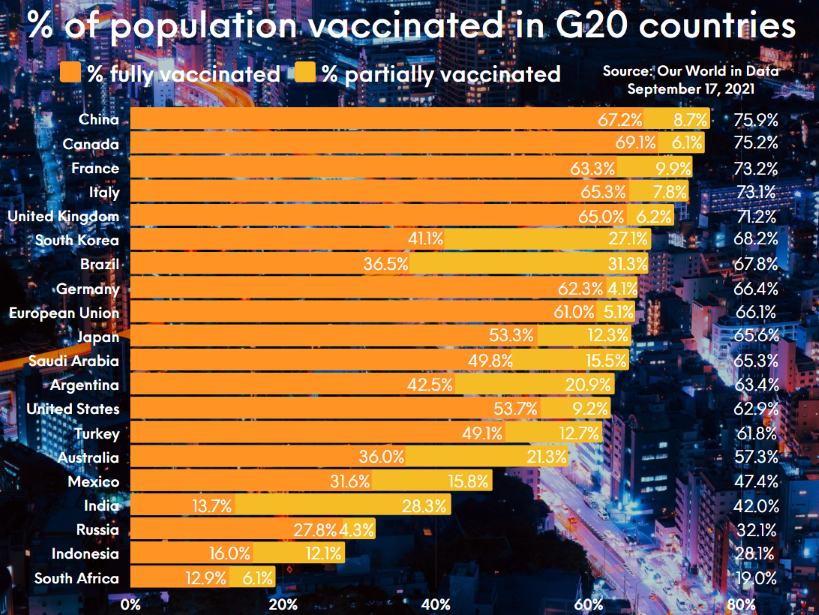 🎙️
The Rationally Speaking podcast with Julia Galef welcomes journalist Kelsey Piper (Future Perfect / Vox) where they discuss lessons learned from covering COVID: What has she been wrong about, and why? How much can we trust the CDC's advice? What does the evidence look like for different drugs like Fluvoxamine and Ivermectin? And should regular people really try to evaluate the evidence themselves instead of deferring to experts?
---