27 December 2020
Welcome back to the Week That Was series where I highlight a few things from the interwebs which I thought were interesting, noteworthy and probably worth your time.
Articles📝, Tweet(s)📱, Videos🎥, Charts 📈 all fair game with or without attendant commentary.
---
🎅🎄 Merry Christmas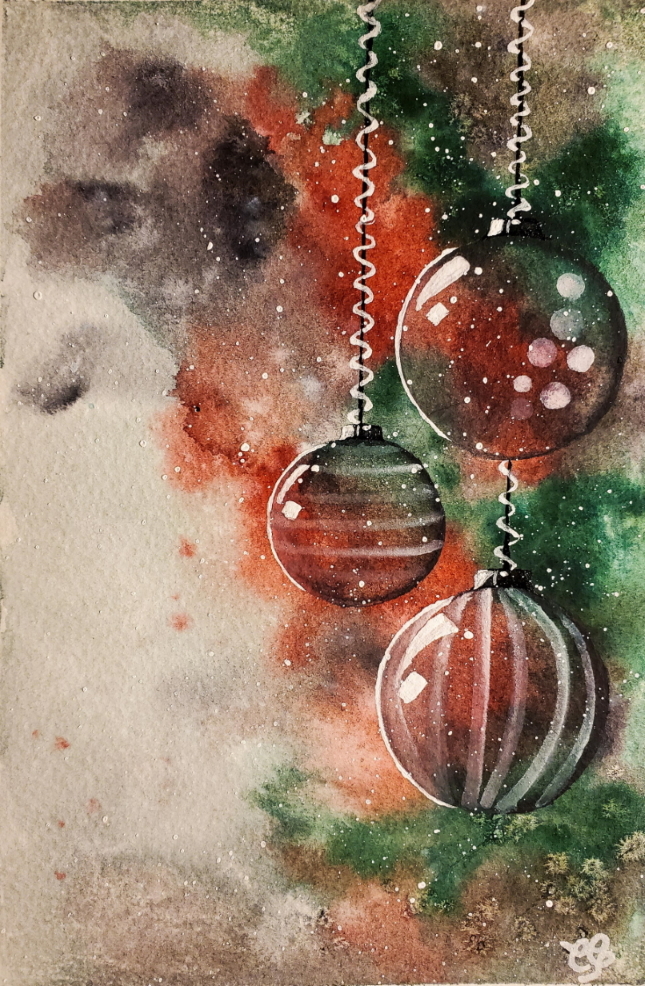 Especially merry if you're a HODLer
Price of #Bitcoin on Christmas Eve:

2020 - $23,400
2019 - $7,318
2018 - $4,124
2017 - $13,673
2016 - $899
2015 - $453
2014 - $330
2013 - $651
2012 - $13
2011 - $4
2010 - $0.25

— Documenting Bitcoin 📄 (@DocumentingBTC) December 24, 2020
---
⏲️👶🏾 Time with kids
Time that fathers and mothers spend with their children (1965-2010)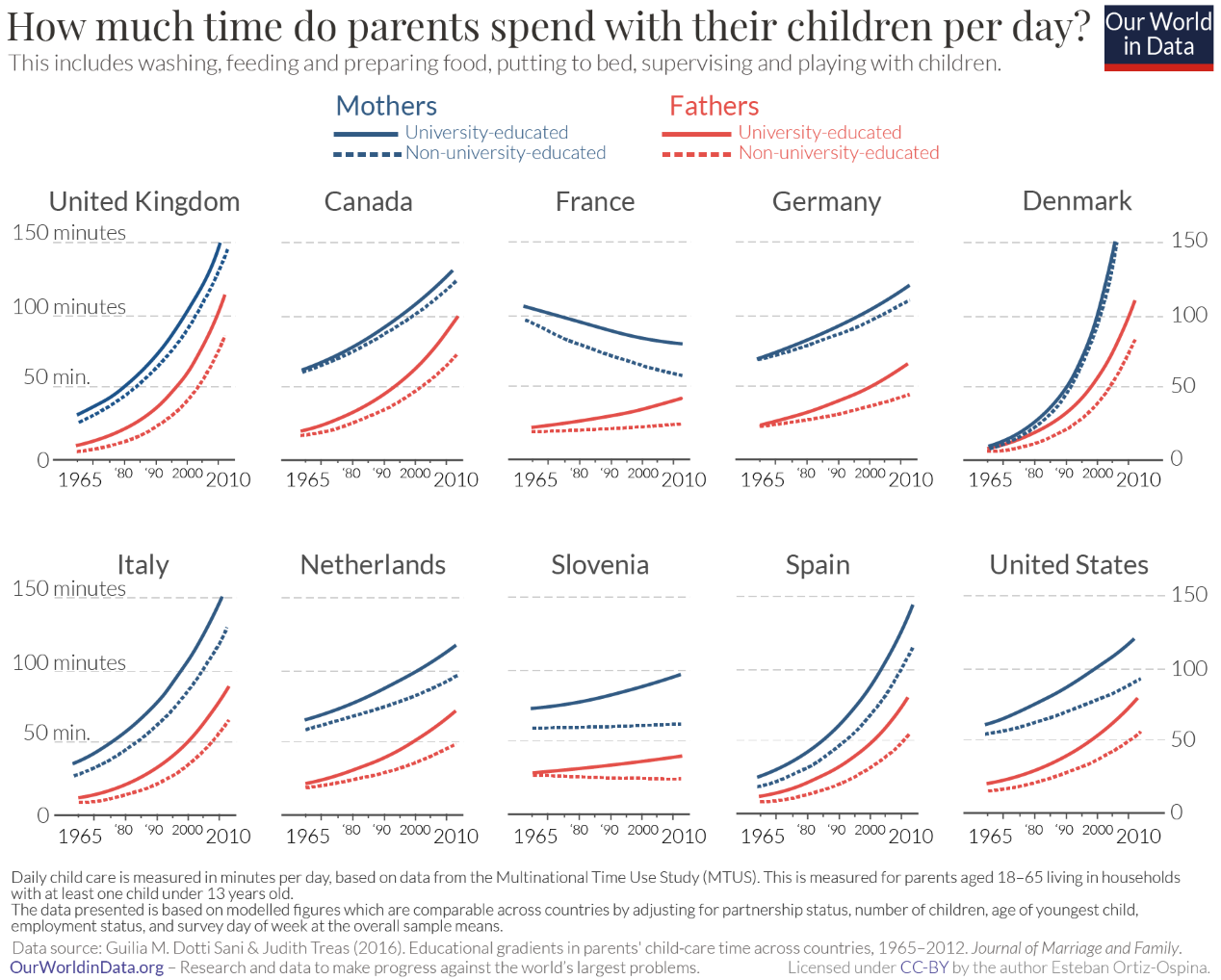 ---
🧠♟️ Concentrate
The challenge of chess – learning how to hold complexity in mind and still make good decisions – is also the challenge of life.
Great Aeon longread (3000 words) exploring the inner world of grandmasters and the lessons we can glean from them.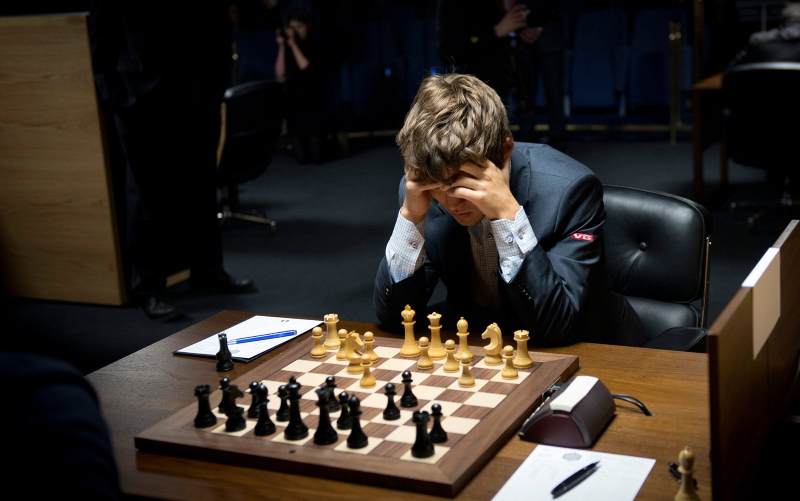 From the piece; taken from the text Thought as a System (1992), by physicist and philosopher David Bohm:
[T]he general tacit assumption in thought is that it's just telling you the way things are and that it is not doing anything – that 'you' are inside there, deciding what to do with the information. But I want to say that you don't decide what to do with the information. The information takes over. It runs you. Thought runs you. Thought, however, gives the false information that you are running it, that you are the one who controls thought, whereas actually thought is the one which controls each one of us.
---
🐉💼 Land of Giants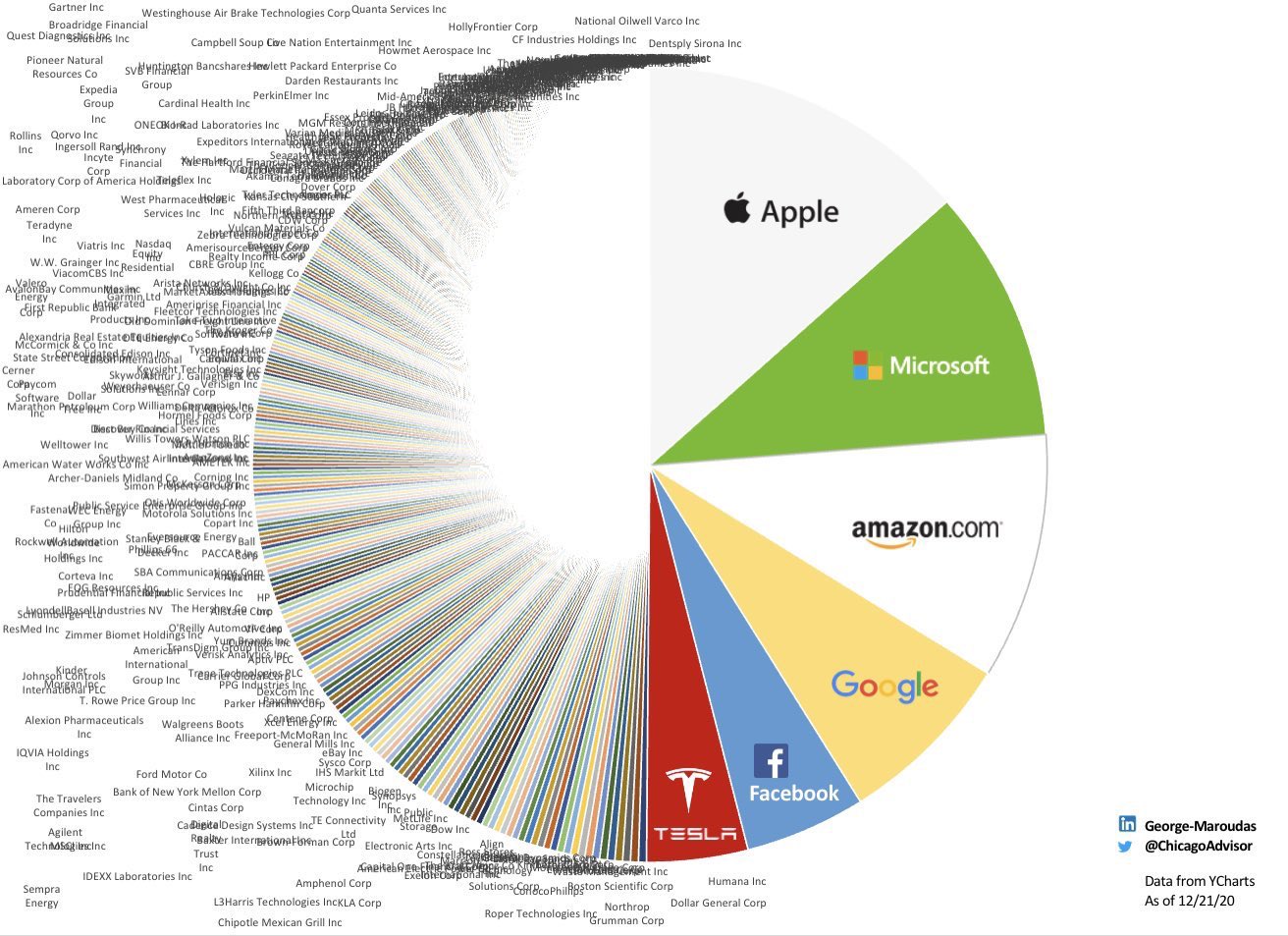 ---
🎧🤯 Lex & Joscha
Hands down the most eclectic and interesting podcast I listened to in 2020.
Joscha, apart from being a rare delight, is the VP of Research at the AI Foundation, previously doing research at MIT and Harvard. His work explores the workings of the human mind, intelligence, consciousness, life on Earth, and the possibly-simulated fabric of our universe.
This sprawling 3 hour conversation explores all of that and much more. Super nerdy.
---
📃✍️ Drawing Notes
Randall Rudd's instructions for drawing a single drop of water.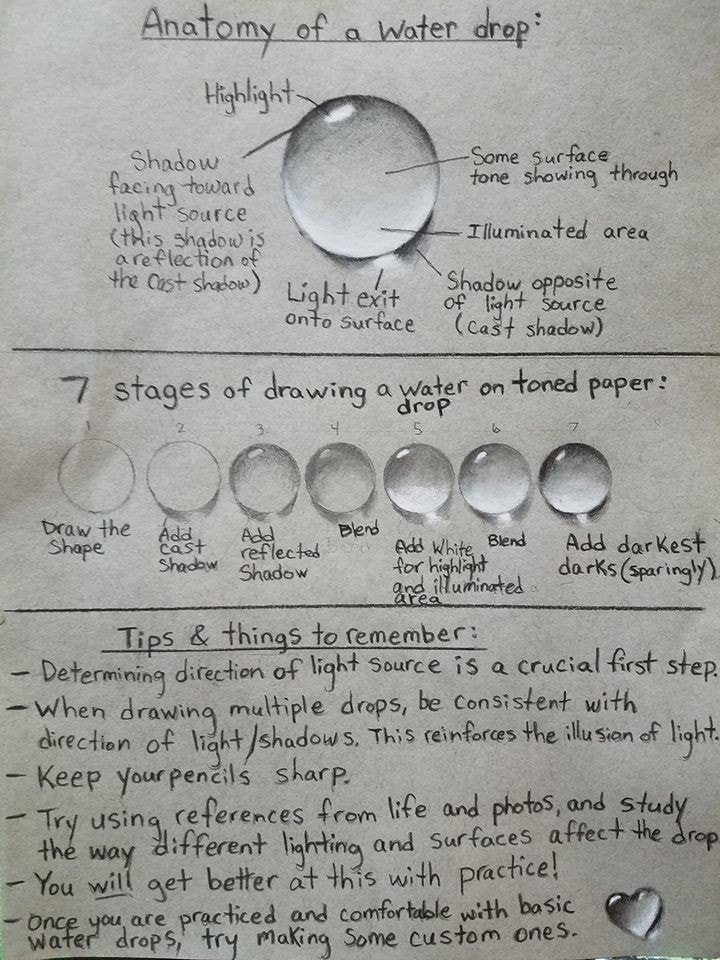 ---
Demetri Kofinas interviews some of the most brilliant minds in science, technology, finance, politics, and culture as he uncovers the hidden forces driving the most powerful changes we see in the world.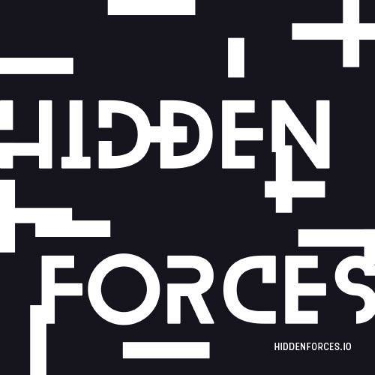 In this episode of his podcast series called Hidden Forces, he speaks with Michael Sandel, professor of Government Theory at Harvard University Law School, host of the BBC series "The Public Philosopher," and author of numerous, bestselling books including his latest, "The Tyranny of Merit."
When people complain about meritocracy, the complaint is usually not about the ideal but about our failure to live up to it. According to this complaint, meritocracy is a myth, a distant promise yet to be redeemed.
This complaint is certainly valid. But what if the problem runs deeper? What if the real problem with meritocracy is not that we have failed to achieve it but that the ideal is flawed?
What if the rhetoric of rising no longer inspires, not simply because social mobility has stalled but, more fundamentally, because helping people scramble up the ladder of success in a competitive meritocracy is a hollow political project that reflects an impoverished conception of citizenship and freedom?
Perhaps nowhere has this mindset around success and failure been more evident than in our response to the pandemic, where we were continually assured by our public officials that we are "all in this together."
And yet, for those of who have been working from home during this time or who are economically independent enough to prioritize social distancing, take the necessary health precautions, and access the highest quality health services this catchphrase rings hollow.
We know it's not true. We know that there are two different realities for two different classes of people in this society, the winners and the losers. In their conversation today, Michael and Demetri explore how we got to this point, what it means for our society, and how we might begin to engage in the moral and political renewal required to fix it.
---
📈 A Little Slope
From a lecture by Professor John Ousterhout at Stanford, class CS140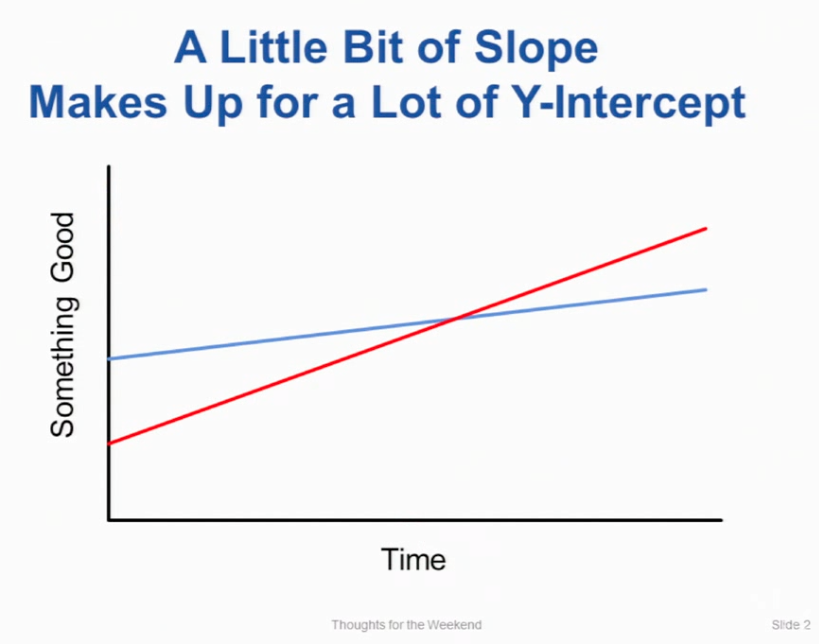 Inspiring breakdown of the 📝graphic here
---
💉🦠🧼🖐💦⚕ Greenzone
🎄
Christmas, 1918.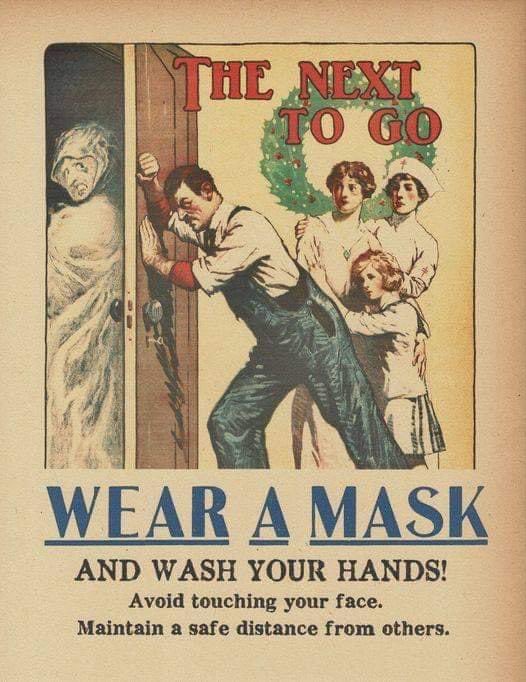 🛡️🧀
Dr Ian M Mackay's Swiss cheese infographic to prevent transmission of SARS-CoV-2, makes a return in it's fourth iteration.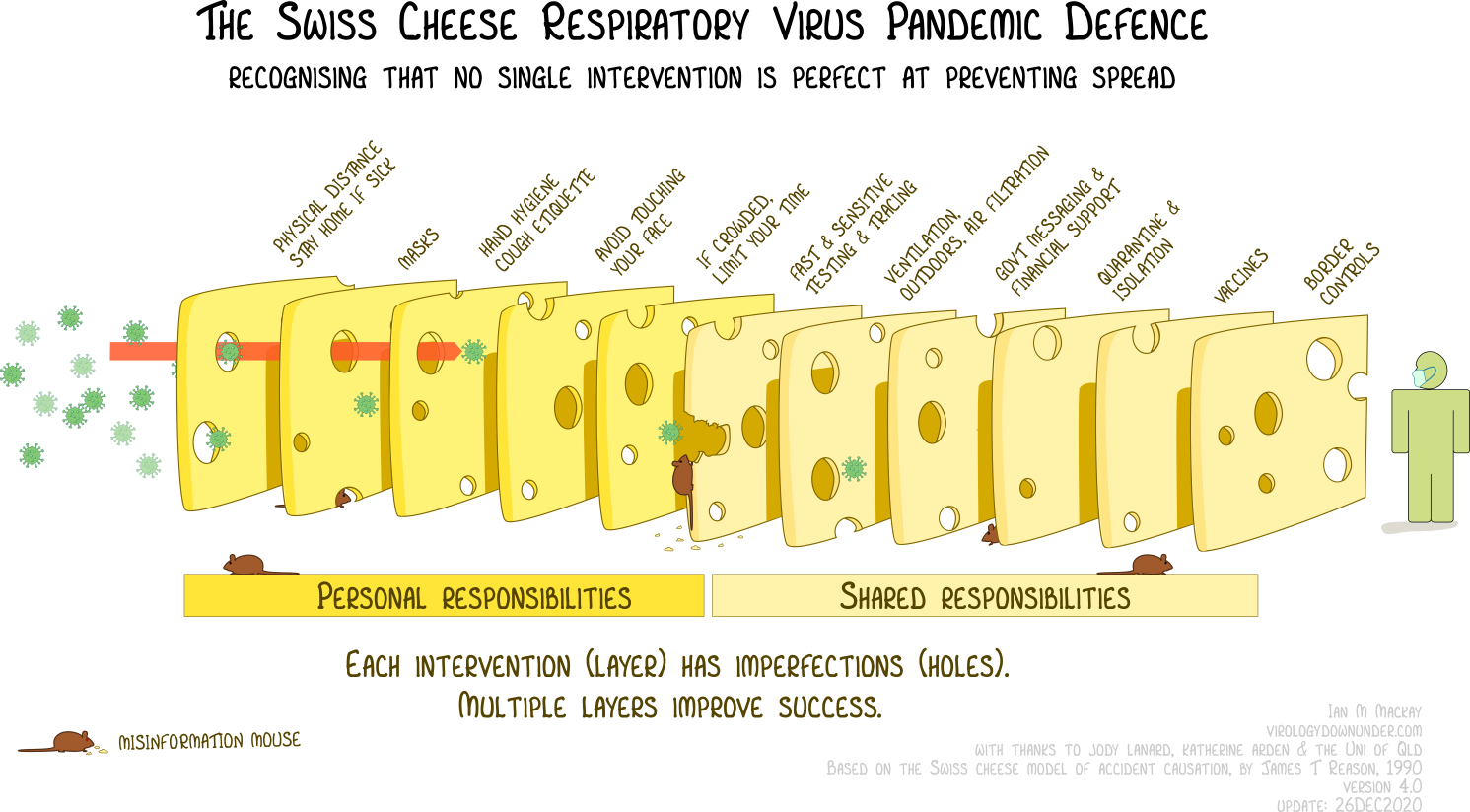 Grady Booch on 📝this paper published on berthub.edu, about reverse-engineering the source code of the BioNTech/Pfizer SARS-CoV-2 mRNA vaccine:
"DNA is the legacy code of earth-resident life, evolved over billions of years of development, made with rarely refactored cut and paste parts, rife with abandoned features, and possessing an epic lack of documentation. But it works."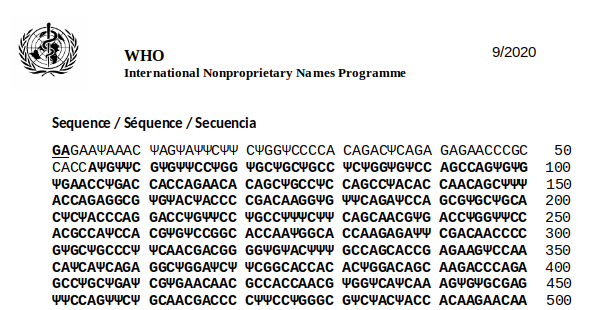 First 500 characters of the BNT162b2 mRNA. (Source: World Health Organization)
🧵
Quick (5 tweet) thread update on the current emergent strains
A "Zwischen den Jahren" (between the years) update of the focal S:N501 build, with data from 25th Dec. ❄️

In 20B/501Y.V1 (SE England variant), we have new sequences from Australia, Israel, & Hong Kong:

1/5#Newcoronavirusvariant #SARSCoV2 #COVID19 https://t.co/U8zNChBWMA pic.twitter.com/XG4Kw52tJg

— Dr Emma Hodcroft (@firefoxx66) December 27, 2020
📝
In some very good news, "LED lights found to kill coronavirus efficiently, quickly, and cheaply, a global first in fight against COVID-19. The finding suggests the UV-LEDs can be installed in air conditioning and water systems. It requires less than half a minute to destroy more than 99.9% of coronaviruses."
🎨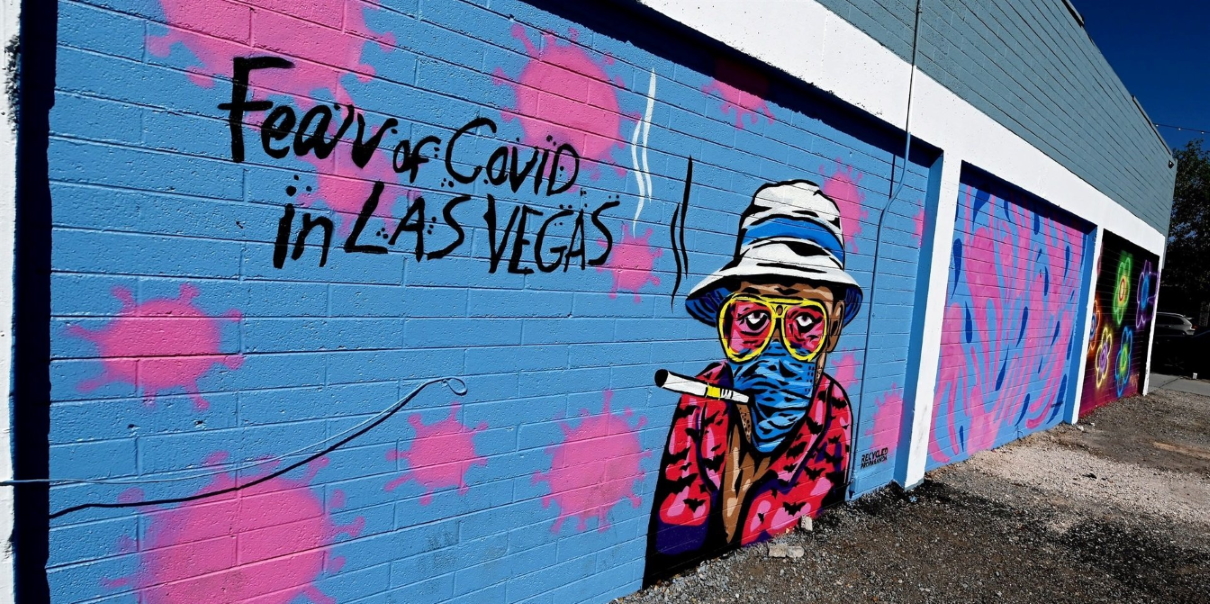 ---
🧍🏽‍♀️🕰️ Human Clock
Tell the current time in web-crawled internet images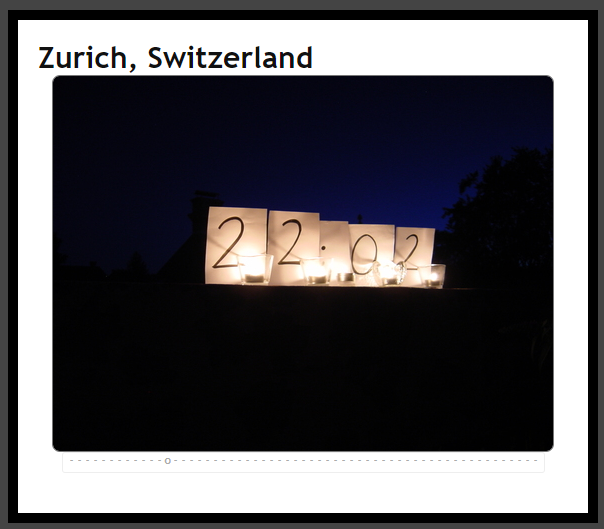 ---
🎨 Light Study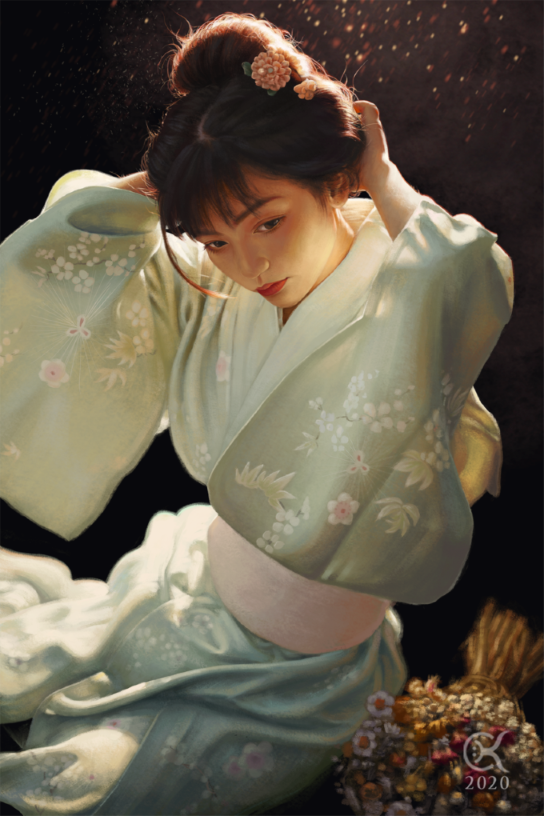 Light Study With iPad Procreate, chalkynan, Digital, 2020
---
🤷‍♂️💬 Quotes
On Ignorance
"Ignorance is the softest pillow on which a man can rest his head" ― Michel de Montaigne

"Nothing in the world is more dangerous than sincere ignorance and conscientious stupidity." ― Martin Luther King Jr.

"The greatest enemy of knowledge is not ignorance, it is the illusion of knowledge." ― Daniel J. Boorstin

"Living is Easy with Eyes Closed." ― John Lennon
---
💡🌌 Light Pollution
The difference light makes in we can see in the night sky is pretty remarkable. Here's a nice visual guide.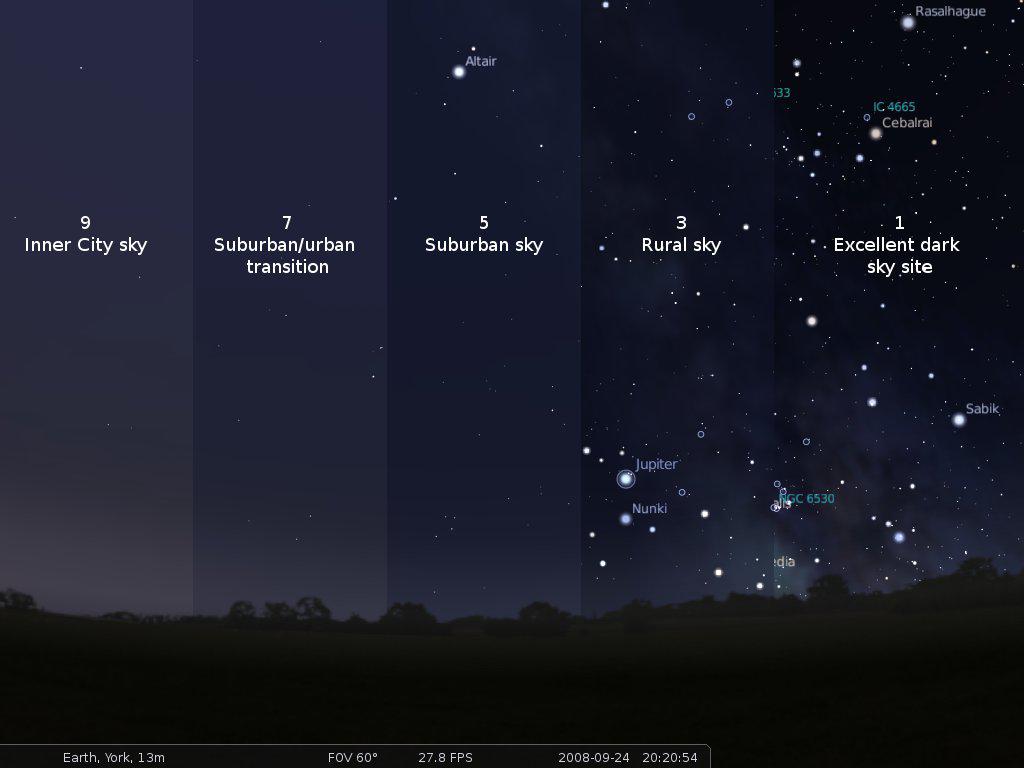 Many city-dwellers experienced this fact again when attempting to view or photograph the historically close conjunction between Saturn & Jupiter which occured on December 21st.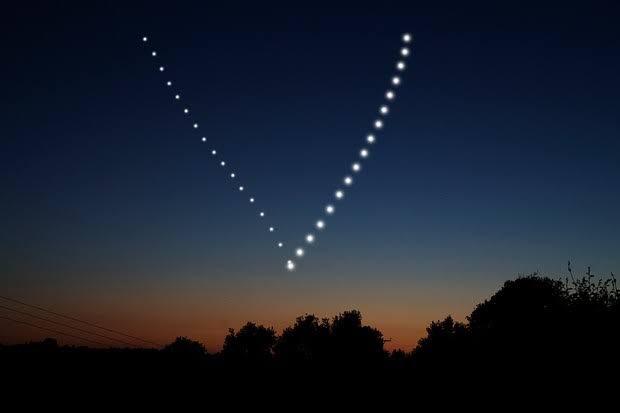 Of course if it wasn't the light obscuring the view…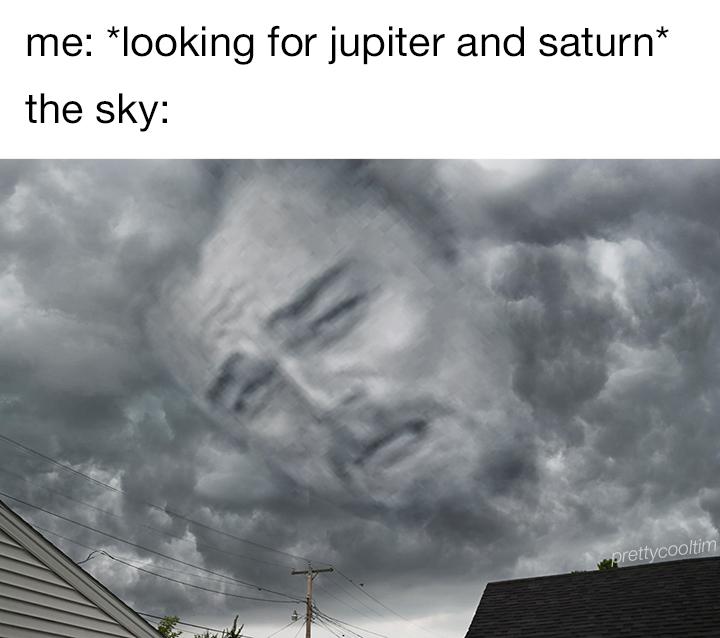 ---
🐠 Oh…and one more thing
Marine sponge filter feeding made visible
---
📧 Get this weekly in your mailbox
---
Thanks for reading. Tune in next week. And please share with your network
---