07 June 2020
Welcome back to the Week That Was series where I highlight a few things from the interwebs which I thought were interesting, noteworthy and probably worth your time.
Articles📝, Tweet(s)📱, Videos🎥, Charts 📈 all fair game with or without attendant commentary.
---
💫✨📅 Eventful Year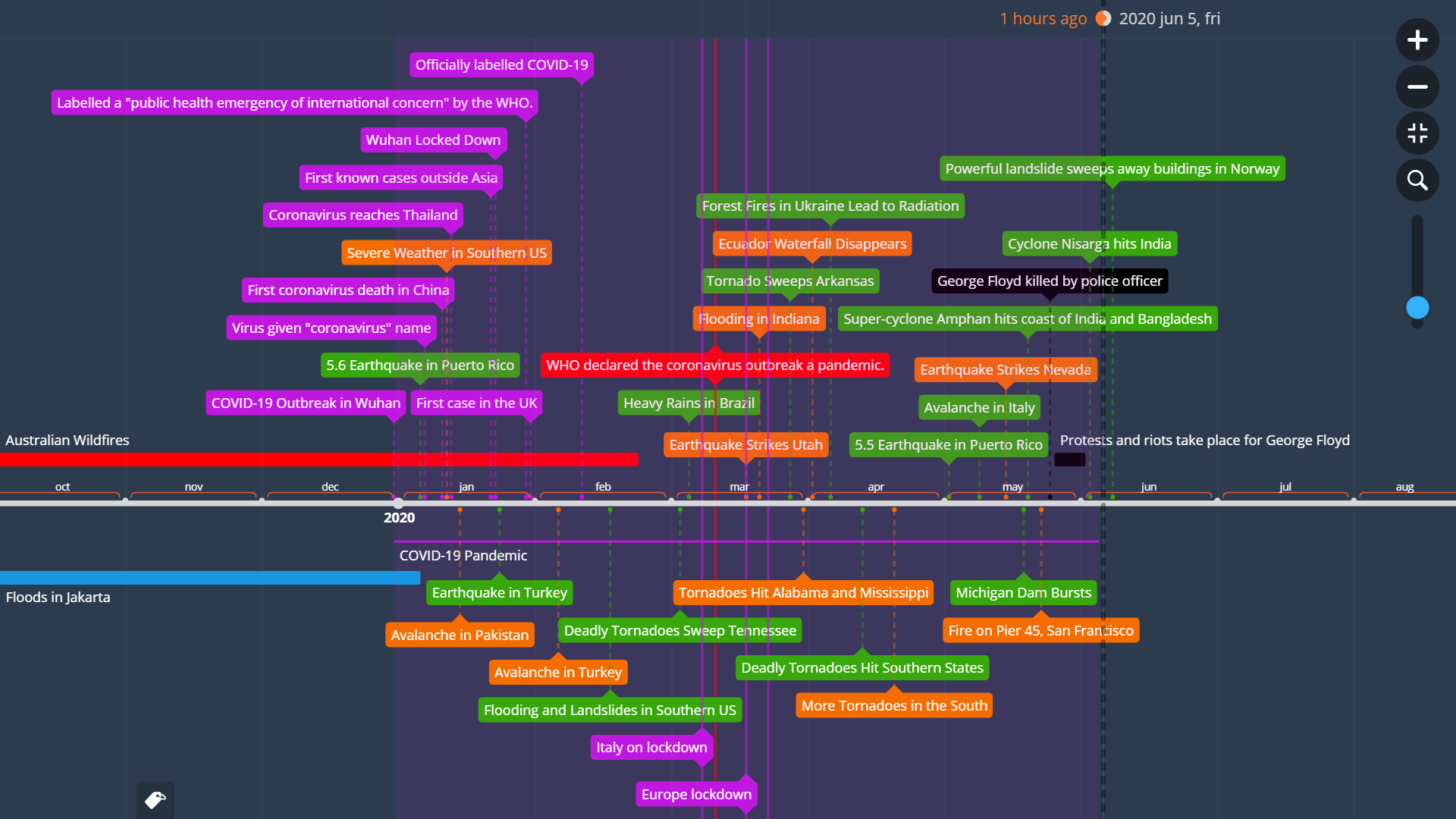 ---
👩🏿👩🏻👩🏽 Bechdel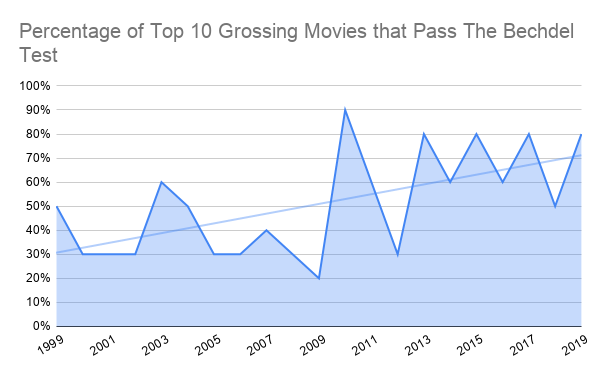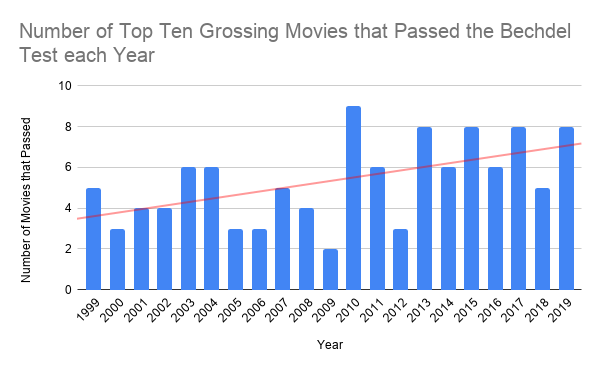 The Bechdel Test, sometimes called the Mo Movie Measure or Bechdel Rule is a simple test which names the following three criteria:
(1) it has to have at least two women in it, who
(2) who talk to each other, about
(3) something besides a man.
The test was popularized by Alison Bechdel's comic Dykes to Watch Out For, in a 1985 strip called The Rule.
---
👨🏾‍🤝‍👨🏼 Same Sex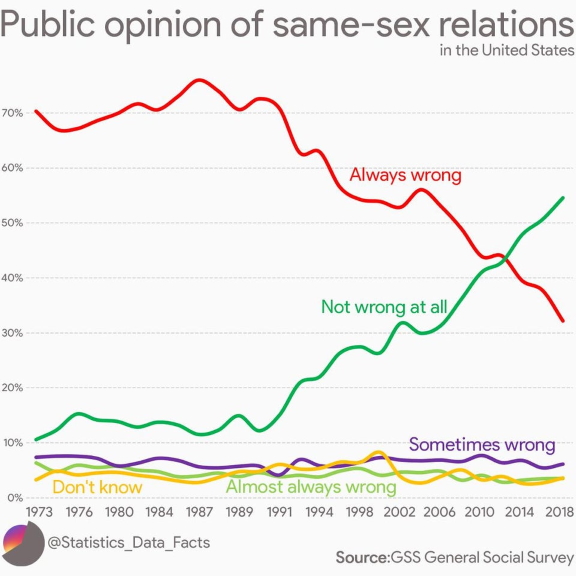 ---
🤦🏾‍♀️📉 Bad Econ Takes
I found the worst historical stock return chart ever made pic.twitter.com/m7yUAs1AqB

— Noah Smith 🐇🇺🇦 (@Noahpinion) June 6, 2020
---
👮✊🏿🔥🏛️⚖️
2020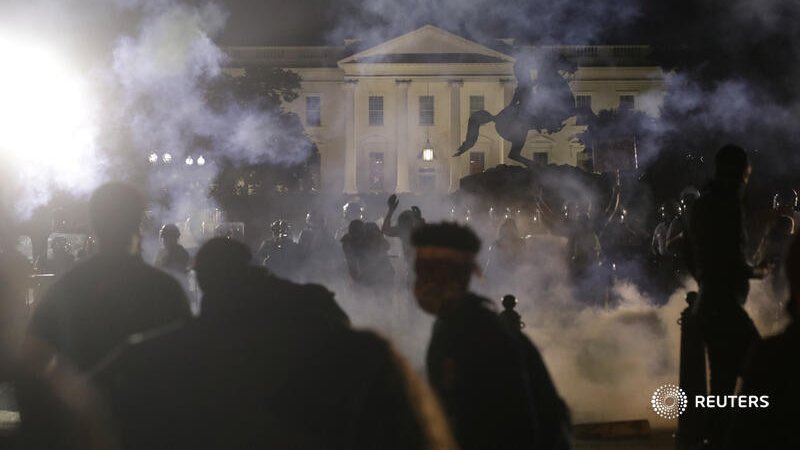 Credit: Jonathan Ernst
In light of the telling and historic scene pictured above, I present two podcast interviews - the first one hopeful, the other far less sanguine.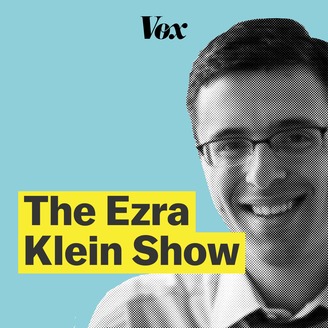 "I can't believe I'm gonna say this, but I see hope. I see progress right now."
First up Ta-Nehisi Coates. Ezra's notes:
Coates is the author of the National Book Award winner Between the World and Me and The Water Dancer, among others. We discussed how this moment differs from 1968, the tension between "law" and "order," the contested legacy of Martin Luther King Jr., Donald Trump's view of the presidency, police abolition, why we need to renegotiate the idea of "the public," how the consensus on criminal justice has shifted, what Joe Biden represents, the proper role of the state, and much more.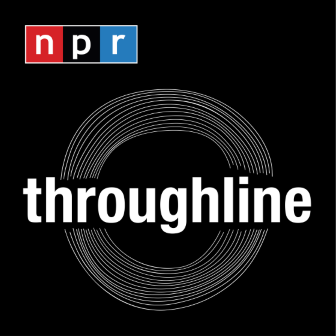 As protests raged in all 50 states of the US, Khalil Gibran Muhammad - a history professor at Harvard's Kennedy School - paints a sobering picture of the tension between African American communities and the police that's existed for centuries and persist to the present day.
---
🦠🧼🖐💦⚕ Greenzone
"RNA sequence of COVID19. This 8kb of data is responsible for all the chaos out there"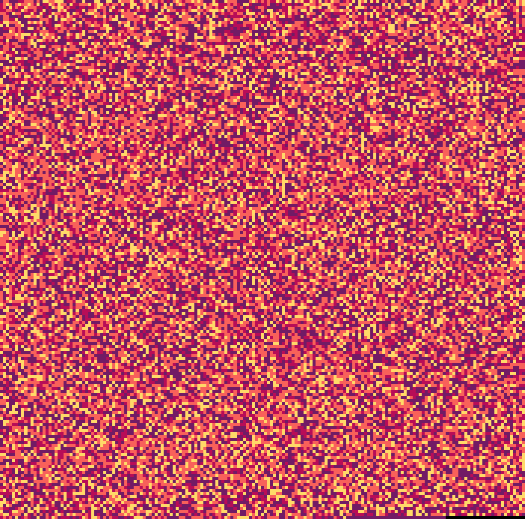 Reddit
📖:
As worldwide protests persist, 🗞️Wired takes a look at the potential implications - particularly in the US, on covid-19 contagion. Conclusion: Not good - large scale detention and physical engagement unlikely to help.

Elsewhere the 📰British Journal of Medicine published a Sheffield-based study suggesting "two thirds of people contacted through tracing did not fully cooperate"

Making good on the outlandish-sounding initiative announced a few weeks ago, novel coronavirus world epicentre 🗞️Wuhan, conducted a stunning program of testing 10 million citizens in 10 days - a municipal official noting "Wuhan has tested 9.89 million people during its ten-day citywide nucleic test campaign, found 300 asymptomatic carriers, and no confirmed cases."
🎨 Confined, Me, Digital, 2020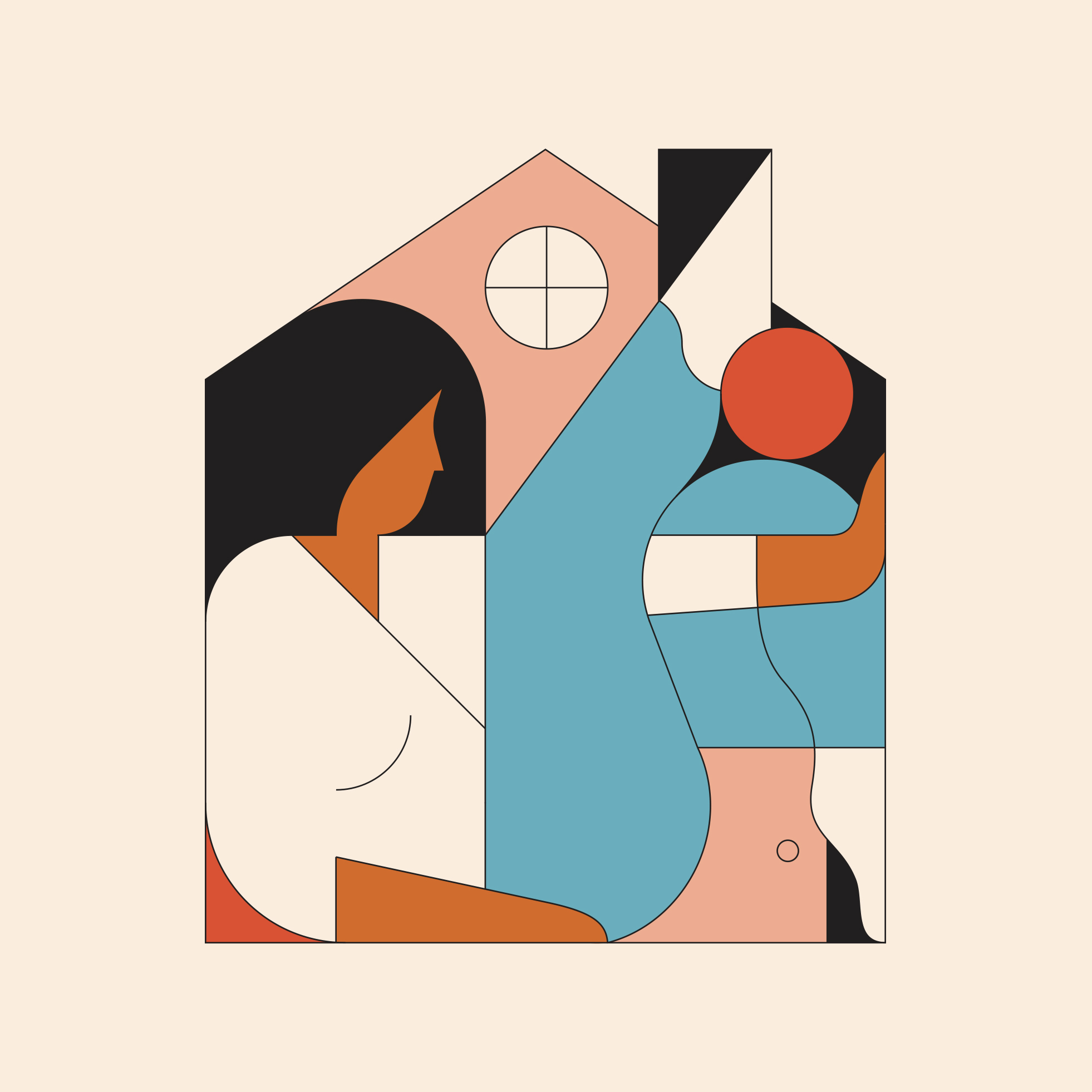 Reddit
---
🦉💬 Owl of Athena
"The owl of Minerva spreads its wings only with the falling of the dusk" - Friedrich Hegel
Meaning that philosophy comes to understand a historical condition just as it passes away. Philosophy appears only in the "maturity of reality," because it understands in hindsight.
Navjot Singh Sidhu, said it more succinctly
Experience is like a comb that life gives you when you are bald.
---
💂⚔️ Normandy
Time-lapse of Allied Armies landing at Normandy and the 87 days that followed.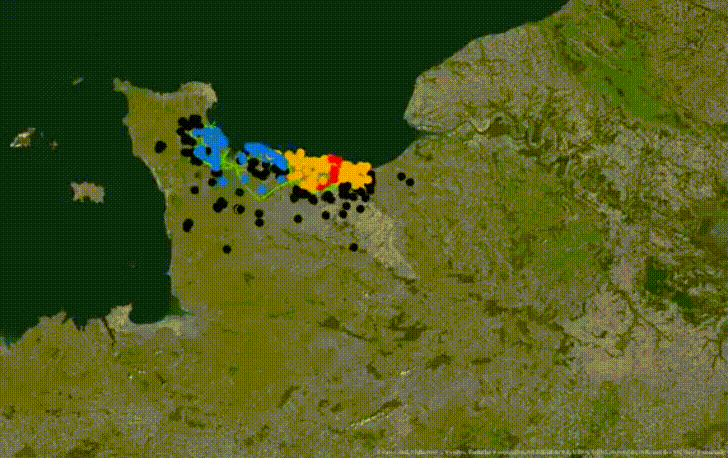 ---
🏞️🌊 Oh…and one more thing
More educational than I thought this would have been at my age…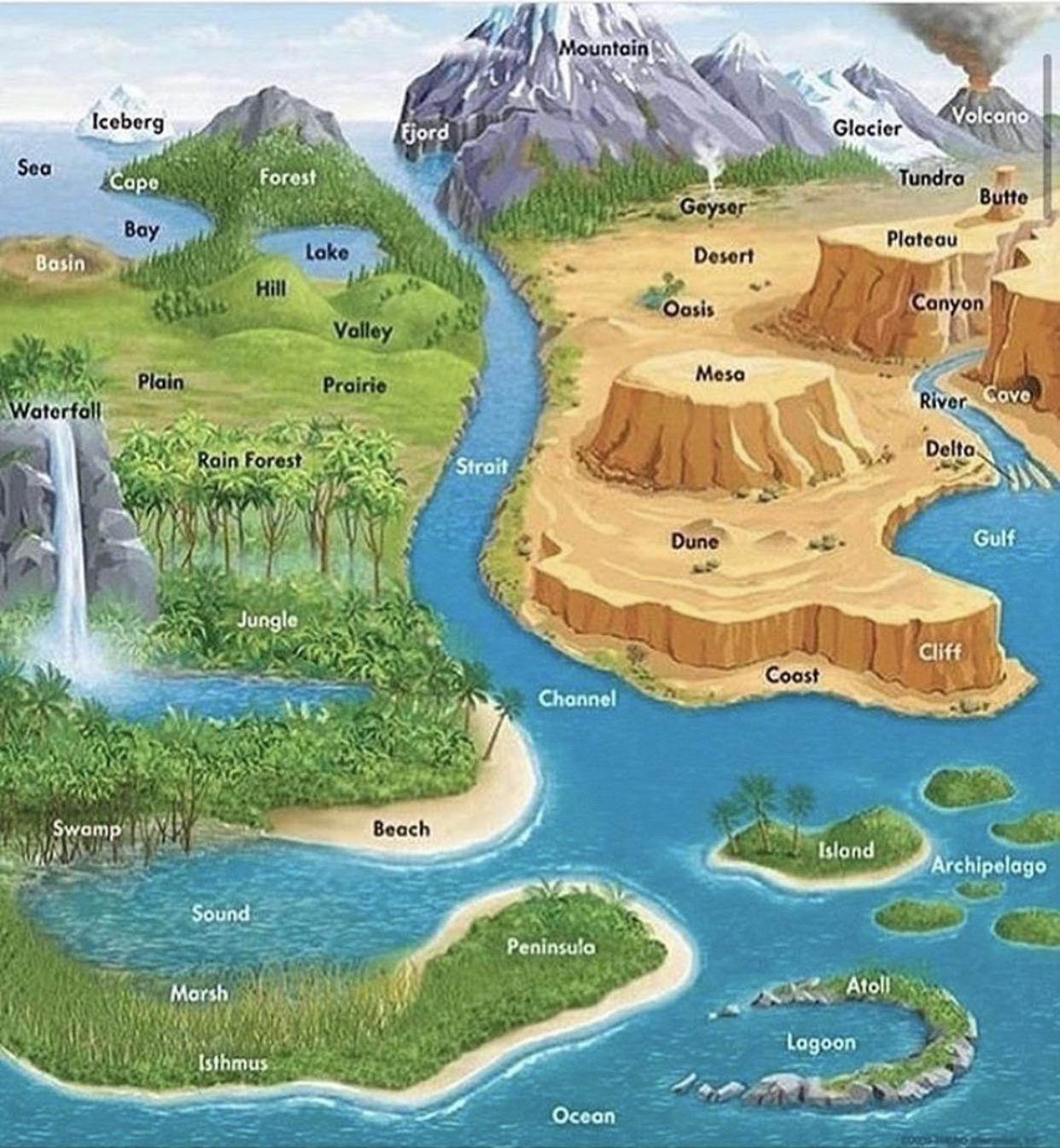 Credit: @WaitButWhy
---
📧 Get this weekly in your mailbox
---
Thanks for reading. Tune in next week. And please share with your network
---