01 June 2020
Welcome back to the Week That Was series where I highlight a few things from the interwebs which I thought were interesting, noteworthy and probably worth your time.
Articles📝, Tweet(s)📱, Videos🎥, Charts 📈 all fair game with or without attendant commentary.
---
🌎🚀🛰️ Private Space-Faring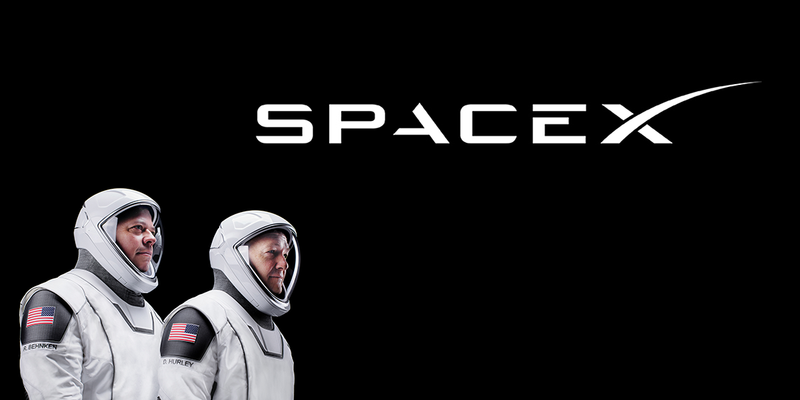 You'll no doubt have seen the news and likely watched video of SpaceX and Nasa's joint exploits to ferry 2 astronauts to the International Space Station over the weekend. You and a number of people.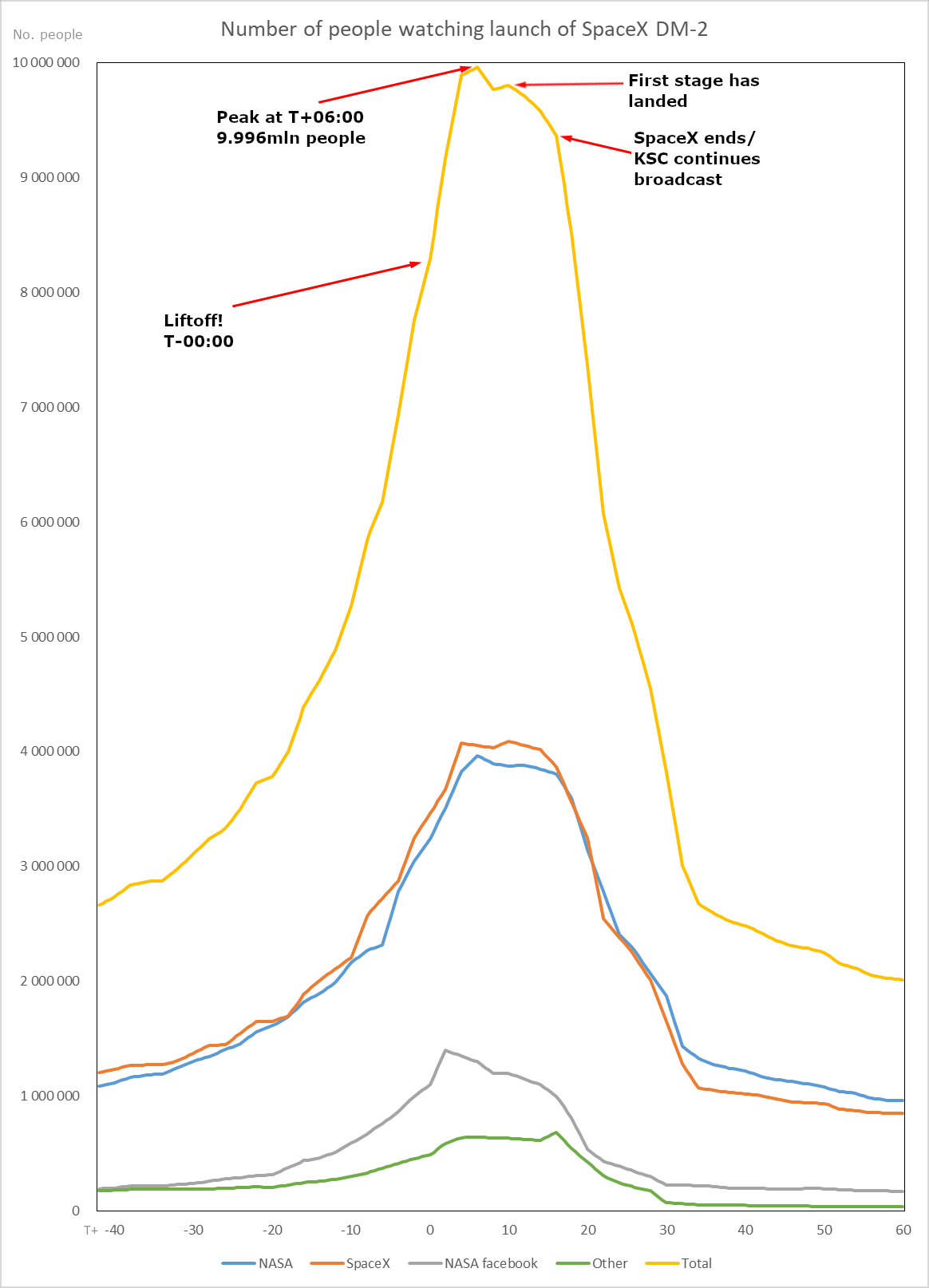 Credit Reddit
The Acquired podcast takes a second stab at Elon, this time from the SpaceX perspective:
SpaceX's historic scheduled launch of its first human spaceflight mission — both the first ever by a private company, and the first to take place on American soil in nearly a decade — we tell the incredible story of its rise from ragtag rocket jocks to the most disruptive and advanced force in aerospace today. While much of the Musk spotlight has shone on Tesla in recent years, is SpaceX actually the company that will have the greatest impact on our world's future, and perhaps even other worlds beyond? All of a sudden that idea seems a little less crazy…
Elon's week could certainly be going worse
JUST IN: Elon Musk earns first incentive-based stock option payout from Tesla, worth more than $700 million.

— Norbert Elekes (@NorbertElekes) May 28, 2020
Here's a look inside a few of the most recognisable space vehicles during their launches (📽️9m12s)
With space back on the brain, the prognostications about our conquering the stars are back. A popular past-time for a few centuries now.
This is Johannes Kepler in a letter he wrote in 1610 telling Galileo that they need to do more telescopic observations of the Moon and Jupiter before spacecraft missions start visiting those planets. Yep, this conversation actually happened...in 1610 🤯 pic.twitter.com/O8oeBXzG16

— Dr. Phil Metzger (@DrPhiltill) May 26, 2020
---
😢🔥 Fire
"The child who is not embraced by the village will burn it down to feel its warmth" - African proverb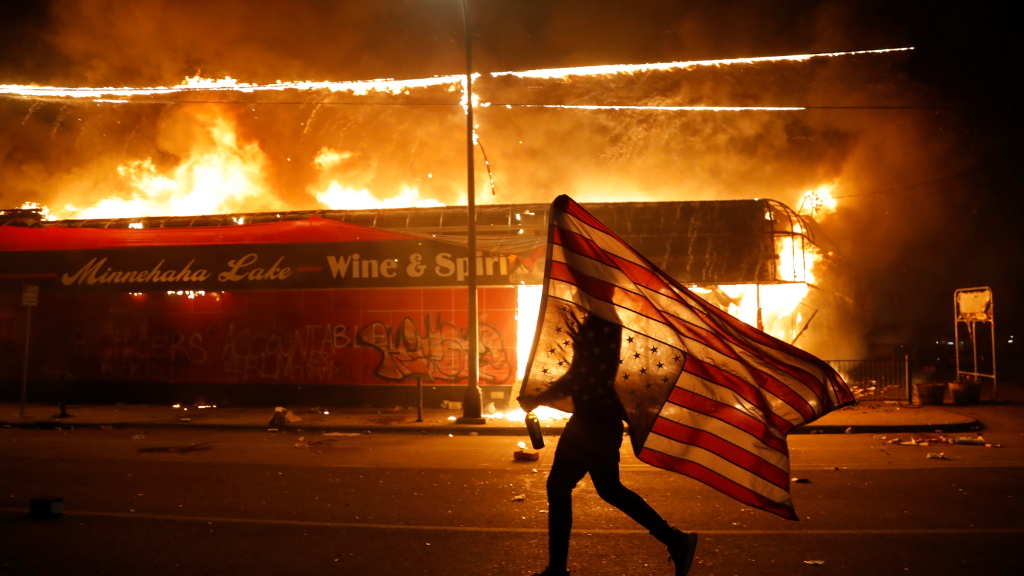 ---
🏙️🥊 Hong Kong
From NPR's Throughline Podcast:
Last week, the Chinese government made the latest and perhaps the most serious move yet to crack down on Hong Kong's semi-autonomy. It's just the latest such effort by Beijing in the decades-long tensions between China and Hong Kong and it seems to take advantage of the quarantine calm that has subdued months of protests. But when did these tensions begin and what have Hong Kongers been fighting for?
How Hong Kong became one of the most important, and most contested, cities in the world.
Wow - the UK is now offering a visa and a 'path to citizenship' to 3m Hong Kongers - almost half the population. https://t.co/BVsnDyZkQw

— Benedict Evans (@benedictevans) May 29, 2020
---
🔢 Causation & Correlation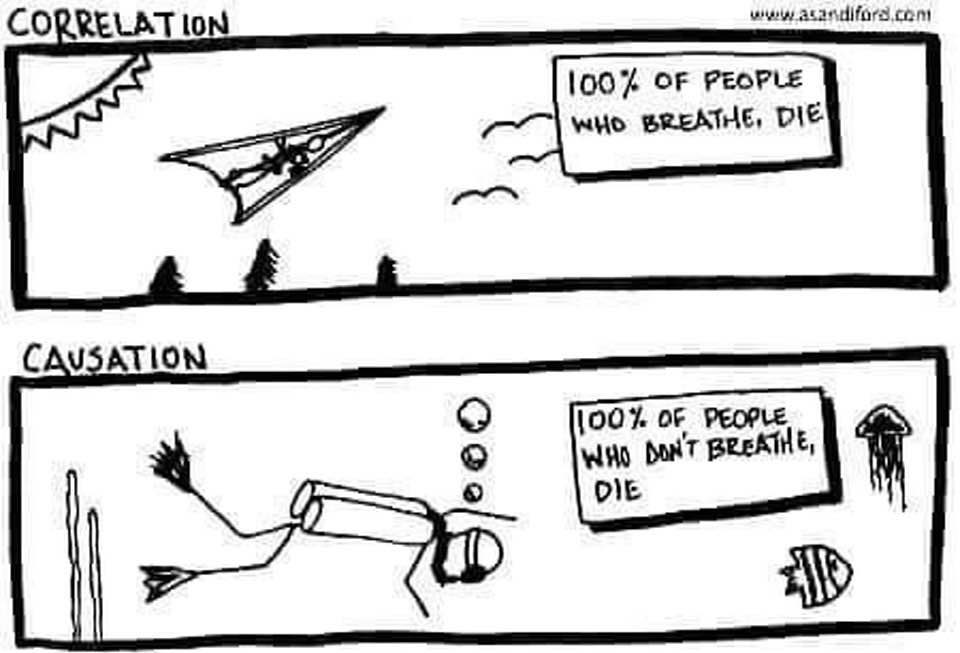 Credit: @Nonicoc
---
👋📝 Joe
Gimlet media founded in 2014 by Alex Blumberg was in the news a year ago for having been acquired by Spotify for a reported $200m at the beginning of their epic recent Podcast content acquisition spree. Fascinatingly Alex documented the entire story of trying to start the podcast company in realtime while he was doing it and would release these episodes so you could chart his progress. Here is the first episode.
🎧How Not To Pitch A Billionaire
---
🦠🧼🖐💦⚕ Greenzone
This graph is amazing. It shows that measuring #SARSCoV2 levels in municipal sewage almost perfectly predicts forthcoming #COVID19 cases with a full week's notice (R=0.994). It's one of several discoveries in this new study from @Yale: https://t.co/hZVdXebx2D. C-19 is #InThePoop pic.twitter.com/shNzTKYoYP

— Brennan Spiegel, MD, MSHS (@BrennanSpiegel) May 26, 2020
What the covid19 situation means for a number of us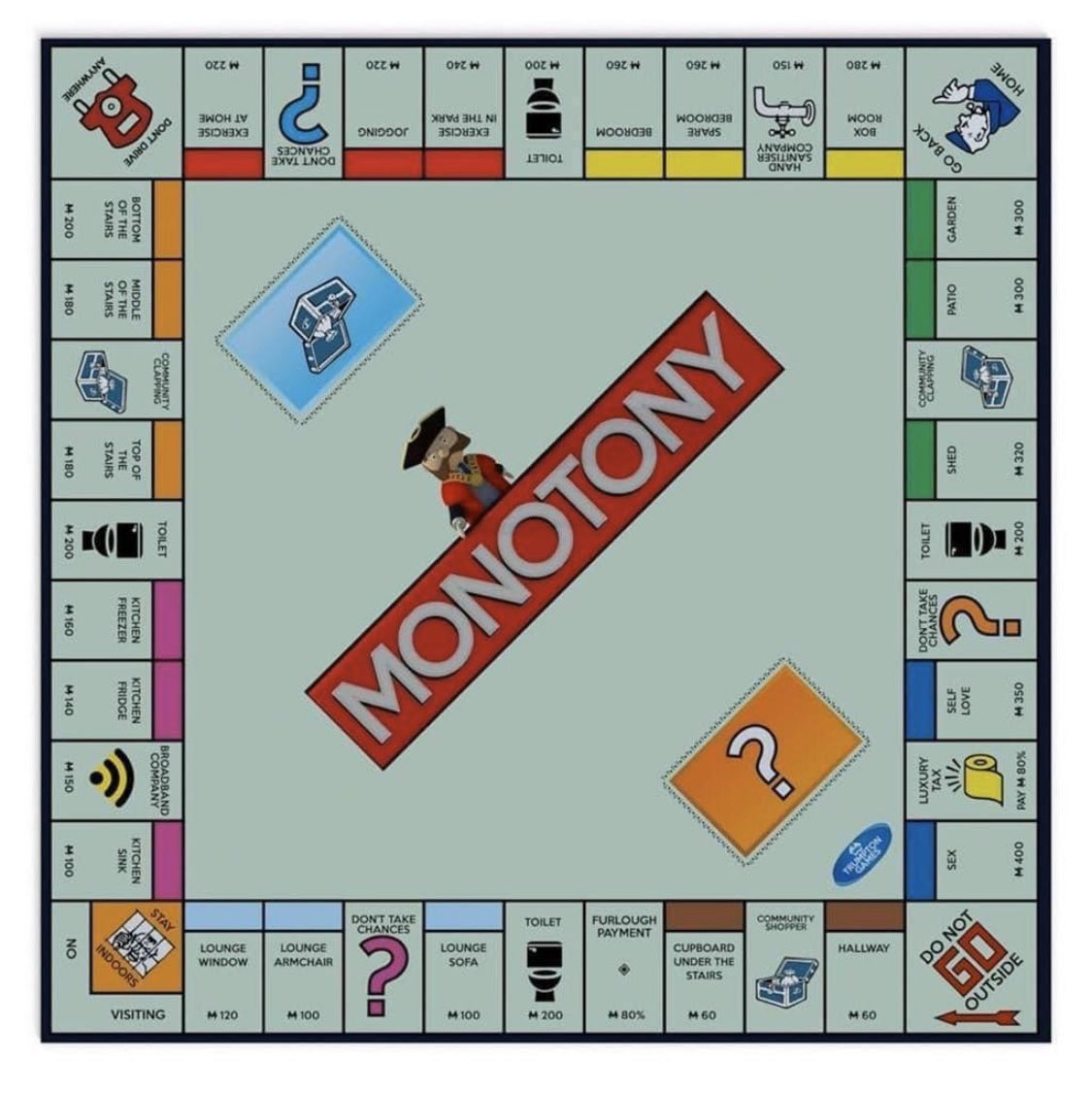 Source: @Azeem
Cast your mind back 2 months to peak logarithmic-graph days. Here's a study showing that we're quite poor at interpreting these as the lay public - advocating instead that publishers stick to linear ones.
📝The public do not understand logarithmic graphs used to portray COVID-19
The Economist takes a sobering look at post-covid economics.
With liqour and cigarette bans instantly expanding the size of the black market for these goods under strict lockdowns in the likes of South Africa, 📝this article takes a look at what lockdowns are doing to the underworld and it's supply chains.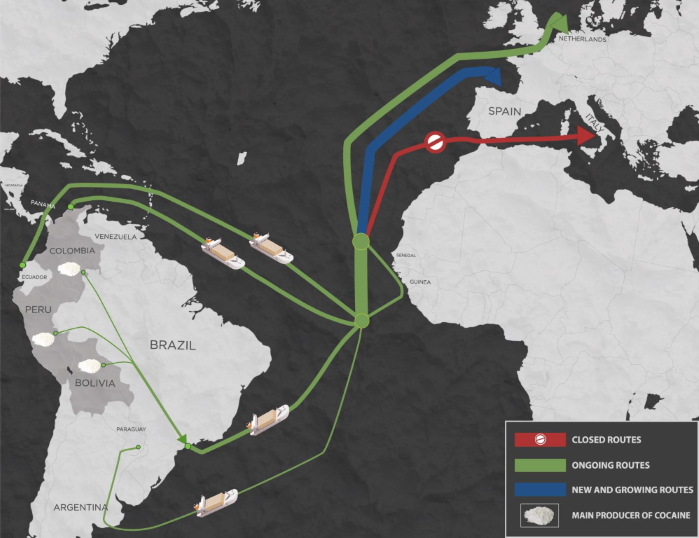 ---
🔮 Oh…and one more thing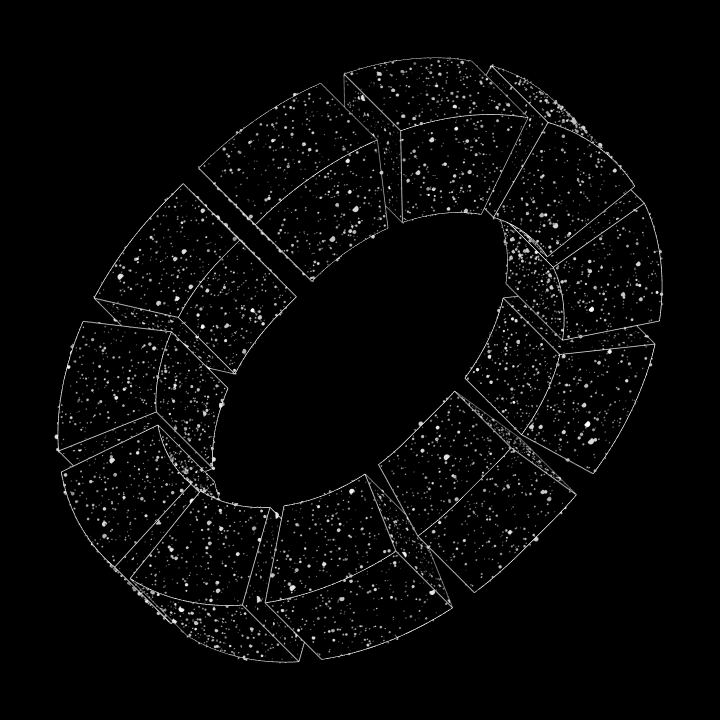 ---
Get this weekly in your mailbox
---
Thanks for reading. Tune in next week. Feel free to share with your network
---