22 November 2020
Welcome back to the Week That Was series where I highlight a few things from the interwebs which I thought were interesting, noteworthy and probably worth your time.
Articles📝, Tweet(s)📱, Videos🎥, Charts 📈 all fair game with or without attendant commentary.
---
🔀🚲 Randomness
Paths of 800 unmanned bicycles being pushed until they fall over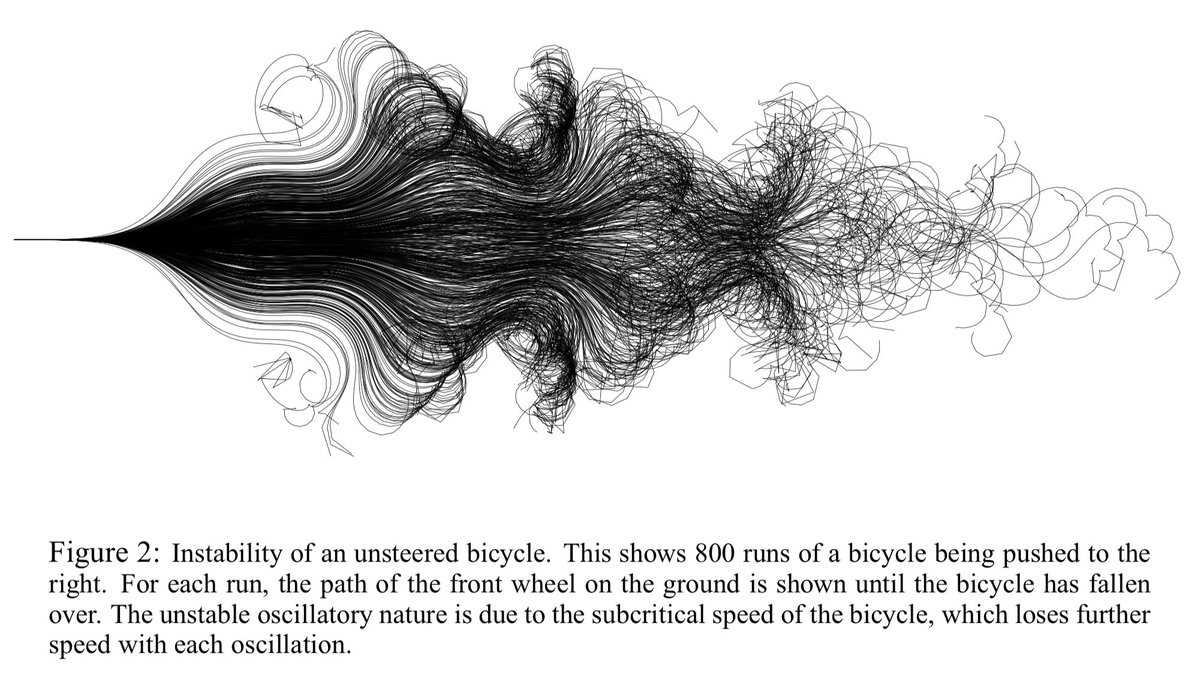 (Original Paper) 📖It Takes Two Neurons To Ride a Bicycle
---
🌈📊 Rainbow Chart
As the ₿itcoin Bulls run at levels not seen since 2017, the infamous BTC Maxi charts are percolating back into the popular consciousness.
This is a so-called Rainbow Price Chart tracking the BTC price over time on a log scale - with pretty bold predictions/implications ala the 📝S2F model.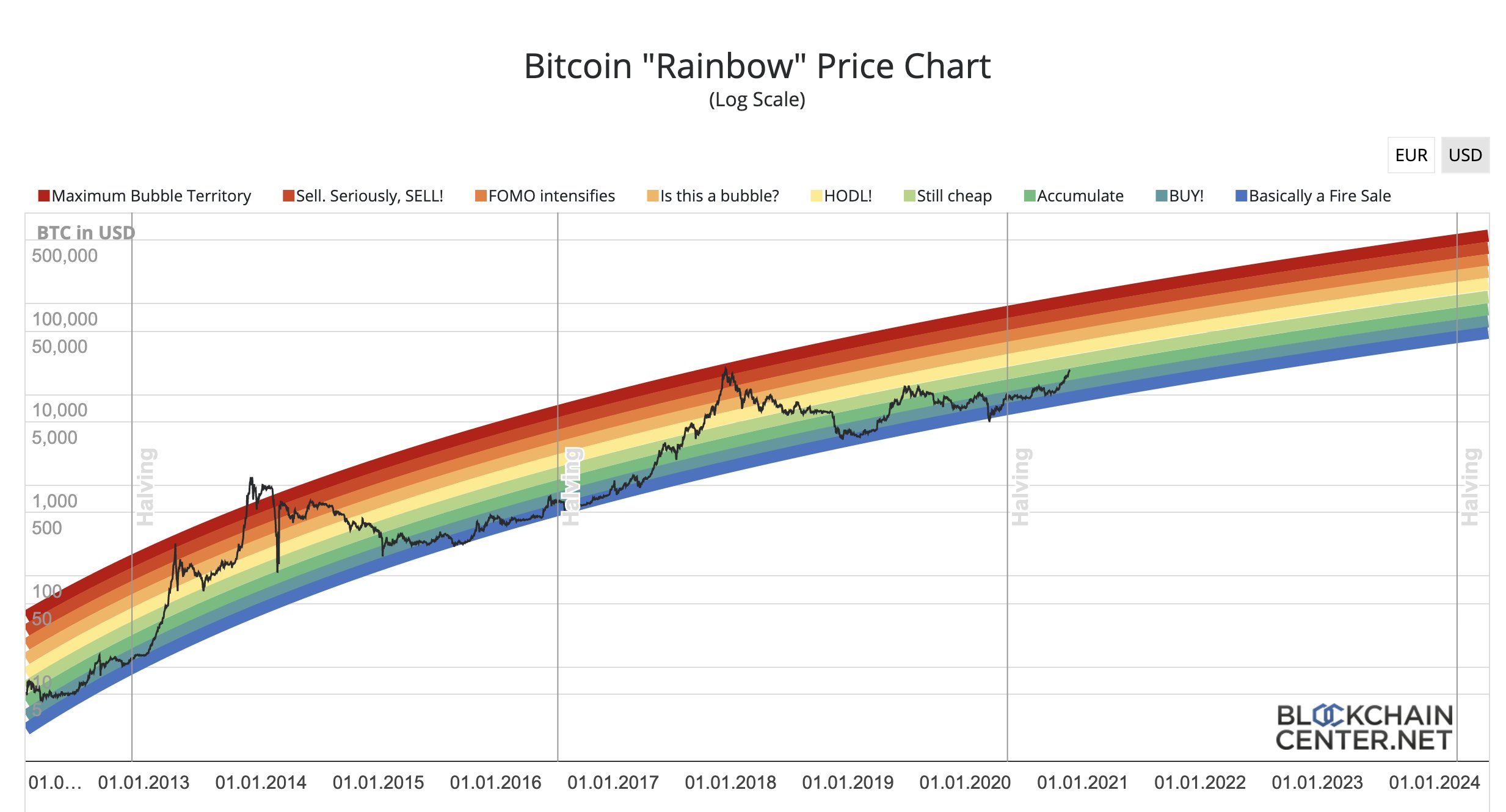 ---
🔑 P@5$w0rds!
The top ten most common passwords of the year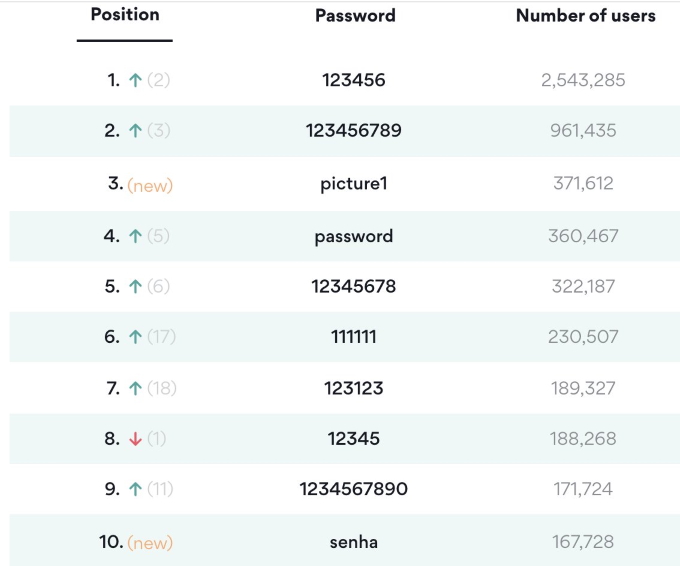 ---
💰📜 History of Money
Jacob Goldstein, one of the hosts of NPR's Planet Money takes us on a whirlwind tour of some of the key moments of money history in the last 1,000 years.
---
🐜💴 The IPO that wasn't
Jack Ma's Ant Group was about to close the largest IPO in history, aiming to raise $35bn(!) in one shot, at a valuation ten times that. $3Trn in orders poured in. Dozens of investment banks and law firms were whetting their appetites at the tens of millions in imminent fees. Then Chinese bureaucrats pulled the plug, shocking the investment world.
Tech Buzz China's newsletter has a 📝great rundown of the whole story.
---
🎶✴️ Order. Chaos
A visual demonstration of the power of sound to create order out of chaos. https://t.co/9zVSyi0ujg

— Ted Gioia (@tedgioia) November 14, 2020
---
📚🎧 Wiki Tales
Jimmy Wales used to joke that choosing to build Wikipedia on a non-profit, non-advertising model was either the best or worst decision he ever made — but he doesn't joke about that anymore.
"If you think about advertising-driven social media…it's driven them in many cases to prioritize agitation and argumentation in a negative sense over education and learning and thoughtfulness."
Jimmy chatted to Tyler Cowen about what happens when content moderation goes wrong; why certain articles are inherently biased; whether he believes in Conquest's Law; the right to be forgotten; why Ayn Rand is under- and over-rated; the continual struggle to balance good rules & procedures against impenetrable bureaucracy; his attempt to build a non-toxic social media platform, and more.
---
🎨 DeepSea Cafe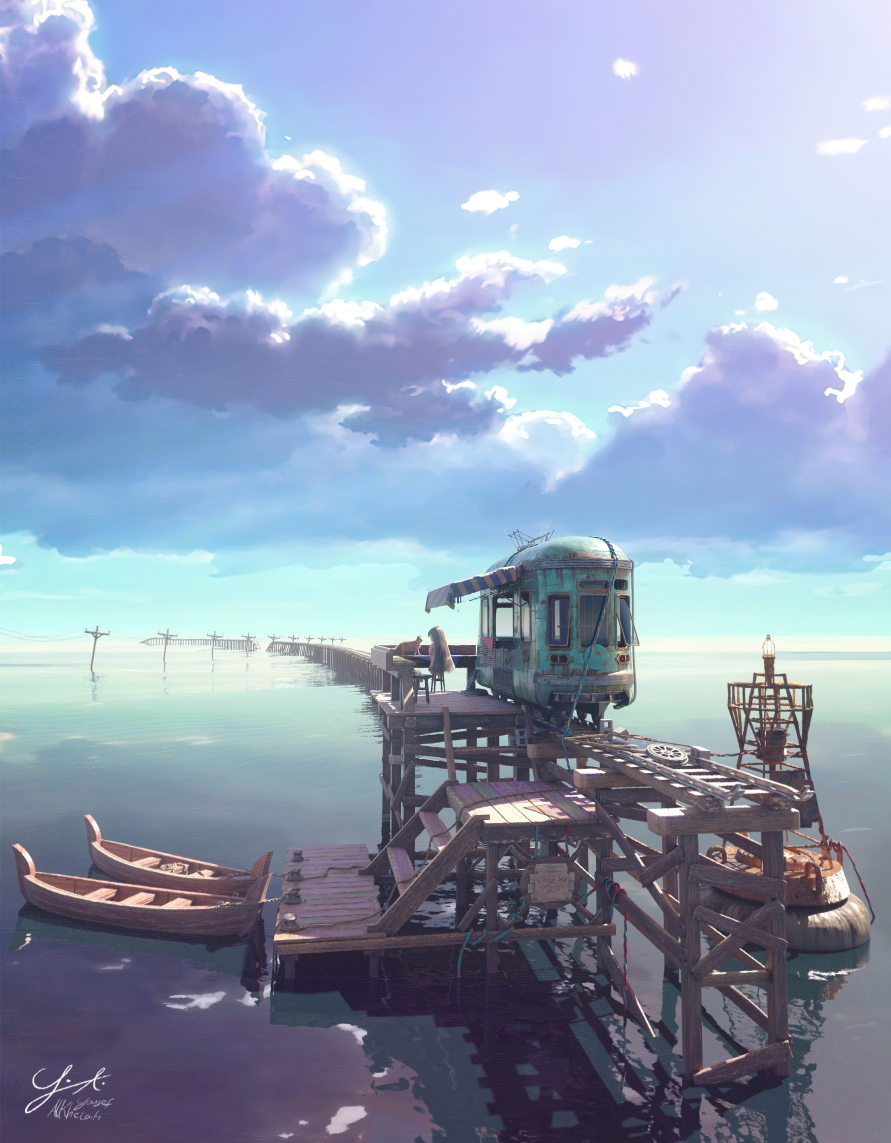 DeepSea Cafe, Digital, 2020
---
🦠🧼🖐💦⚕ Greenzone
"For the first time in history, in large part because of Bill Gates' challenge, the vaccine has been produced at the same time as it was being developed."
Larry Brilliant talks about "the best of times and the worst of times," as good news on vaccines and testing coincides with a terrifying rise in cases in 📝this Wired article.
"This first interim analysis was based on 95 cases, of which 90 cases of COVID-19 were observed in the placebo group versus 5 cases observed in the mRNA-1273 group, resulting in a point estimate of vaccine efficacy of 94.5% (p <0.0001)." https://t.co/cStIjeLOpc

— Adam Strandberg (@strandbergbio) November 16, 2020
As you can imagine, orders are flying off the vaccine shelves.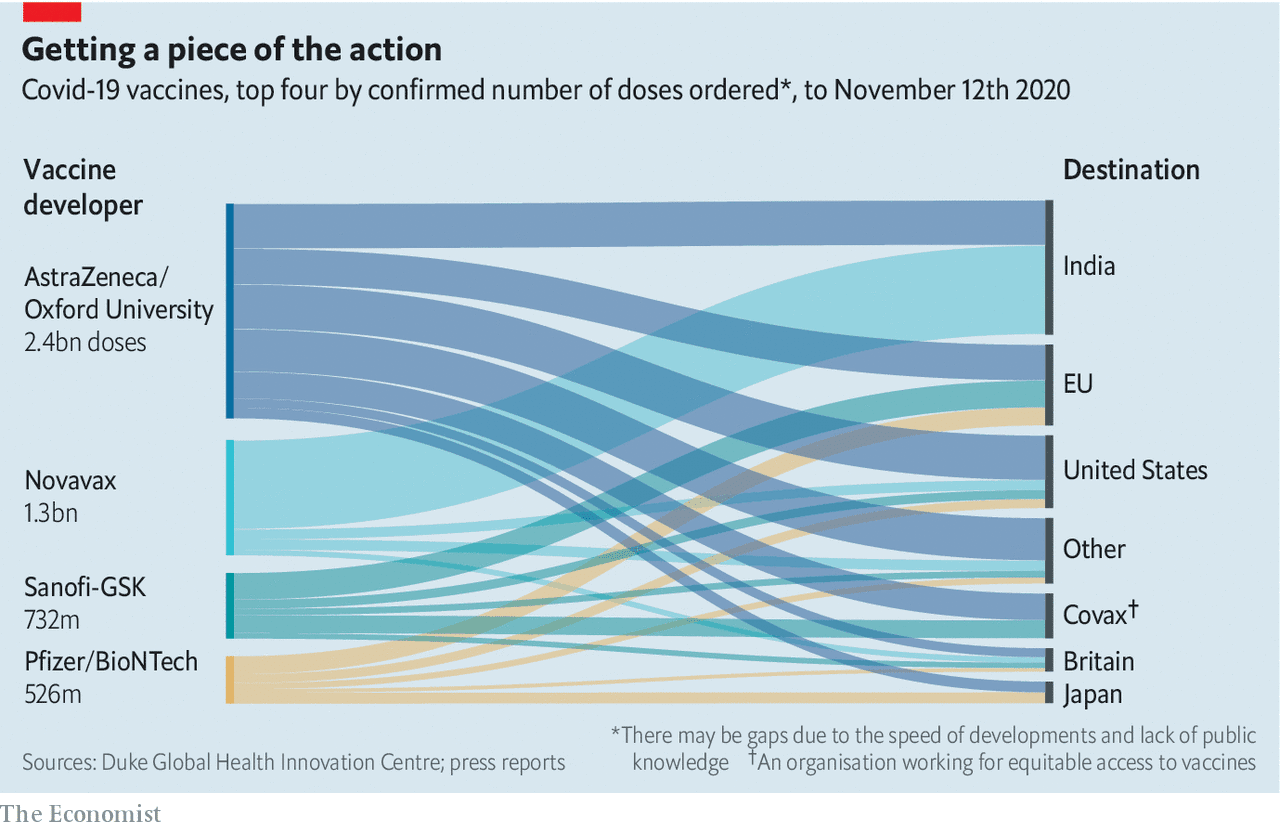 Meanwhile, in the myriad of covid-19 responses different nations and regions are mounting, Sweden seemed to be the control in the global case study.
By all accounts the soft-touch approach is now being iteratively abandoned as the health and economic costs coax more muscular pushback.
📝"Sweden limits public gatherings as pandemic second wave swells" (Reuters)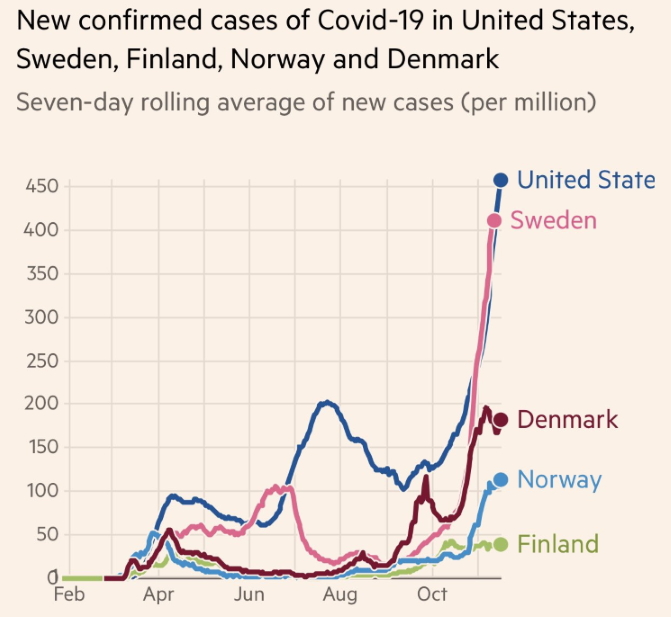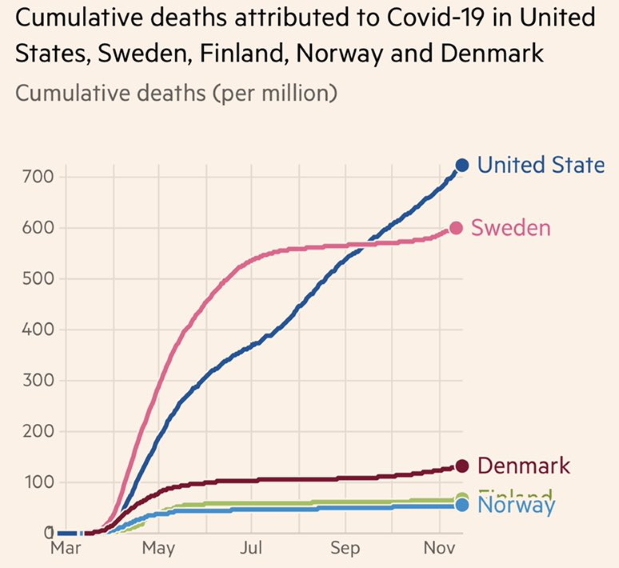 This stands in sharp contrast to regions which took an aggressive response such as Taiwan which has recorded extraordinary figures - despite proximity to China.
Some facts: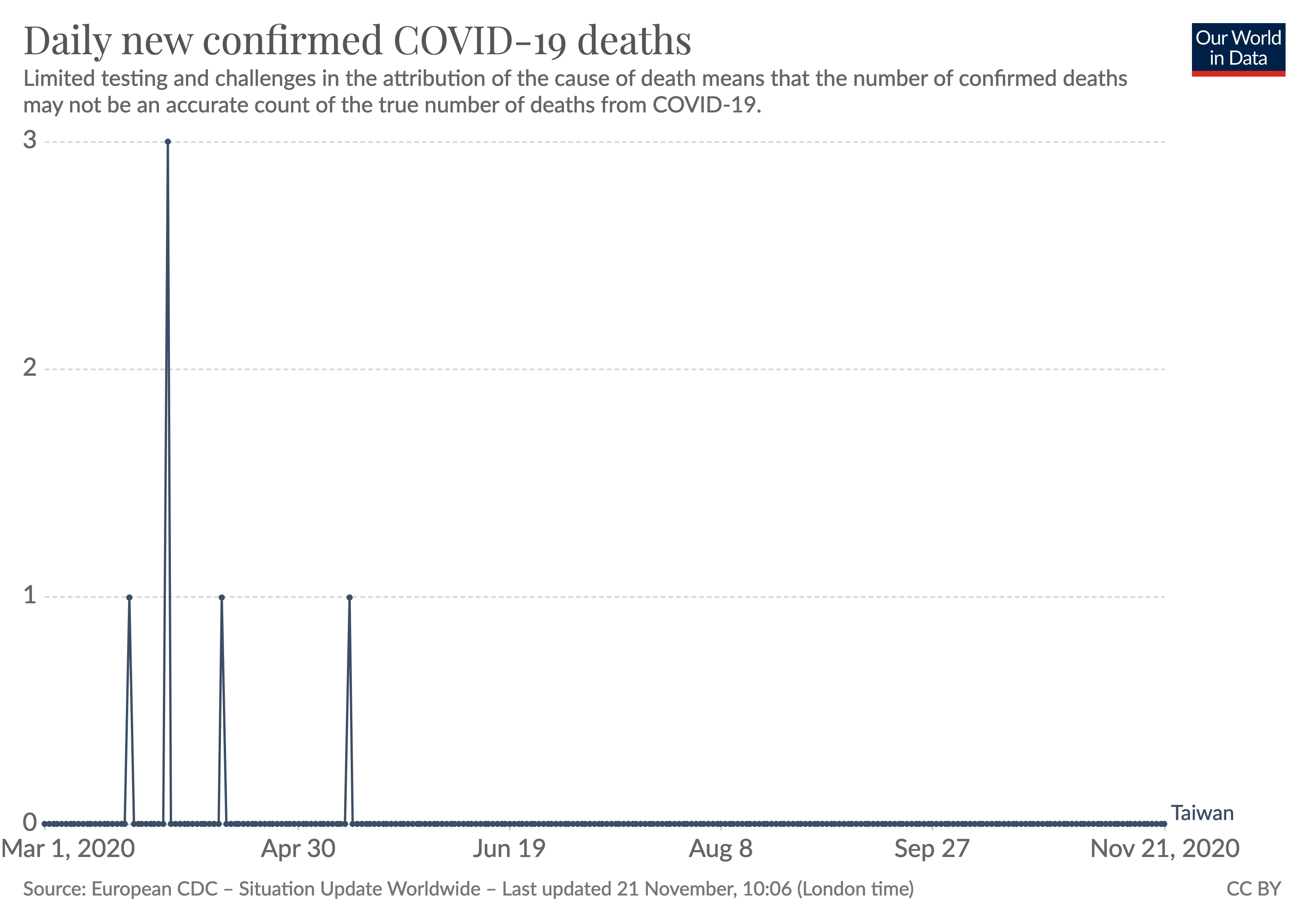 📹
Ridiculously popular podcaster Joe Rogan hosted sociologist and physician Nicholas Christakis recently. Here's a review of the latter's book - Apollo's Arrow:
"To capture the COVID-19 pandemic requires unusually broad and deep scholarship, and an ability to integrate the too-often siloed domains of science, medicine, epidemiology, sociology, psychology, politics, and history, among other fields. In Apollo's Arrow, Nicholas Christakis accomplishes this challenging task as few others could, with unusual clarity and an endless array of surprising insights; this book will no doubt become essential reading for a very wide audience. A tour-de-force." ― Jeffrey Flier, MD, Former Dean of Harvard Medical School
---
⚔️🚀 EVOLUTION?
"EVOLUTION?" // Anti- Nuclear War Propaganda Poster (1970s USSR)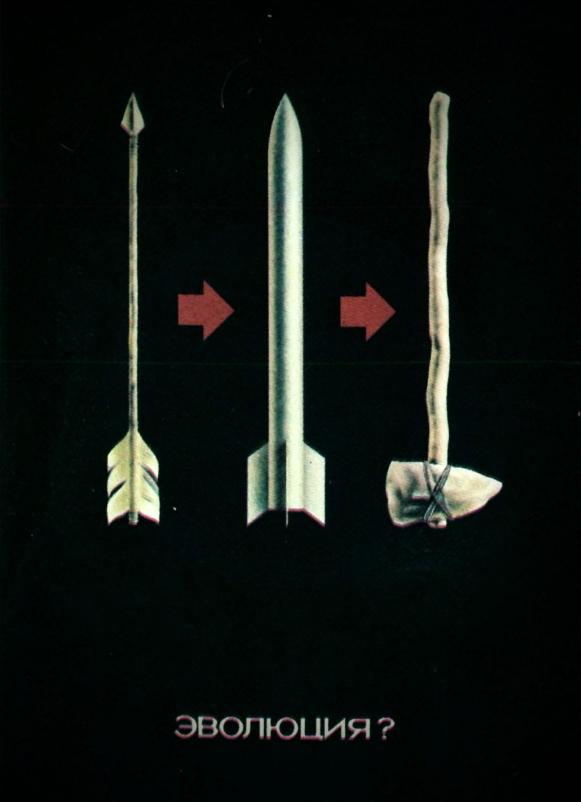 ---
👀🧠 Retinal Optical Flow
Three and a half minute video showing what it takes to integrate visual signals during locomotion - and just how astounding the brain's firmware is at vision.
Retinal optic flow during natural locomotion [OC] from r/dataisbeautiful
---
🍜 Cultural (Food) Appropriation
"Almost all of the truly good things to eat in this world are a product of cultural appropriation in some way." Take two iconic Japanese foods, ramen noodles and gyoza dumplings – "ramen is just a version of a Chinese soup with cold noodles, which the Chinese call La-Mein," and gyoza are a "Japanese knockoff of what the Chinese call Jiaozi."
---
🎨 Laziness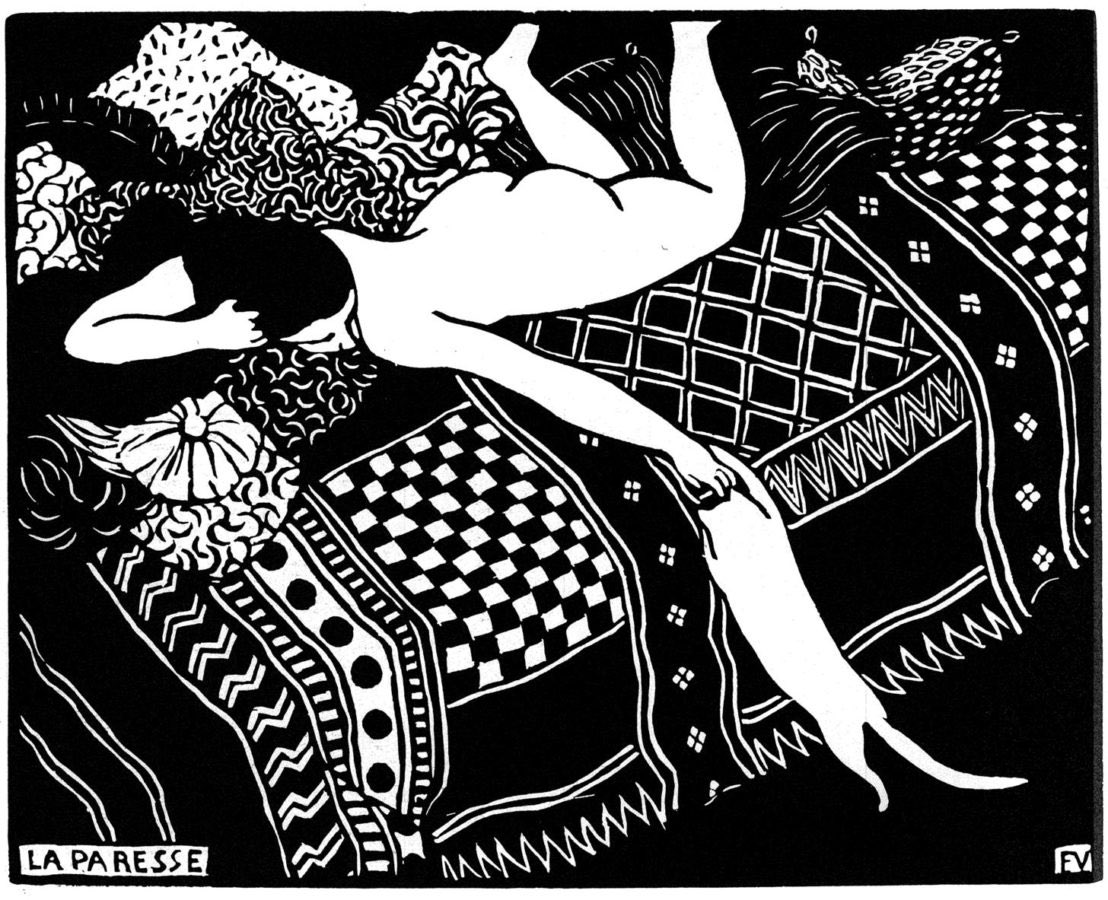 Laziness, 1896, Félix Vallotton
---
💬 Quotes
"Sometimes it pays to stay in bed on Monday, rather than spending the rest of the week debugging Monday's code." ― Christopher Thompson
---
🔭🌠 Starfields
That's not camera noise - it's tens of thousands of stars. This is an image of the Snake Nebula, one of the most star dense regions in the sky taken by this contributor.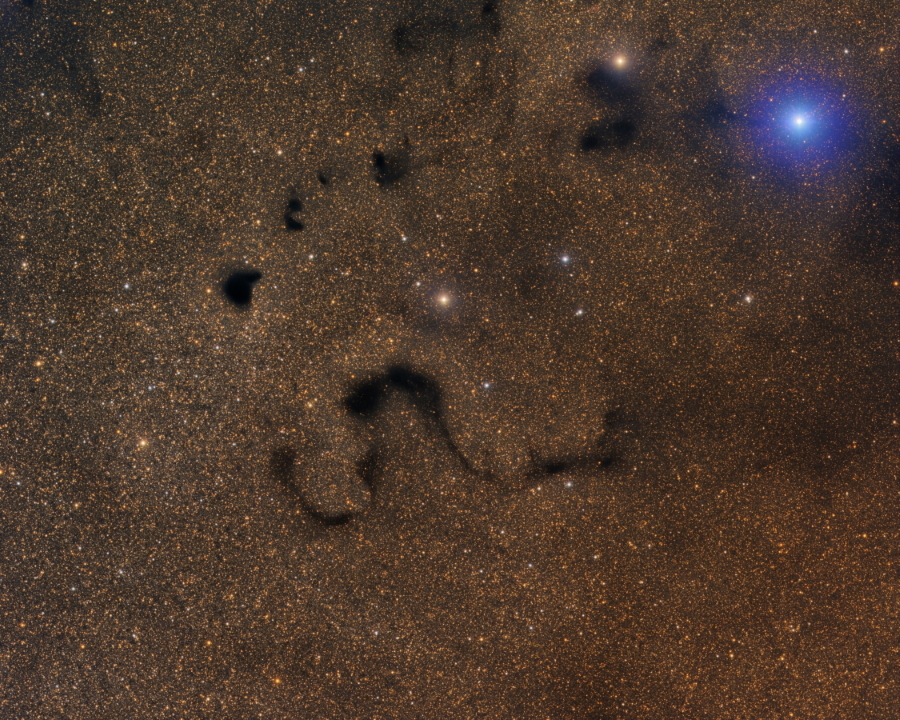 Closer to home, this is a fantastic image of Jupiter from Nasa's Juno spacecraft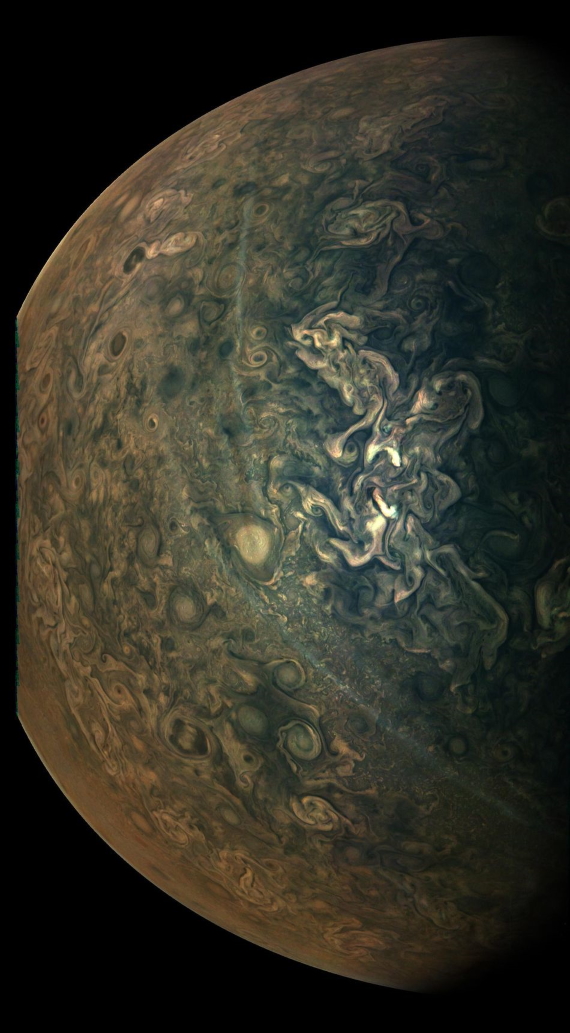 We imagine the sky moves, perhaps a little bit.

What really moves is the earth ans all of us on it.

This ball of rock with a patina of biosphere is always moving taking us with it.

Look up but remember to look around—we are all we have. https://t.co/4bzQm5JbGK

— Brian Roemmele (@BrianRoemmele) November 20, 2020
---
🗺️🐟 Oh…and one more thing
World map from a fish perspective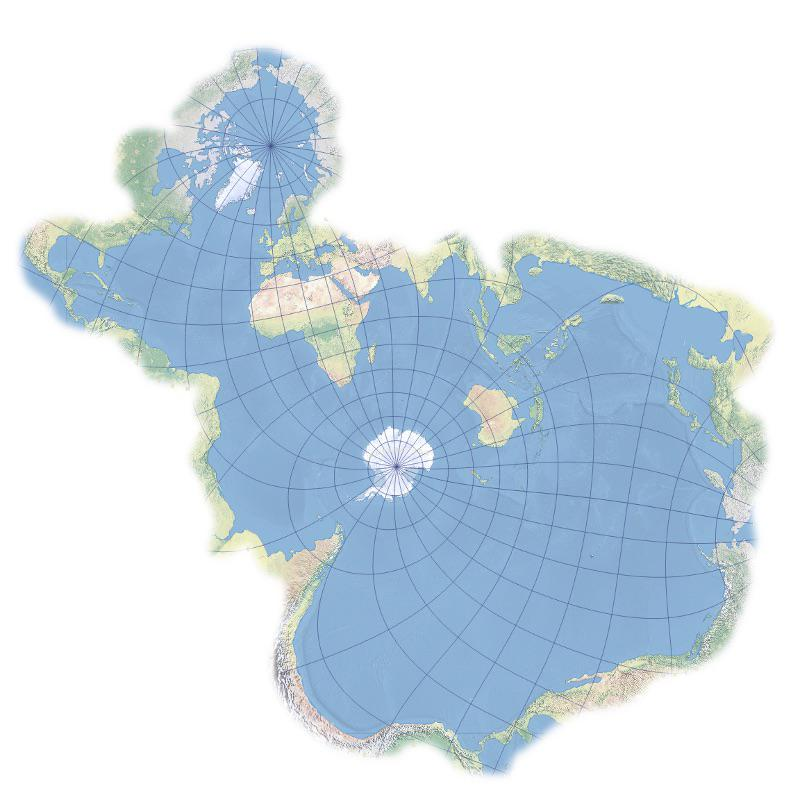 ---
📧 Get this weekly in your mailbox
---
Thanks for reading. Tune in next week. And please share with your network
---