20 September 2020
Welcome back to the Week That Was series where I highlight a few things from the interwebs which I thought were interesting, noteworthy and probably worth your time.
Articles📝, Tweet(s)📱, Videos🎥, Charts 📈 all fair game with or without attendant commentary.
---
🎬🎞️ Sequelitis
Proportion of Original Films in the Worldwide Top 50 Grossing Films, 1978-2019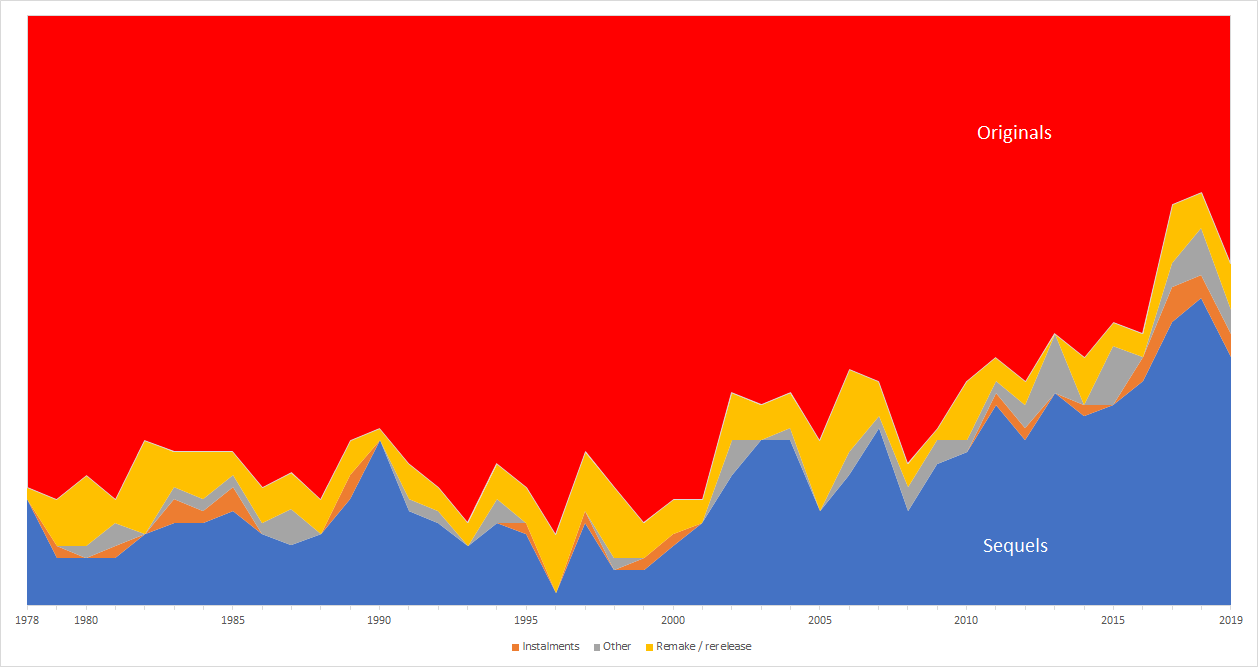 ---
₿💰 MicroStrategy
MicroStrategy is a company which provides business intelligence, mobile software and cloud-based services, that did about half a billion USD of revenue in 2019.
What's intriguing about this 1989-founded, 2396-employee operation is their 📝recent decision to treat Bitcoin as their primary treasury reserve asset going forward. A recent SEC filing however suggests "the Company's holdings of bitcoin may increase beyond the $250 million investment that the Company disclosed on August 11, 2020"
CEO Michael Saylor took to Twitter this week, announcing a massive 16,796 BTC acquisition trade.
To acquire 16,796 BTC (disclosed 9/14/20), we traded continuously 74 hours, executing 88,617 trades ~0.19 BTC each 3 seconds. ~$39,414 in BTC per minute, but at all times we were ready to purchase $30-50 million in a few seconds if we got lucky with a 1-2% downward spike.

— Michael Saylor⚡️ (@saylor) September 18, 2020
Saylor also spent some time on Anthony Pompliano's podcast to talk in depth about his company putting $400m of BTC onto its balance sheet.
---
👨‍💻😕 Product & Customer
Why the people building the product should be close to the customer pic.twitter.com/00vO3u7xKD

— Mckay Wrigley (@mckaywrigley) September 13, 2020
---
🧐🎶 The Case of the Missing Hit
A man in California is haunted by the memory of a pop song from his youth. He can remember the lyrics and the melody. But the song itself has vanished, completely scrubbed from the internet. PJ takes on the Super Tech Support case.
Fascinating story…
🎧 (52 min)
---
👮💶 Fines as Price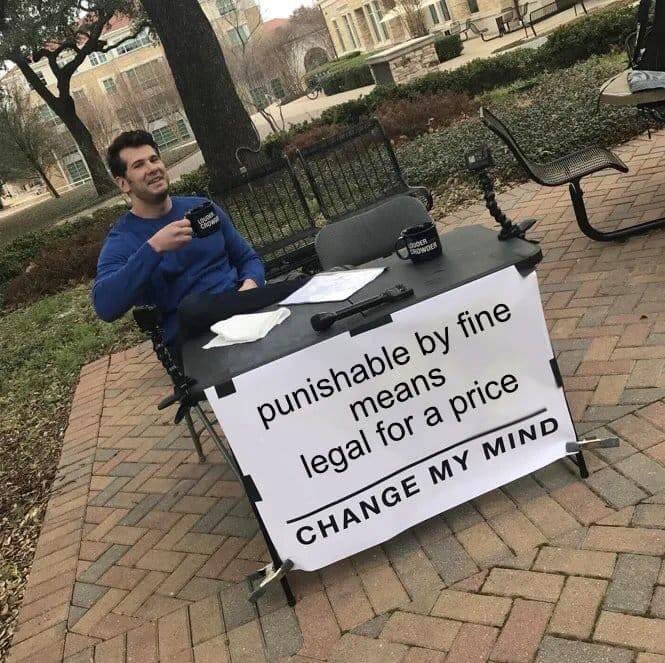 As Steven Levitt and Stephen Dubner of Freakonomics fame 📝have noted, there's much truth to the meme.
"Unless it is unusually high, a fine is not a deterrent. It can though make everyone feel good."
Often fines have adverse behavioural effects, as with the example of experiments in daycare centres which often see the introduction of penalties for late-coming parents result in more numerous delays.
"One parent said a $2 a minute penalty made her feel better about a delay."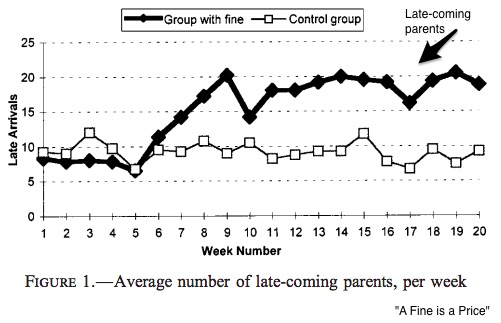 ---
📊⏱️ Data Per Minute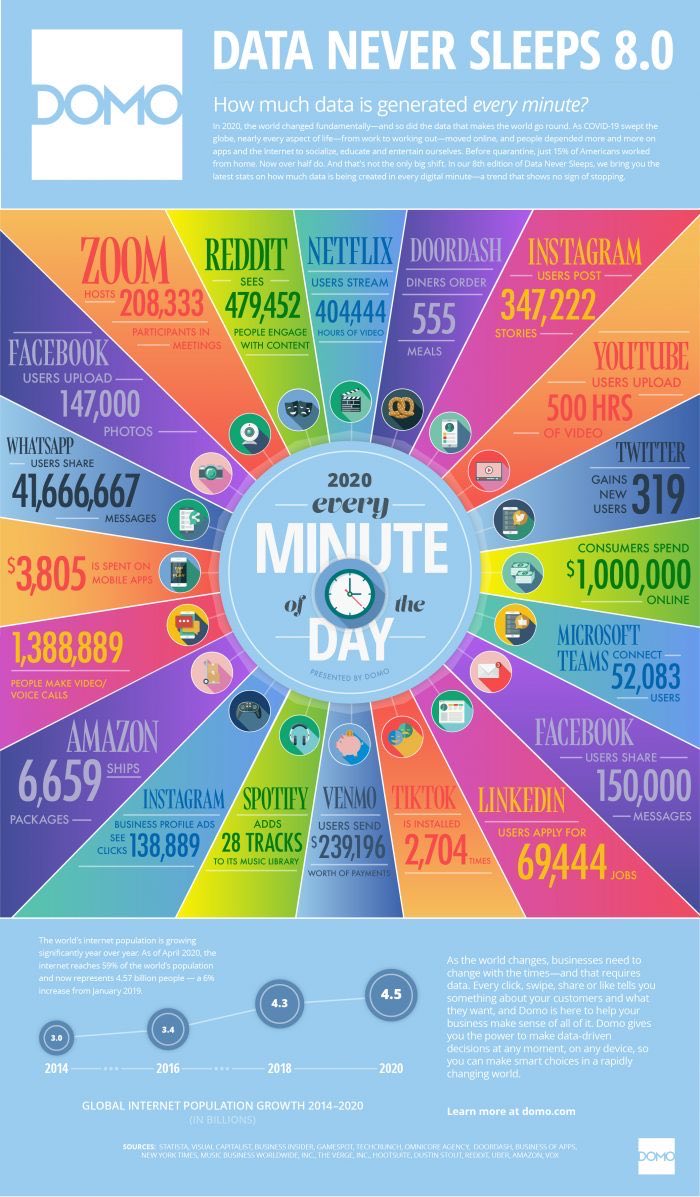 ---
👑🏛️ Follow the leaders
Although it's been dubbed "Politicians discussing global warming" on social media (a pretty powerful re-dubbing), this is a sculpture by an artist called Isaac Cordal named "Electoral campaign"; part of a larger installation called "Follow the leaders."
These pieces reflect our own decline," says Cordal. "We live immersed in the collapse of a system that needs change."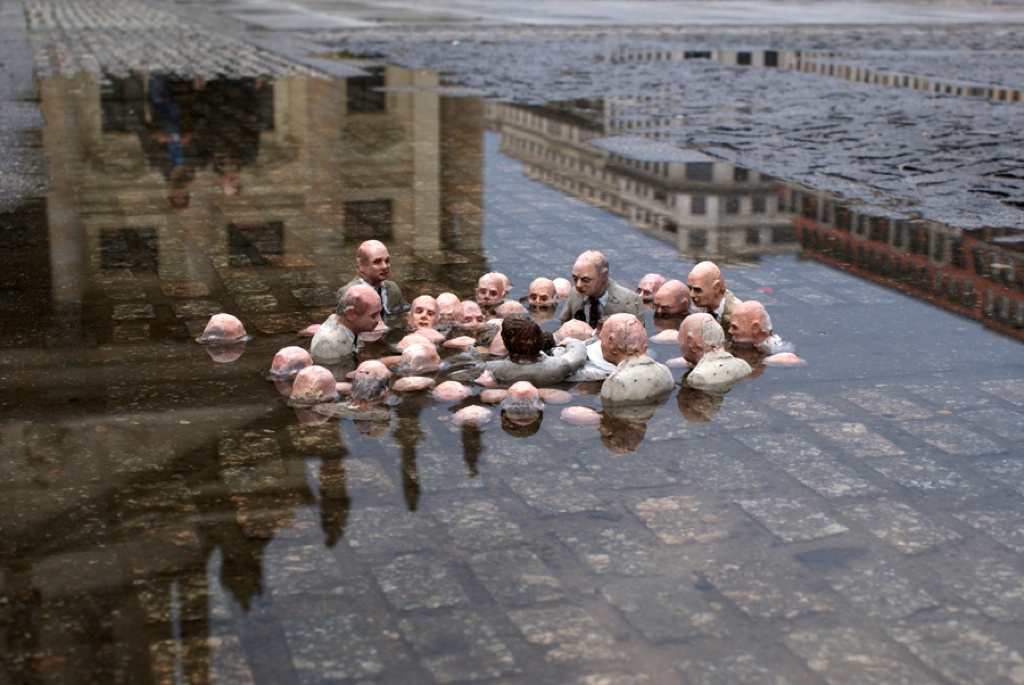 ---
🦠🧼🖐💦⚕ Greenzone
🌊🦠 2nd Waves
With case numbers creeping up in the Northern Hemisphere, what's notable has been the dramatic fall in deaths relative to cases.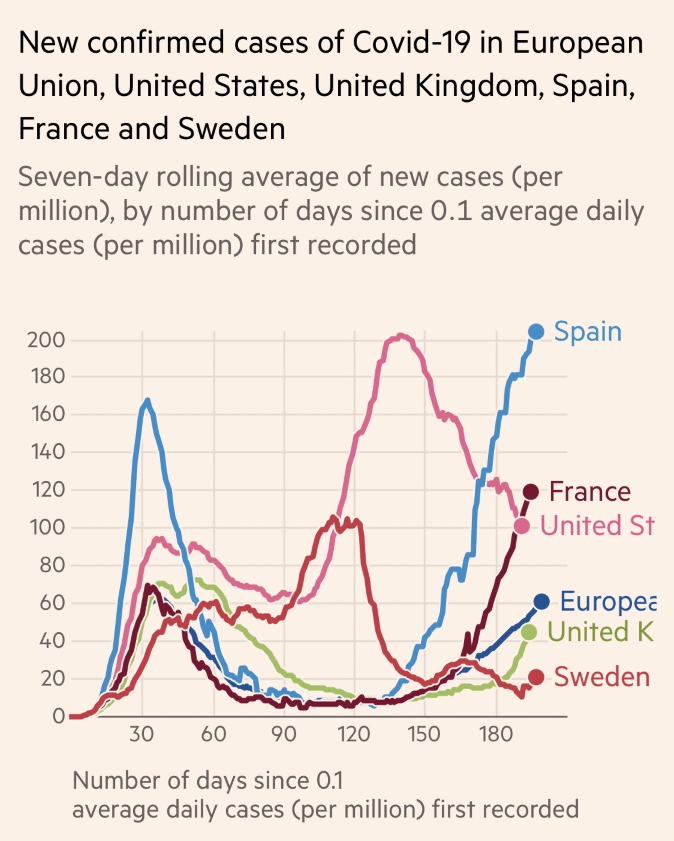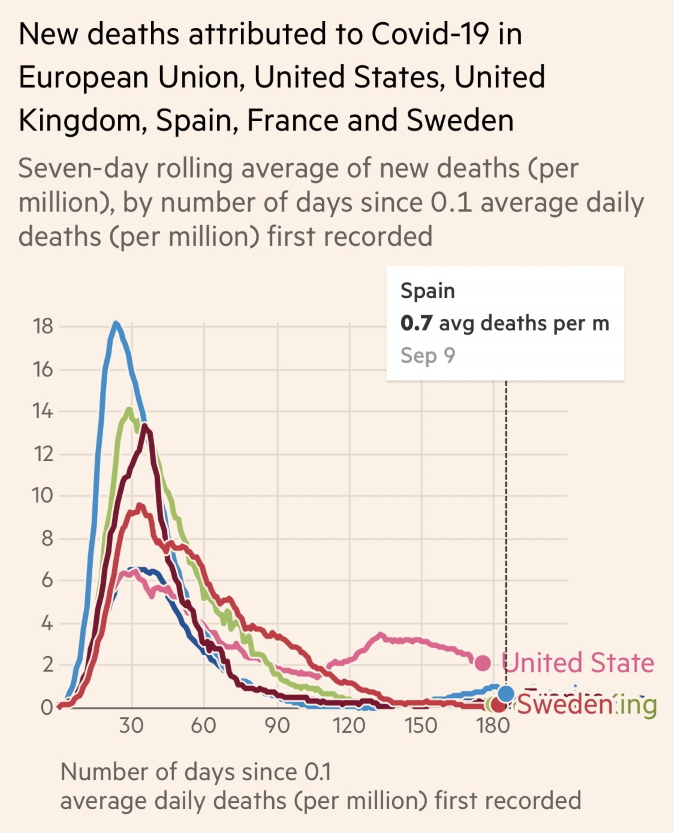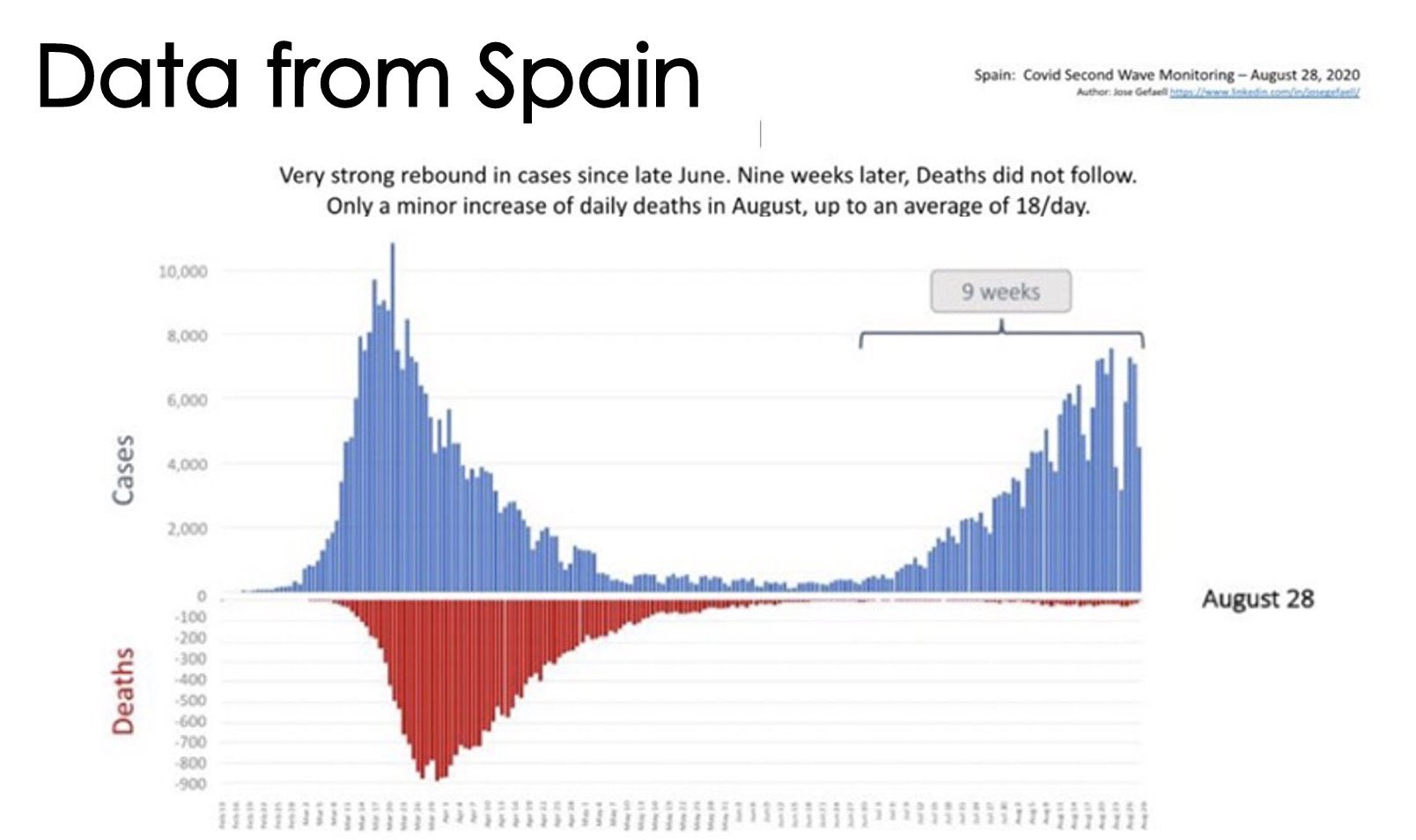 Mask Efficacy 😷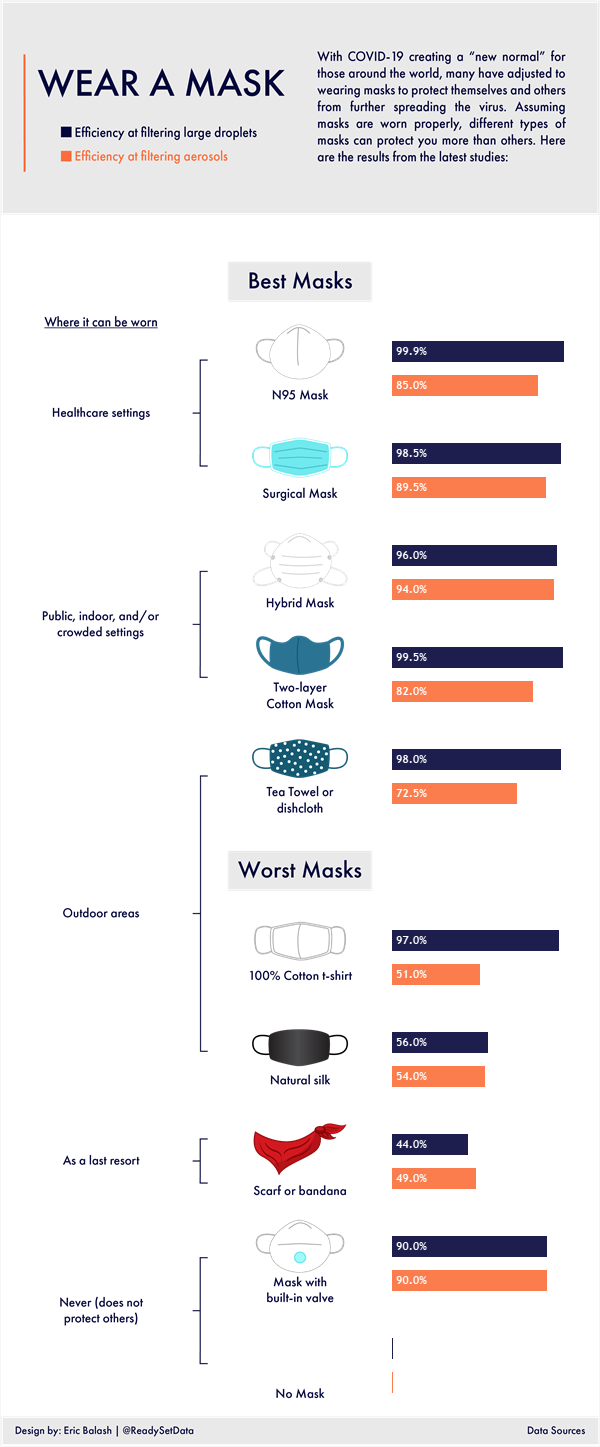 ---
🏄🌍 AFROSURF
Africa's surfing heritage and unique approach to waveriding is largely undocumented.
The first book to extensively document African surfers and their culture, AFROSURF looks to shake the archetype of the wave-rider by shining a light on Africa's surf scene, its stars, and its place in sporting history.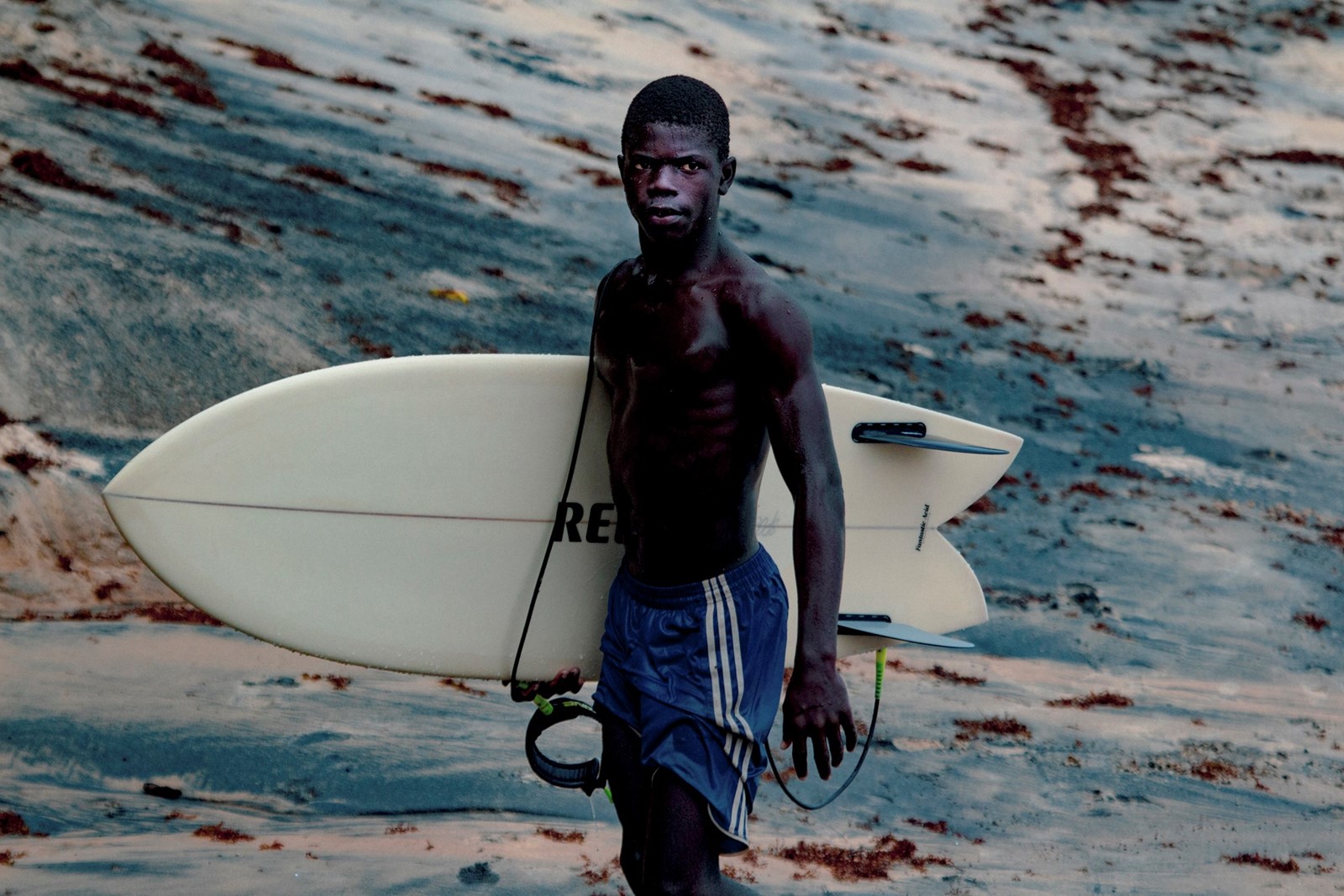 It'll explore the power of African surf and its growing, invigorating and inspirational influence on global surf and street culture.
Together with Selema Masekela and some of Africa's finest photographers, writers, creatives and surfers, AFROSURF explores original African surf culture from Morocco to Somalia, Senegal, Mozambique, South Africa and beyond.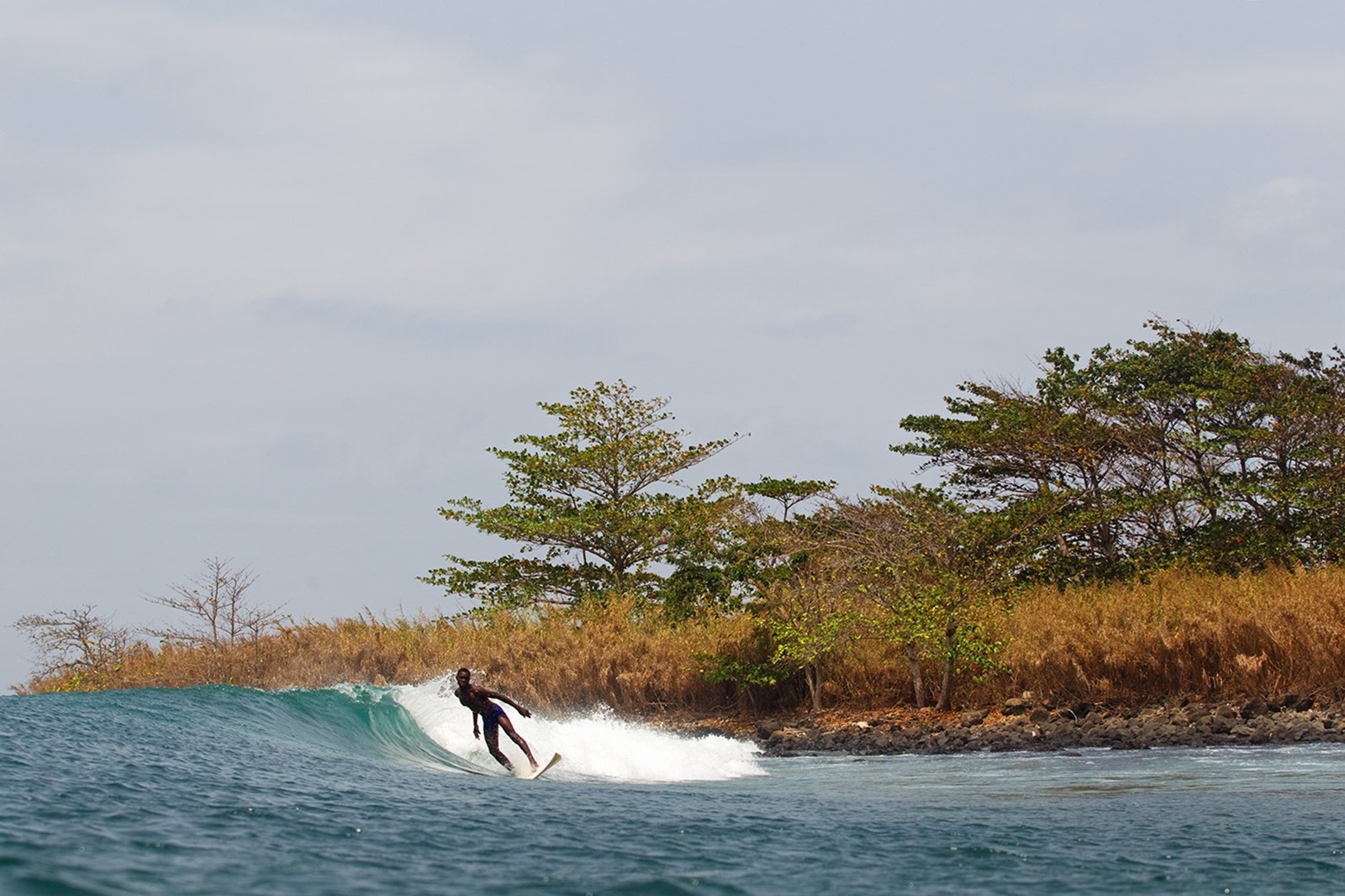 The kickstarter campaign is still running here
---
🪐🧬 Stars, Planets, Life
This image from the NASA/ESA Hubble Space Telescope actually depicts a small section of the Cygnus supernova blast wave, located around 2,400 light-years away.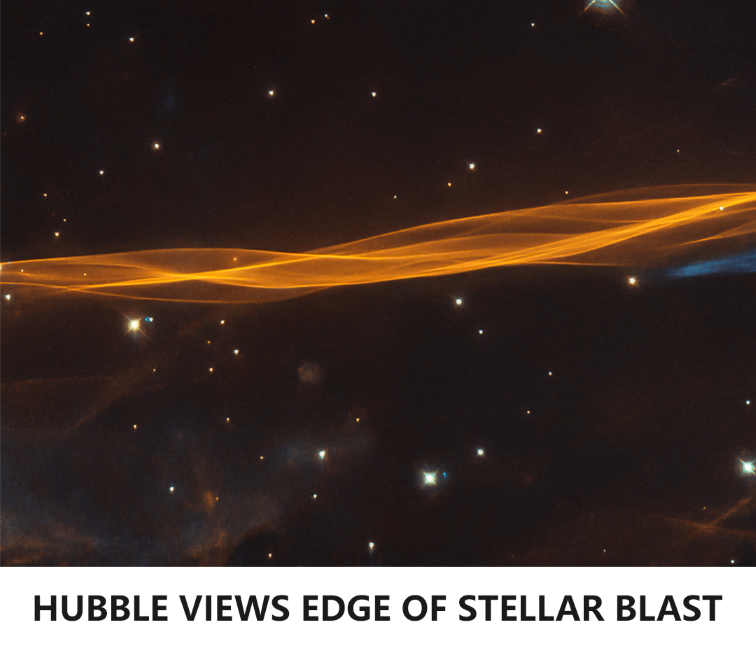 A Star bursting in Space, taken over four years by the Hubble Space Telescope!
A Star bursting in Space, taken over four years by the Hubble Space Telescope! from r/Damnthatsinteresting
👽
After the Royal Astronomical Society's announcement of 📝phosphine being detected on Venus, many a scientific tongue is wagging at the possibility of life being detected in our own solar system.
Brief explainer:
XKCD offering the usual sage advice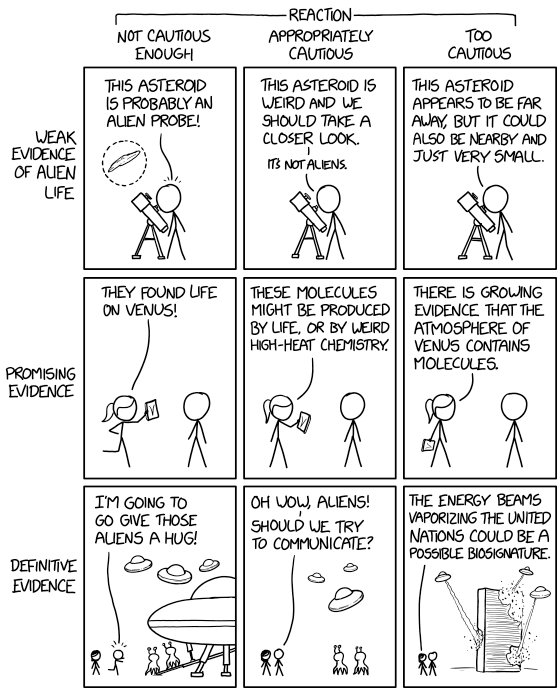 Similarly good thinking from cosmologist Katie Mack
Just gonna quickly re-post this: https://t.co/cwKv3IVmEL

Today's discovery MIGHT be evidence of life in Venus's atmosphere. Or it might be some new chemical process we didn't anticipate. We don't know yet and it will take a LOT of work to nail it down either way. #VenusNews

— Katie Mack (@AstroKatie) September 14, 2020
---
👑 Leadership
"For what the leaders are, that, as a rule, will the men below them be. — Xenophon (430?–355? B.C.)"
---
👩‍🏫🐔 Oh…and one more thing
An interesting example of reinforcement learning from r/interestingasfuck
---
📧 Get this weekly in your mailbox
---
Thanks for reading. Tune in next week. And please share with your network
---