06 June 2021
👻 Disappearance
After a considerably longer time than I'd anticipated I'm finally back in the blogosphere. It's been an epic little period, so I'll have to ask the reader for forgiveness given my intended break of a couple of weeks turned into a couple of months.
Nonetheless I've returned with a quick note to signal I'll be back to regular service from next weekend (June 20th) but thought I'd give a quick update on what's been occupying me so much.
It boils down to 3 things:
---
👶🏽 Youth
First and most importantly.
During the global lockdowns early in the onset of the pandemic, on the 23rd of March 2020, The Washington Post's Petula Dvorak wrote a column asking the question - 📰"Will coronavirus intimacy lead to a baby boom? Or a divorce tsunami?"
I'm glad to report my young family has added a datapoint to the "baby boom" side of that particular inquiry; we welcomed the birth of a cute wee lad in the latter parts of Q1 2021 and my time has been (rightly) absolutely consumed by the presence of this cute little entity.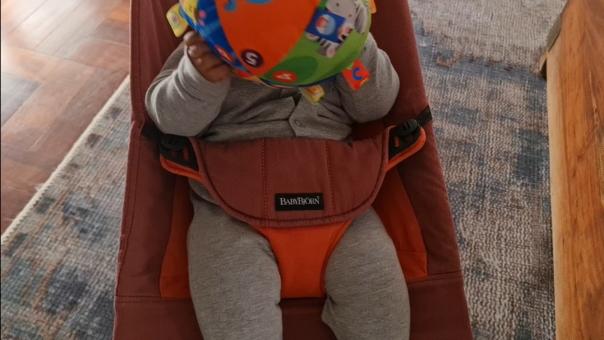 The jury still appears to be out on whether the world has actually experienced a baby boom or a baby bust during these last few historic months. Anecdotally in my own circles there certainly appears to be an influx of little ones - but that could also simply be a function of my age cohort.
In fact I remember about a decade ago - before Facebook decided to nerf its public info APIs (albeit failing to subsequently stop Cambridge Analytica) - the computational intelligence website WolframAlpha used to publish analytic reports on friend cohorts and FB users in general and it always struck me how seemingly predictably - almost like chemical reactions in a petri dish - we seemed to behave at an aggregate level.
Anyway, kid and mom are in rude health, I'm glad to report.
---
💼🌍 ALI
Around the same time, I was also inducted as a fellow into the 4th iteration of the ALI (African Leadership Institute)- Young Leaders Programme, and have now had the privilege of interacting with my classmates a number of times.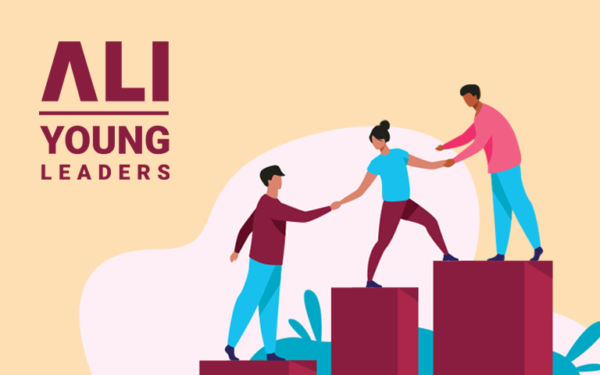 What is ALI - YLP?
Previously known as the Young Africa Leadership Initiative (YALI), the ALI – Young Leaders Programme is premised on the Africa Leadership Initiative's (ALI) purpose to develop the next generation of values-based, young African leaders who are prepared to be significant co-creators of a good society.

The age profile of ALI – Young Leaders Fellows ranges from 25 – 35 years, and as part of the initiative, the Fellows attend seminars, and they also carry out a high-impact, leadership project of their choosing – just like ALI Fellows.
So far, it's a truly extraordinary group of young leaders whose profiles you can 🗒️read here.
Elevated company indeed; and I hope to contribute meaningfully in coming months and years.
---
🏦 Peresec
Last but for sure not least, my journey with Standard Bank's Global Markets division also came to an end in recent months as I accepted a role with the leading brokerage firm Peresec in a product & digital strategy capacity.

Peresec was the result of a merger between Peregrine Securities & Legae Securities.
I'm very excited about joining a team of smart, entrepreneurial and hard-working folks at a firm which does everything from trade execution & custody to derivative consulting and structuring - all underpinned by judicious use of technology and platforms.
My role will be heavy on the latter and for sure I'll miss the great folks at SBG.
---
🙏🏽
Okay that's it, thanks for lending an ear to the life update - we'll be back to regularly scheduled programming forthwith.
---
📧 Get this weekly in your mailbox
---
Thanks for reading. Please share with your network.
---
667 Words
2021-06-06 11:00 +0000
ea40db0 @ 2021-06-06