25 July 2021
Welcome back to the Week That Was series highlighting things from the interwebs which are interesting, noteworthy and/or probably worth your time.
Articles📝, Tweet(s)📱, Videos🎥, Charts 📈 all fair game with or without attendant commentary.
---
🤸🏾‍♀️ Simone Biles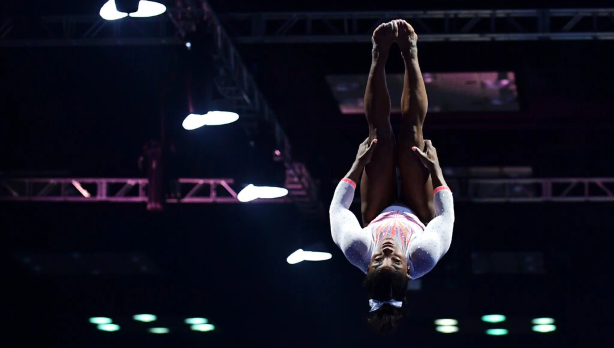 Over the past eight years, Biles has dominated the competition, winning four Olympic gold medals and 19 world championship medals and getting four maneuvers named after her. She hasn't lost a major competition since her debut in 2013, a time when Barack Obama was still president. Her talent at strong tumbling combined with execution has made her a transformative and unsurpassed gymnast — she's taken a sport that is judged to the decimal and won by full points.
Her dominance in the sport persists even after scoring rules have been amended and she is often not scored for performing moves which are considered too dangerous for other competitors to attempt in competition.
This graphic shows just how much of an outlier she remains.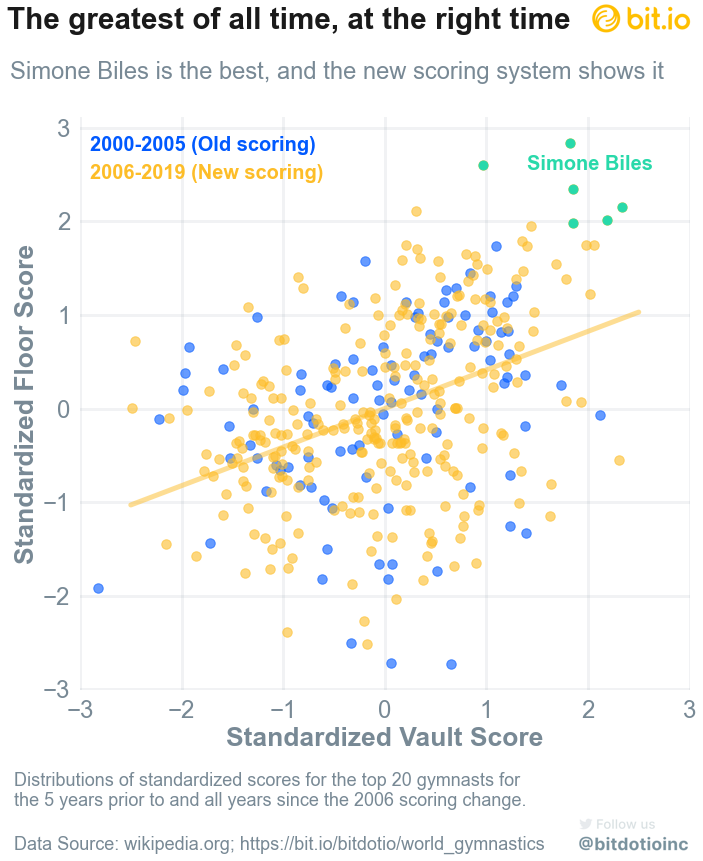 Here it is in slow mo so you can see it better. Incredible! pic.twitter.com/xopqrUDdPl

— Erika! (@perfectly_erika) May 24, 2021
---
🏢💳 Starting a business
The costs of getting going on the continent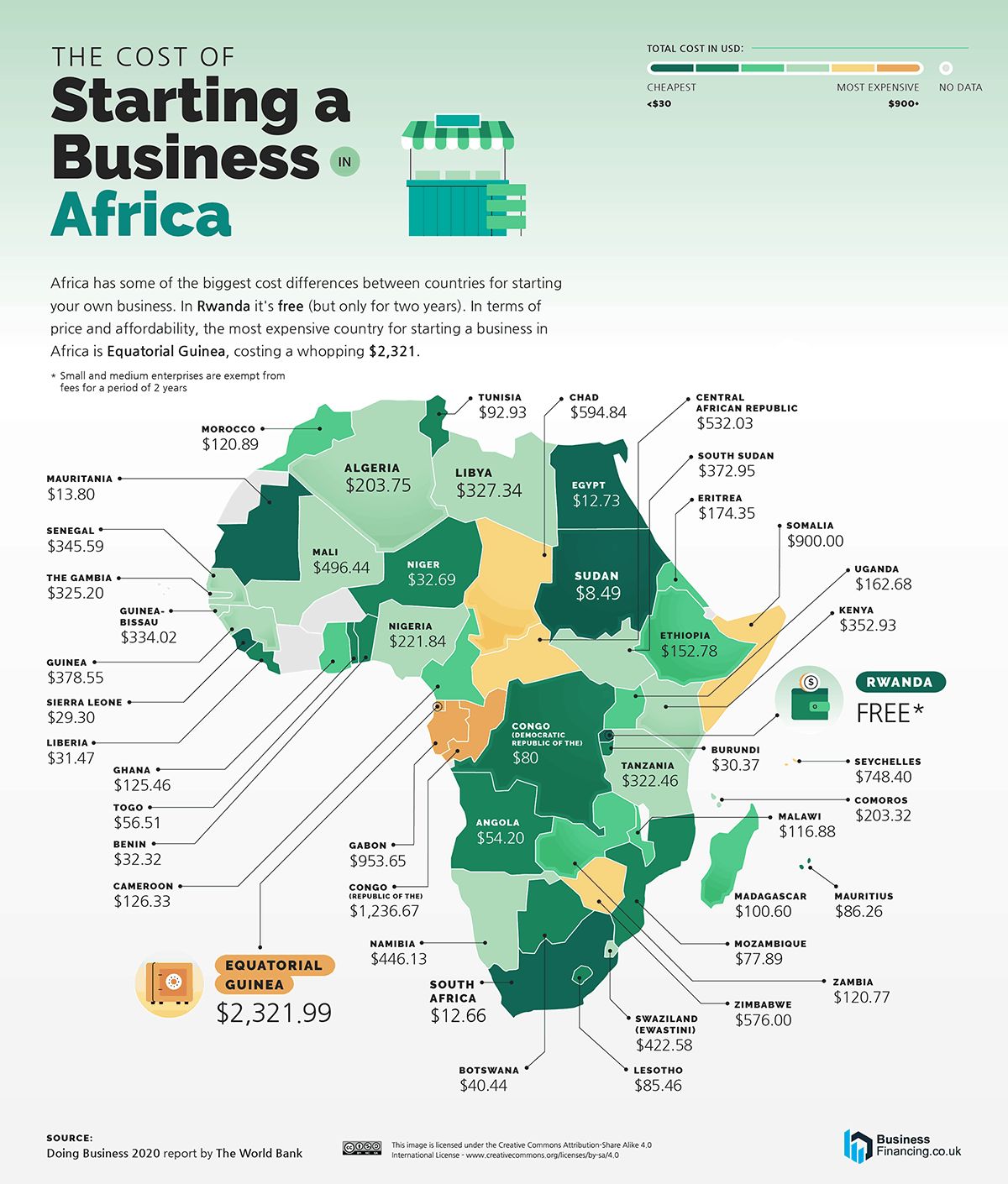 ---
🤖🧬 DeepMind // Alphafold
From Exponential View:
Deepmind announced work that has "more than doubled humanity's accumulated knowledge of high-accuracy human protein structures".

This data set, built using their AlphaFold technology, includes the 20,000 proteins expressed by the human genome (the proteome), as well as 350,000 other proteins from common organisms. It's a massive deal.

Incredibly, the new protein structure database is being made freely available and will form a bedrock of collective knowledge for scientists. It will allow them to accelerate research in neglected diseases as well as speed up our shift to the bioeconomy.
📰Per NewScientist, this is an incredible step-change in updating the stock of human knowledge, as we can expect probably hundreds of biotech & medical companies to be born in coming years as a consequence.
📰Wired also noted that AlphaFold has provided the clearest picture yet of the human proteome. Now DeepMind is making its work available to the worldwrote about the breakthrough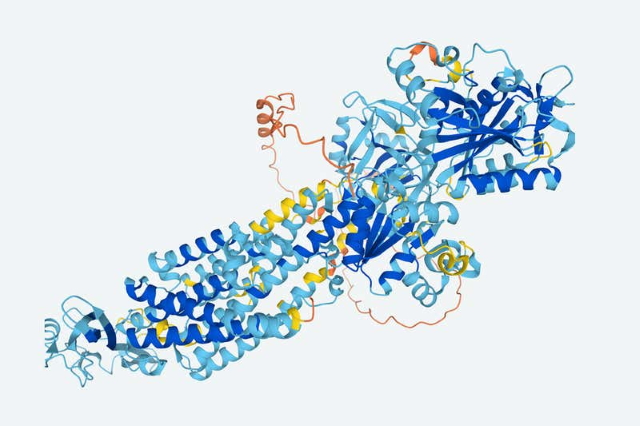 ---
🏞️ Wet Lands
Someone: "hey, why are wetlands important?"
Wetlands: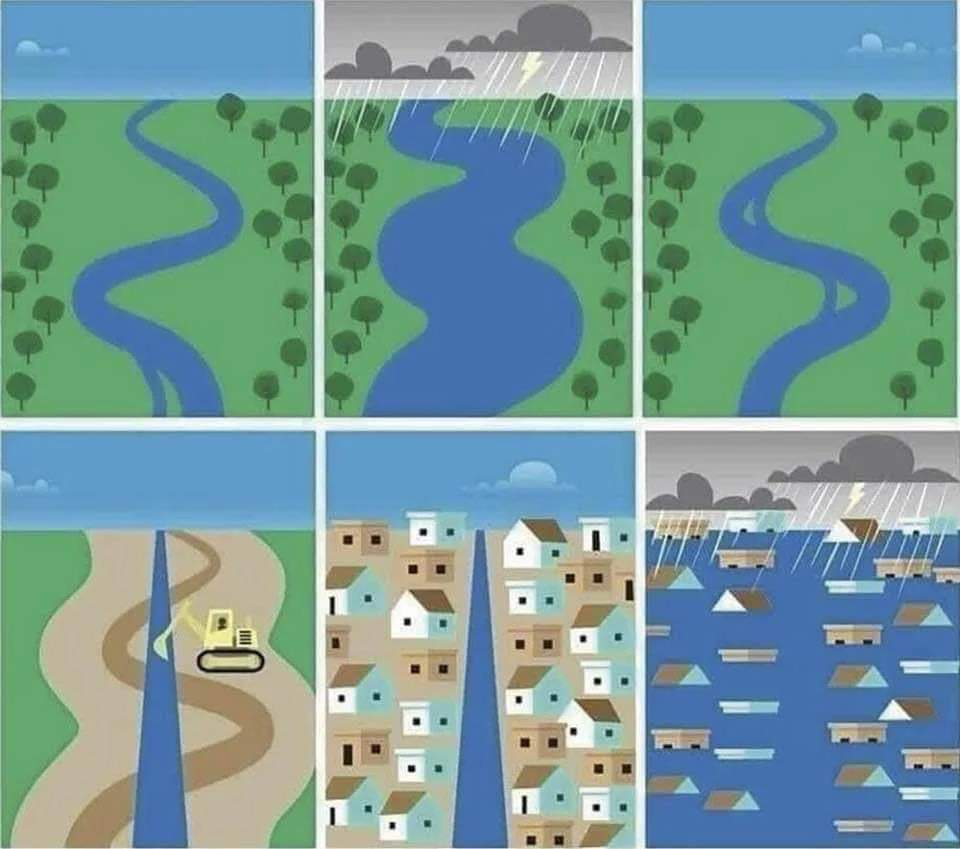 This is of course topical; given the wave of flooding we've seen in a number of cities in the global North - including 8 months of rainfall in one day 📰in Zhengzhou, China.
Wetlands play a significant role in ameliorating the worst of these effects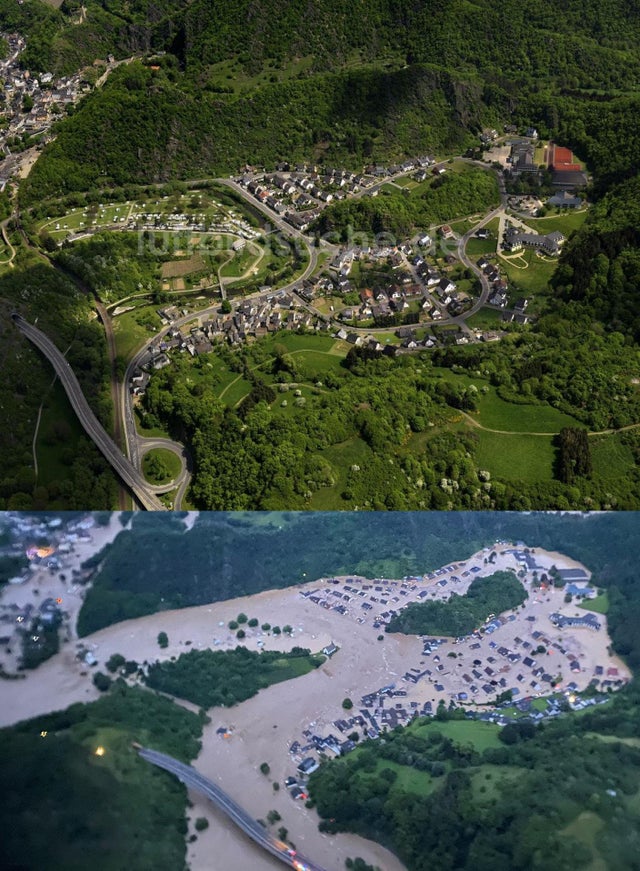 ---
🗣️💰 Lingo GDP
Languages by combined GDP of native speakers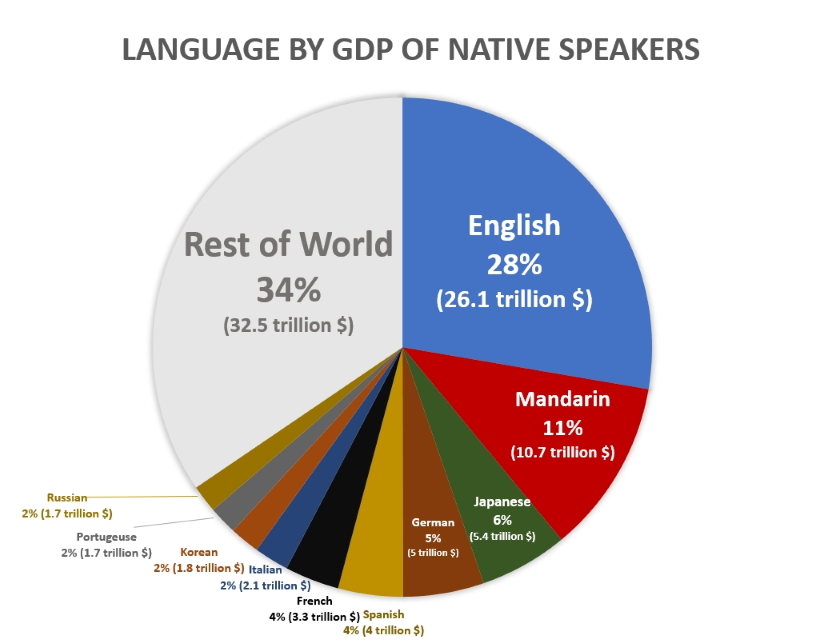 ---
🏦 FTX
Per Coindesk, FTX exchange has raised the largest funding round in crypto history. Specifically they raised a $900 million Series B round at a valuation of $18 Billion. That means the fast-growing exchange is low larger than South Africa's FirstRand Group… we're not in Kansas anymore.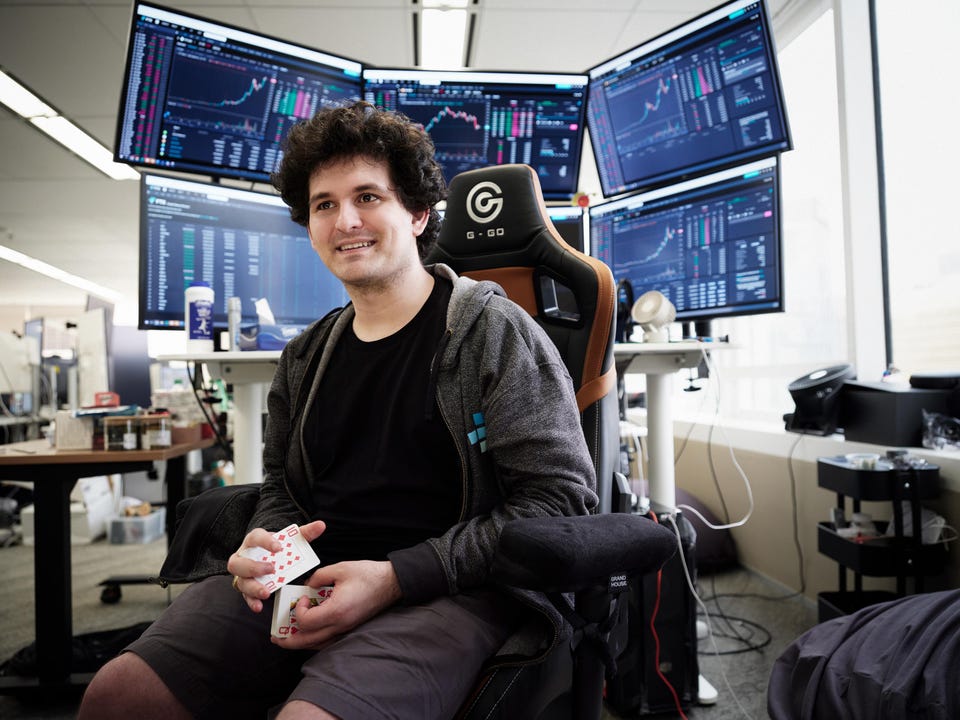 Now known as the exchange for traders by traders, FTX was founded by math geek, MIT grad and former Wall Street ETF trader Sam Bankman-Fried, (also known as SBF). The 28 year old manages $2.5 billion of assets through Alameda Research, the quantitative crypto trading firm he founded in 2017 and has a net worth of around $8.7Bn, mostly derived from early crypto trading, equity in FTX and holdings of the exchanges native token FTT.
FTX has been entering the popular consciousness in recent times with high profile moves like the $135m deal for the naming rights to the Miami Heats' stadium and becoming a Major League Baseball partner.
---
🗺️🌈 World Colours
Average colours of a few countries & continents per sattelite imagery from Sentinel-2.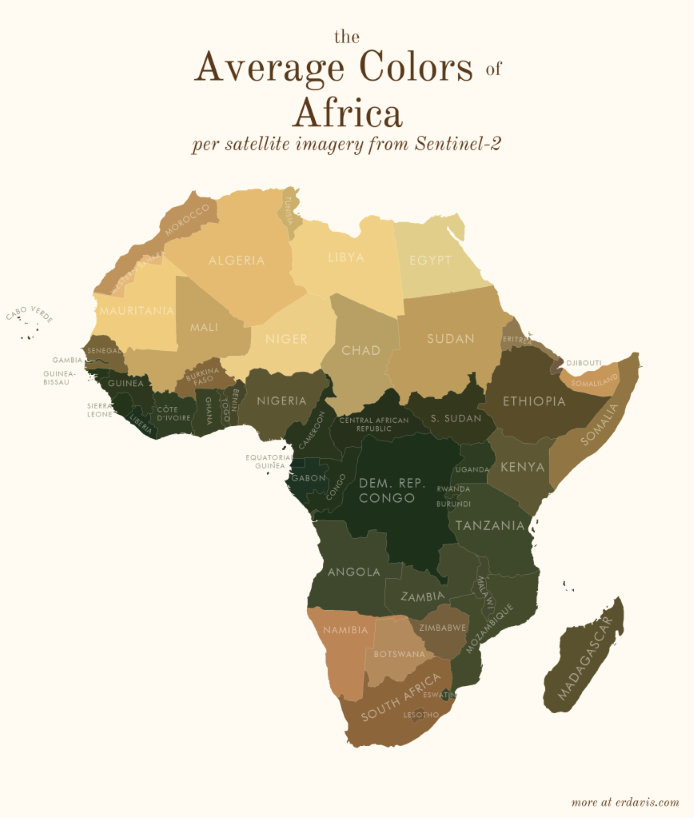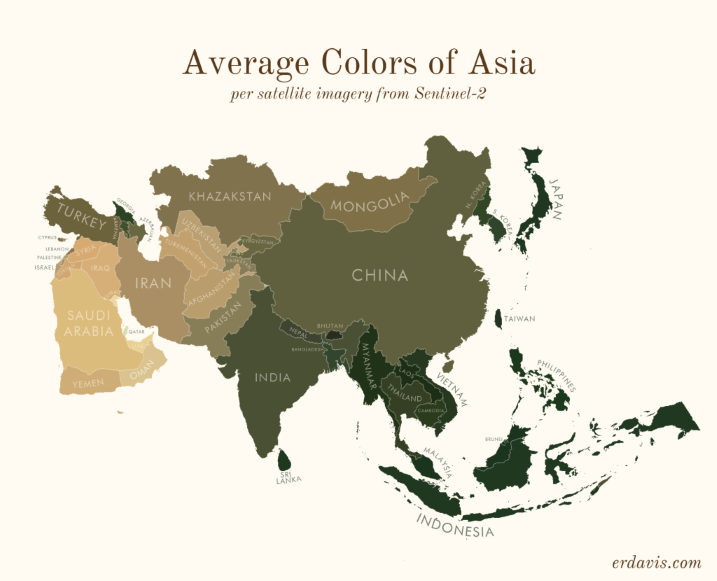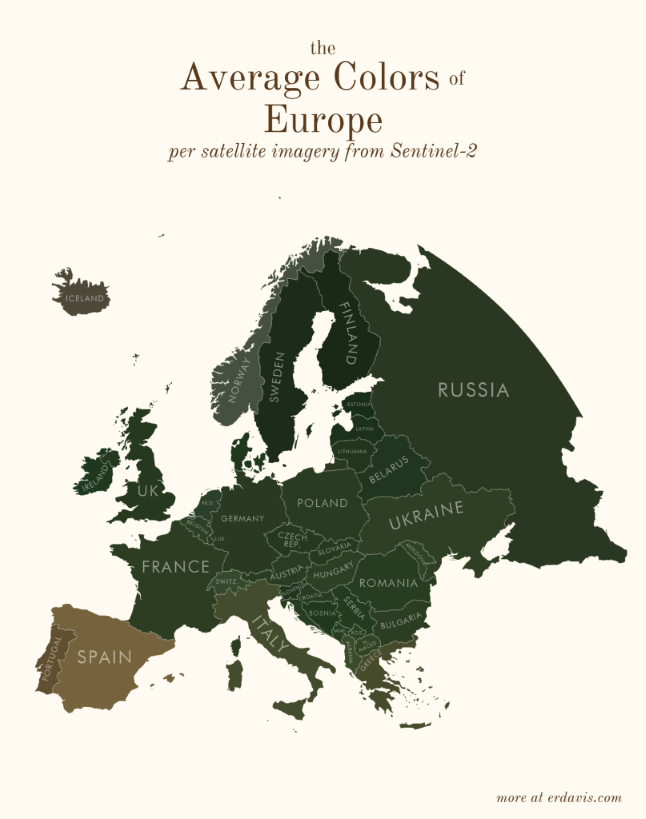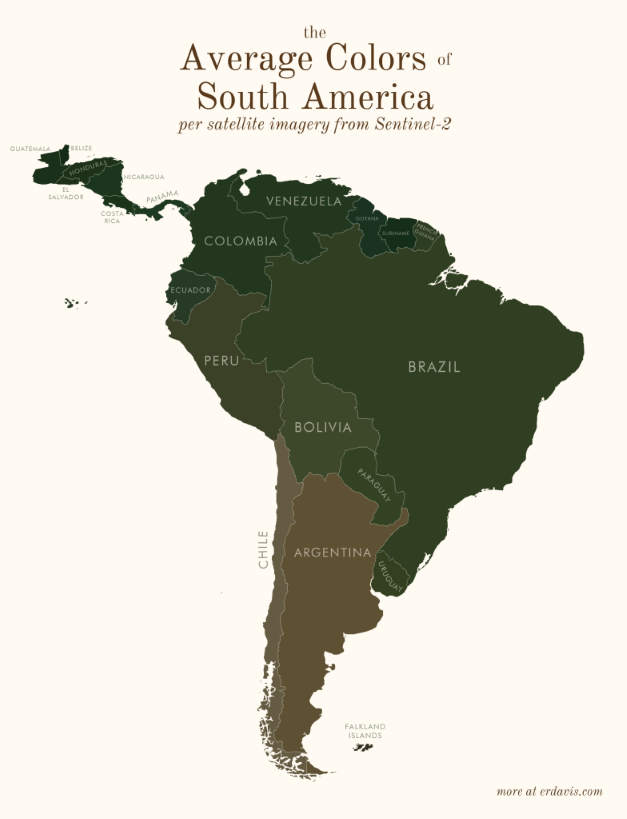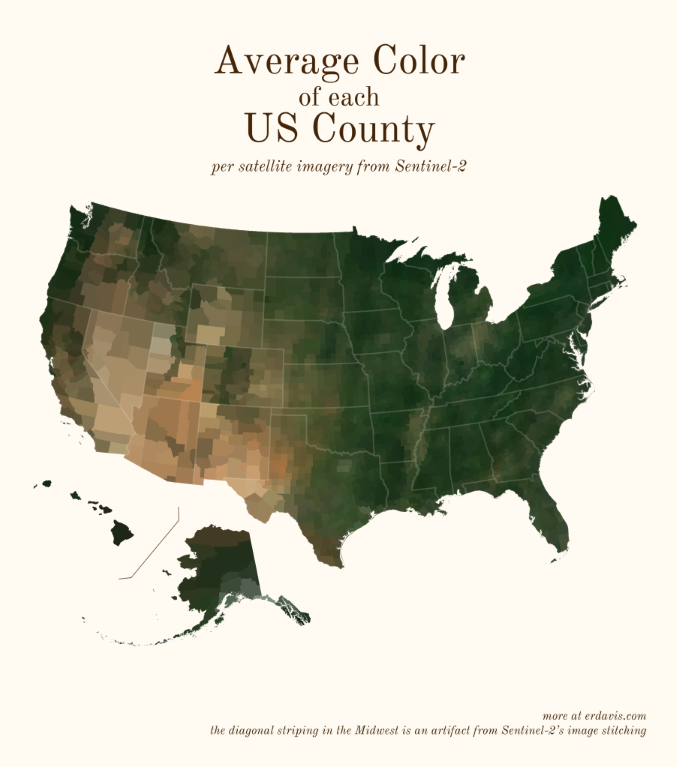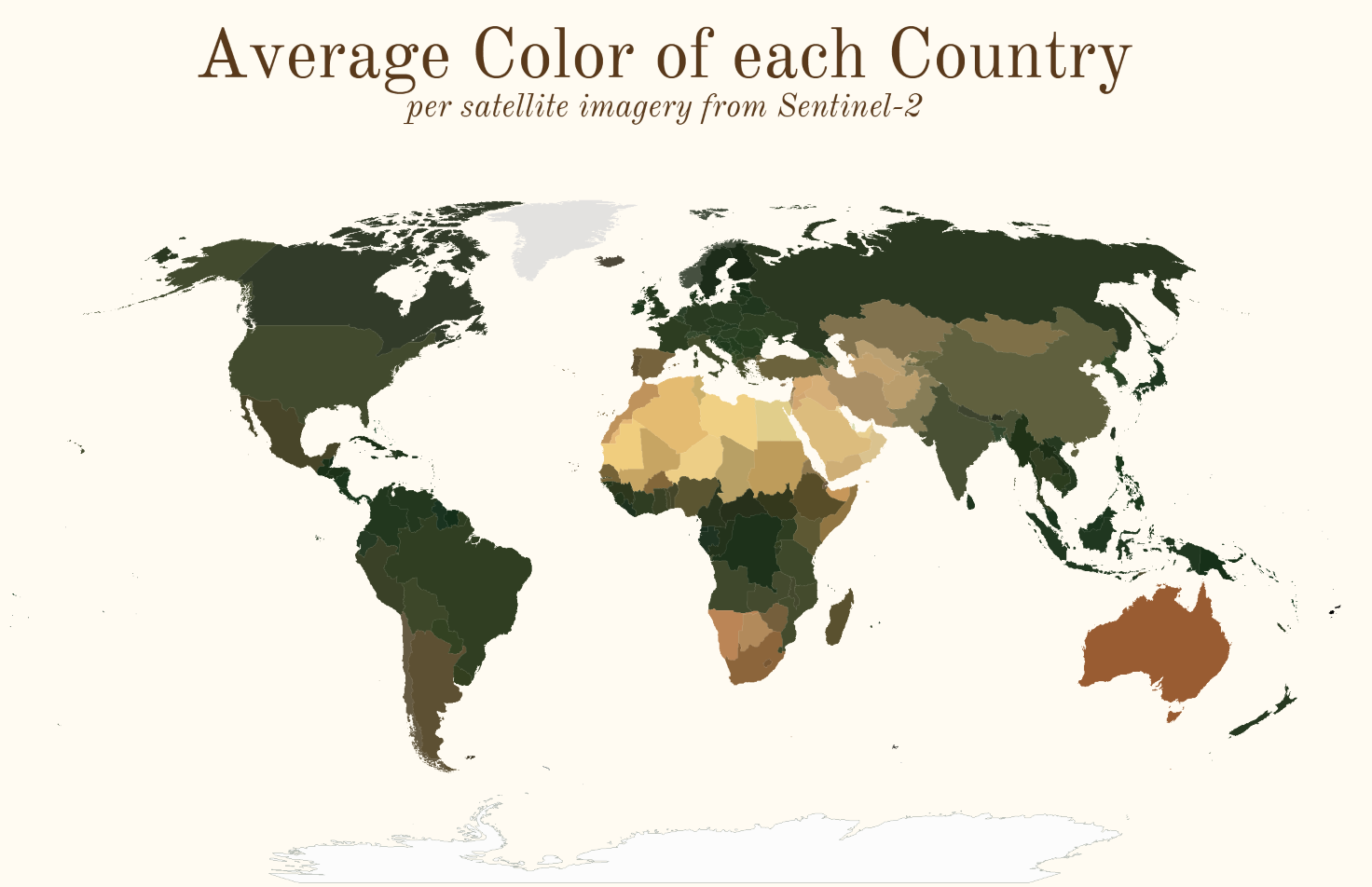 ---
🎧💳 Airpods Revenue
Although it's quite difficult to actually get the accurate unit numbers, this seems a decent approximation of the incredible revenues Apple is able to generate from just the airpods product line.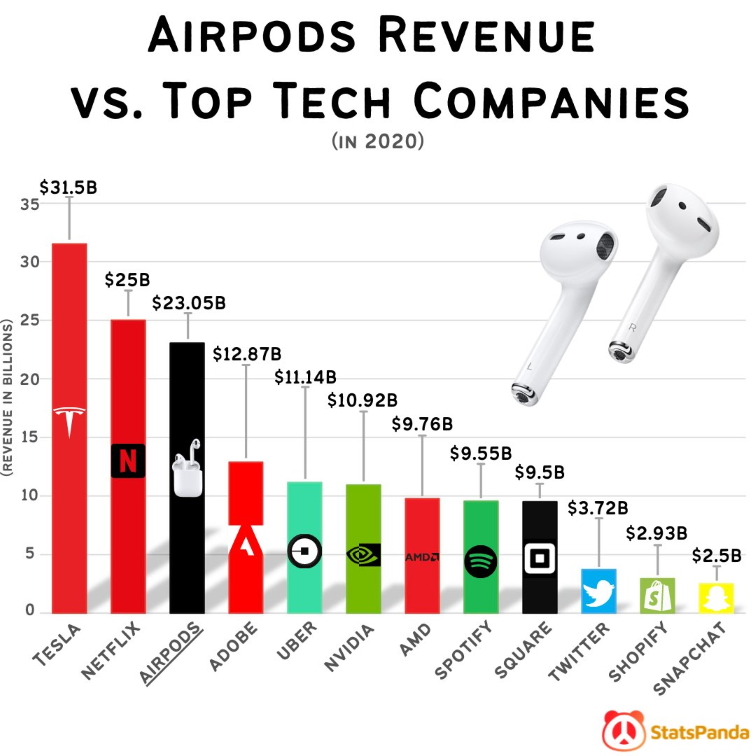 ---
🎧🎙️ Abraaj Laid Bare
From Ludovic Phalippou's Private Equity Laid Bare podcast - which can be summarised as "Private equity, private markets, venture capital, real assets, LPs, GPs, no BS, no secrets".
A fascinating story of those who would bamboozle (to the tune of billions) in the name of "impact investing"
Discussion with Simon Clark — Talking about his upcoming book on what is the alleged biggest fraud in private equity of all times, and coming from the inventor of impact investing, rather ironic…. This is the first public discussion of the book, which will no doubt become an iconic movie. Meanwhile, we learn a lot about the private equity industry and what needs to be done to ensure its sustainability when reading this superbly well-documented account of this big moment in PE young life.
---
💉🦠 Vaccines
A strongly emergent phenomenon visualised via lego blocks for simplicity by Natalie E. Dean, PhD: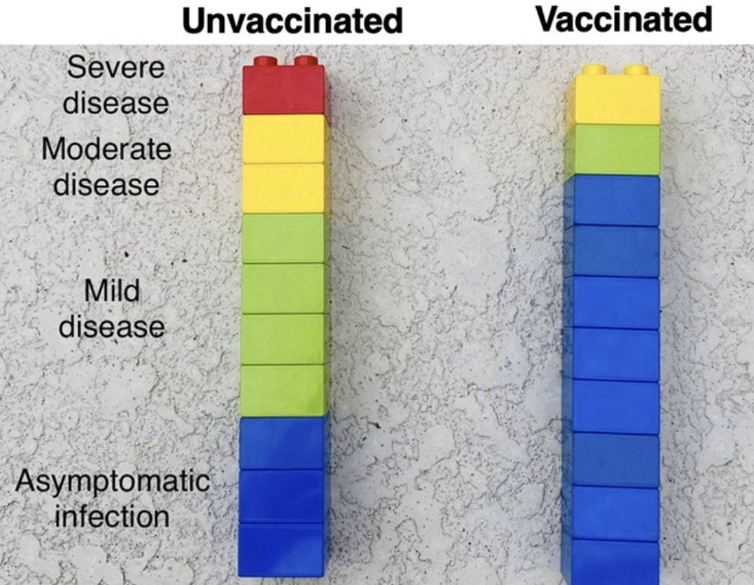 In fact she expanded on the above with this visualisation.

---
🤔💉 Microchips & Vaccinations
The Economist & YouGov America had 🗳️a fascinating poll trying to tease out the divide in those who would and wouldn't get the vaccine in the US. Fascinating for a few reasons, a big one being this finding: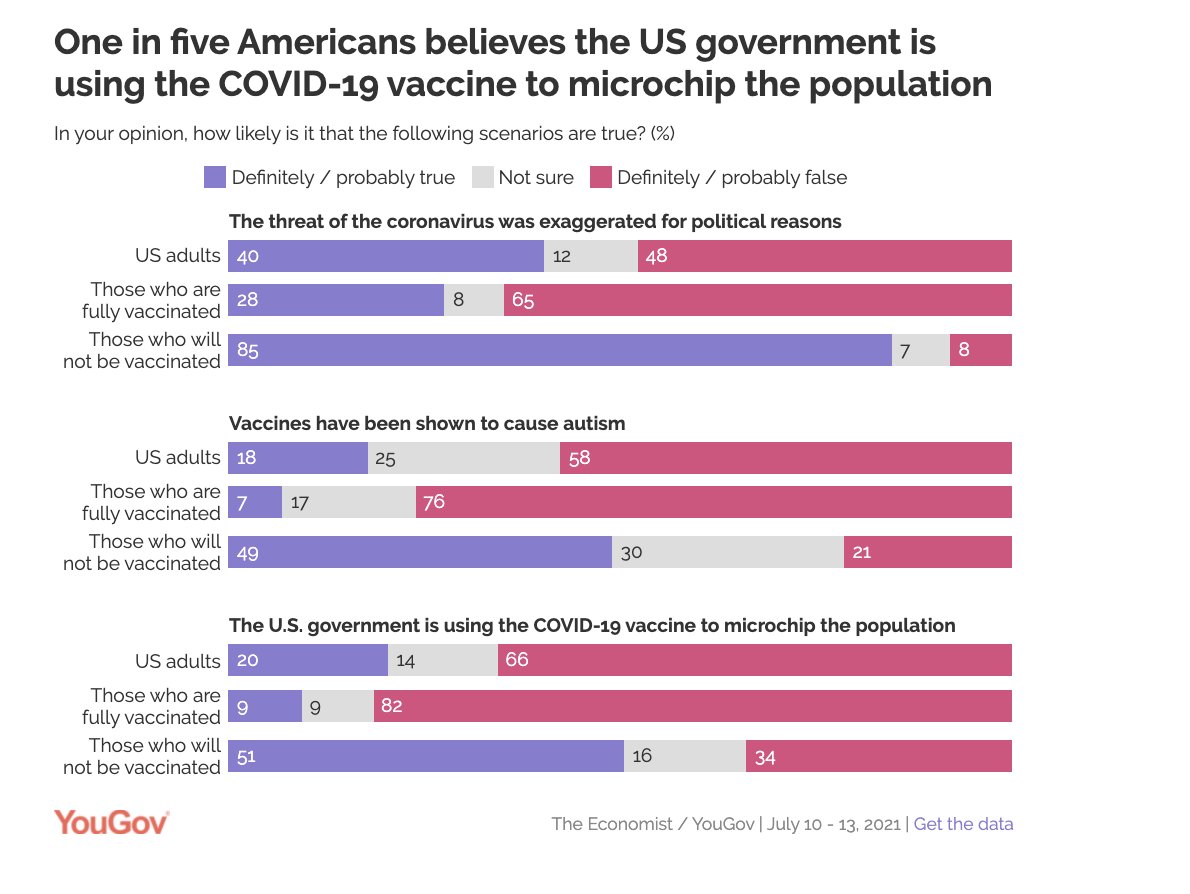 The last two years have definitely been… revealing.
---
👁️☀️ Eye of Sauron
This isn't the eye of Sauron, it's the highest resolution image of a sunspot ever captured. The spot you're looking at measures roughly 16,000+ km across—large enough for Earth to fit inside of it.
Taken on January 28, 2020 by the NSF's Inouye Solar Telescope's Wave Front Correction context viewer.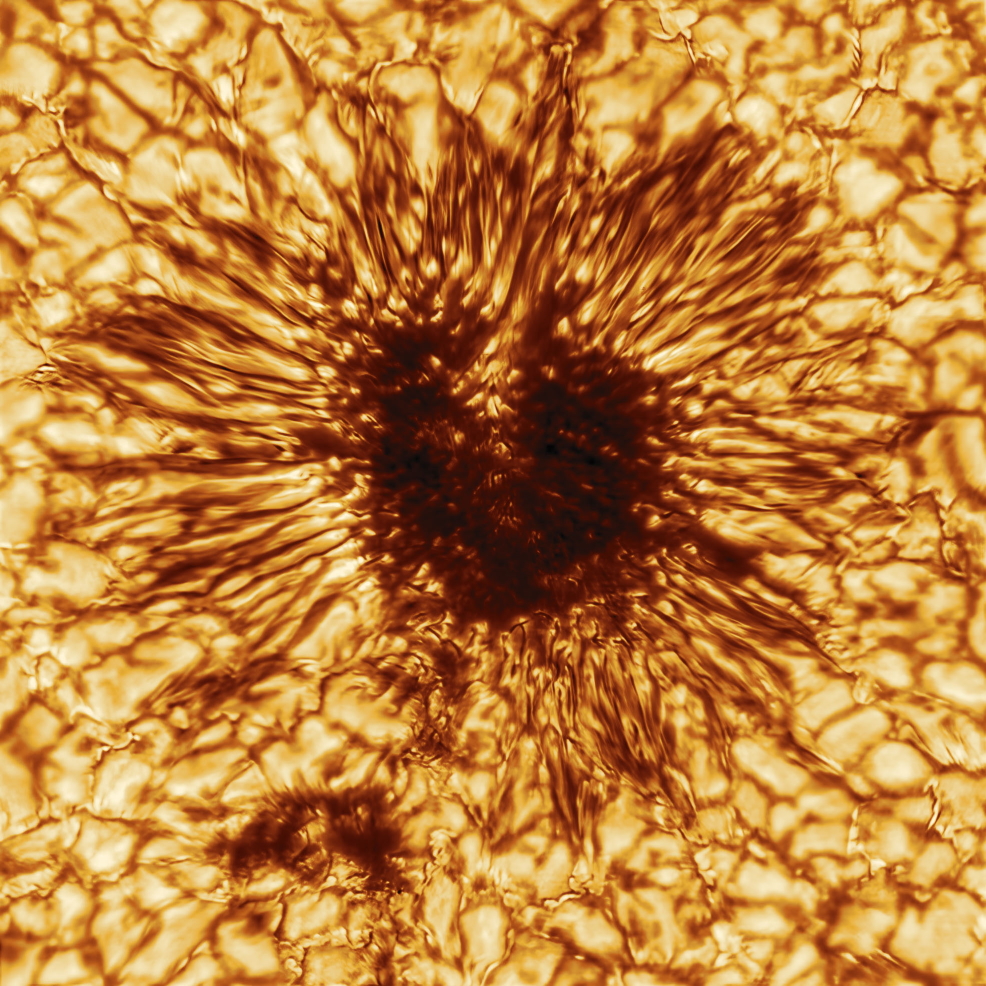 ---
🐒📹 Sapiens: A Video Summary
A video summary of Noah Yuval Harari's Sapiens thesis.
---
🎨 Emotion & Colour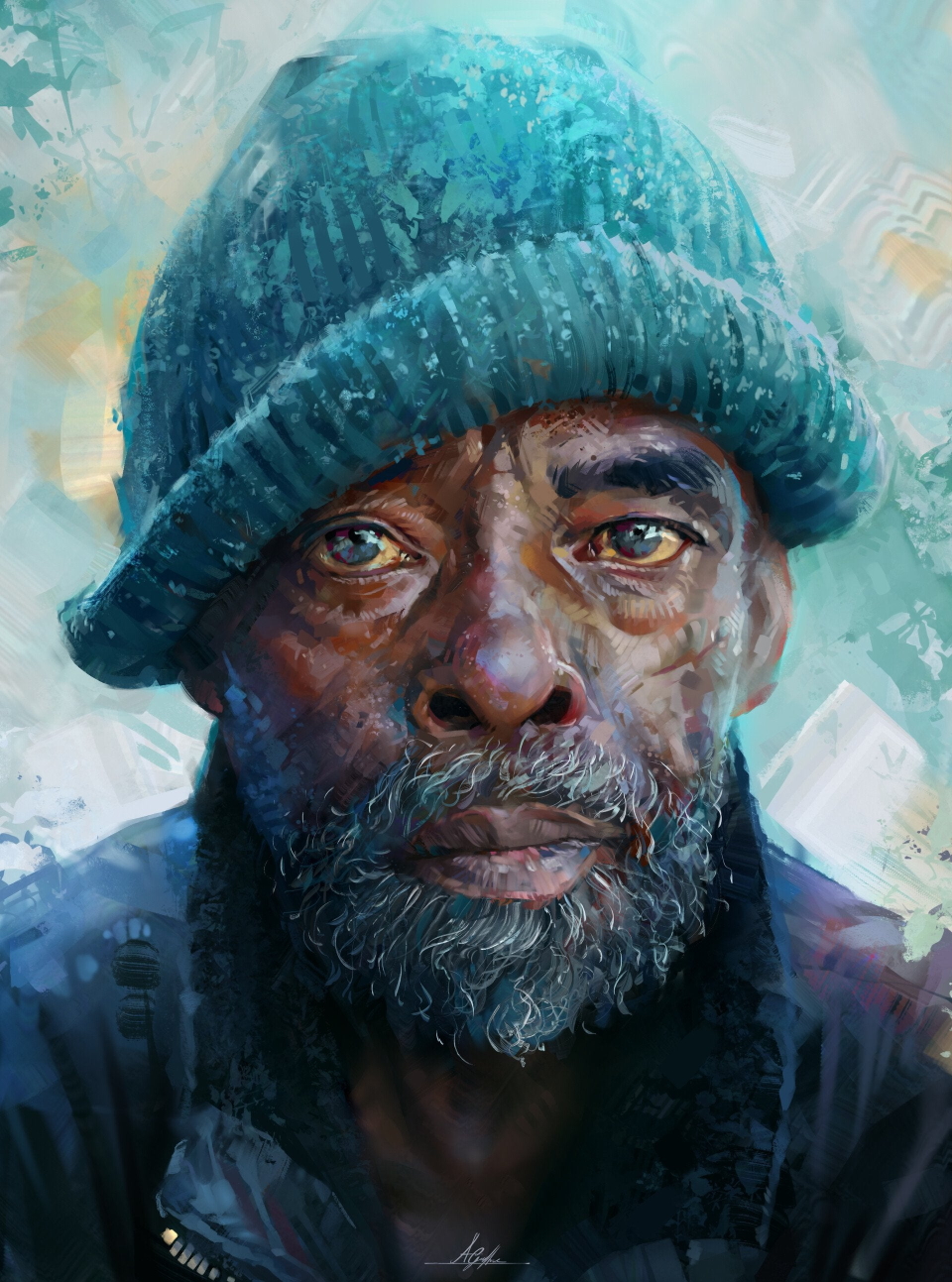 Portrait Colour Study, Aaron Griffin, Digital, 2021
Aaron did a timelapse of putting the piece together here
---
💬 Deep Cuts
"I am not inclined to ruin myself for the sake of hurting my enemies" — Hermocrates
---
🏅 One More Thing
---
📧 Get this weekly in your mailbox
---
Thanks for reading. Tune in next week. And please share with your network.
---