27 June 2021
Welcome back to the Week That Was series highlighting things from the interwebs which are interesting, noteworthy and/or probably worth your time.
Articles📝, Tweet(s)📱, Videos🎥, Charts 📈 all fair game with or without attendant commentary.
---
🎨 Everything is Temporary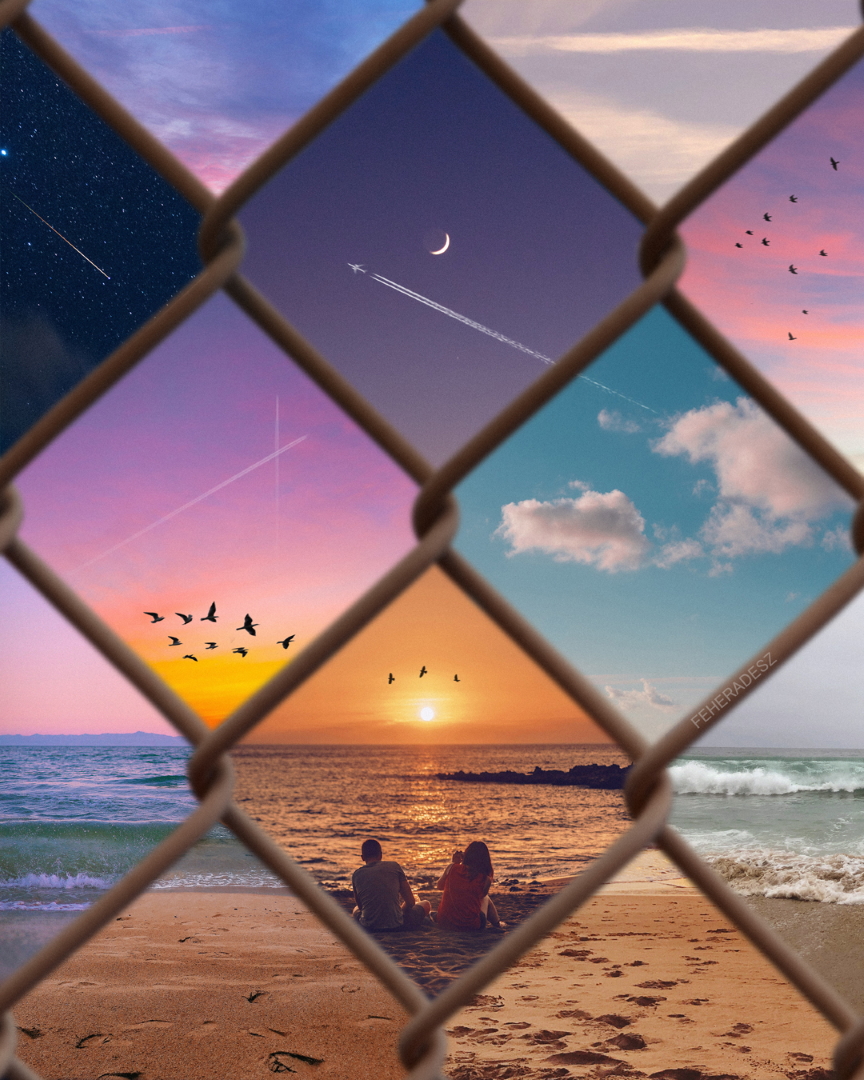 "Everything is Temporary", Ádám Fehér, Digital collage, 2021
---
📚 Why books are fake
I stumbled onto Ribbonfarm resident Sarah Perry's 2017 provocatively titled piece - 📝Why Books Are Fake - the other day and had to share it, even if the piece seems to be an elaborate troll, and could be of interest if only for the reader thinking of a few refutations.
I balk at the piece's central thesis - that in essence books & longform writing may be nearing an extinction phase given the way we relate to books and what they represent has changed fundamentally today versus pre-internet. But I do find some of the ideas interesting:
But books are not separable units of wisdom. Books are tiny fragments of conversation. We are used to our own conversations: what questions are interesting, what counts as an answer, common knowledge, known dramas and their parties. Books (especially old books) throw us into the middle of an alien conversation: what is the author up to? who is he subtweeting? what does he mean by that word?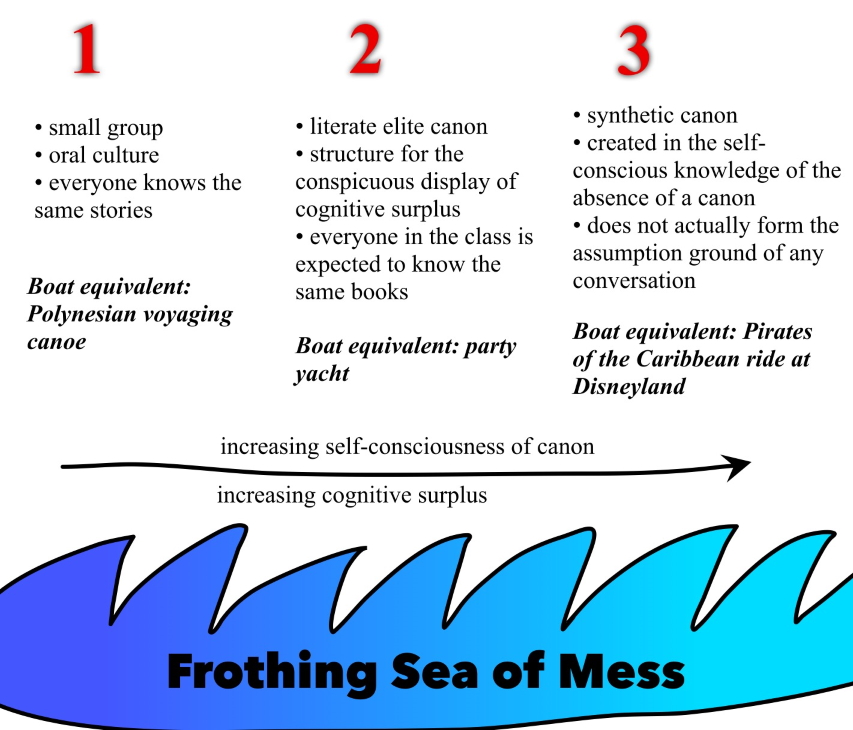 Actually in the comments an anon shared a pseudo-refutation by Morgan Housel which is probably also worth a quick squizz: 📝Expiring vs. Long-Term Knowledge
---
♟️📊 Chess piece capture
Where each chess piece is usually captured. Data from 15,000 games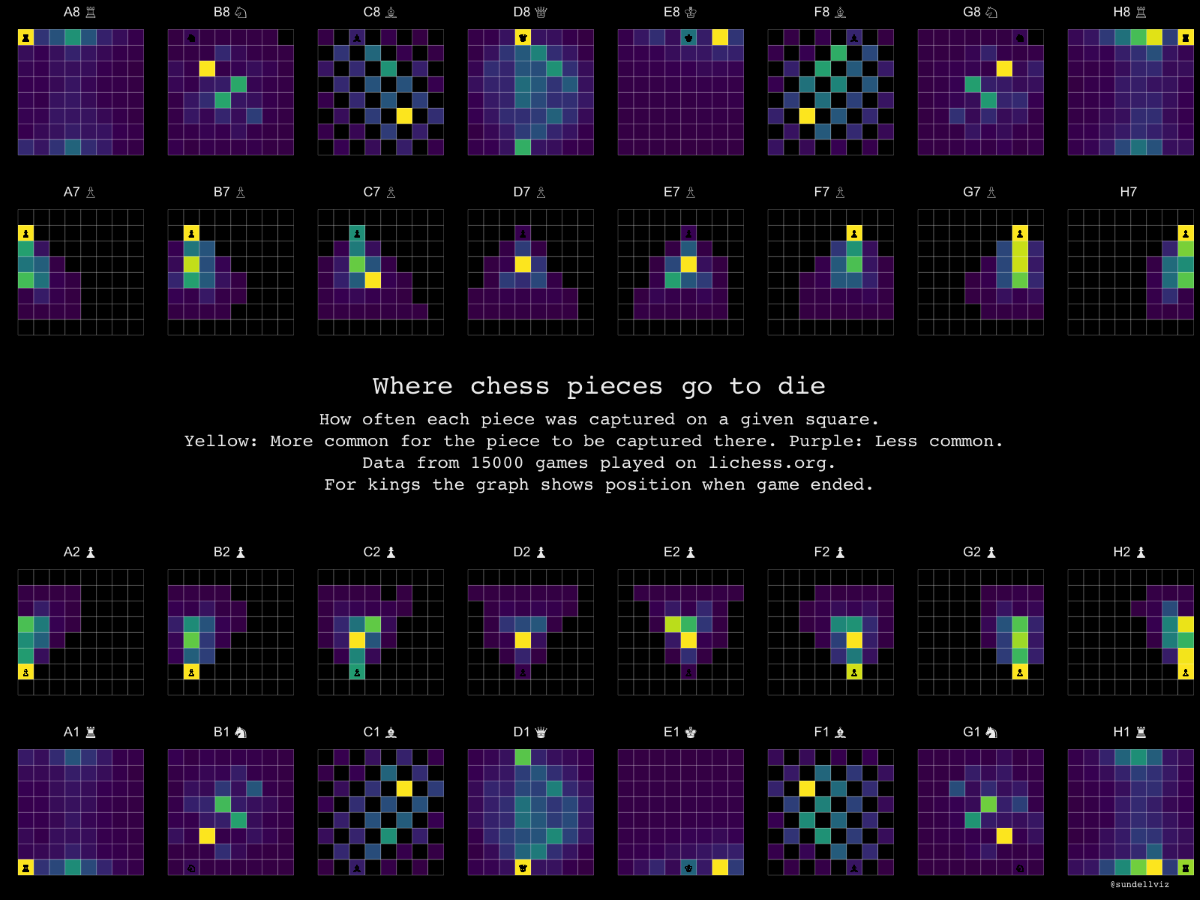 ---
🌍🖥️ African Tech Ecosystem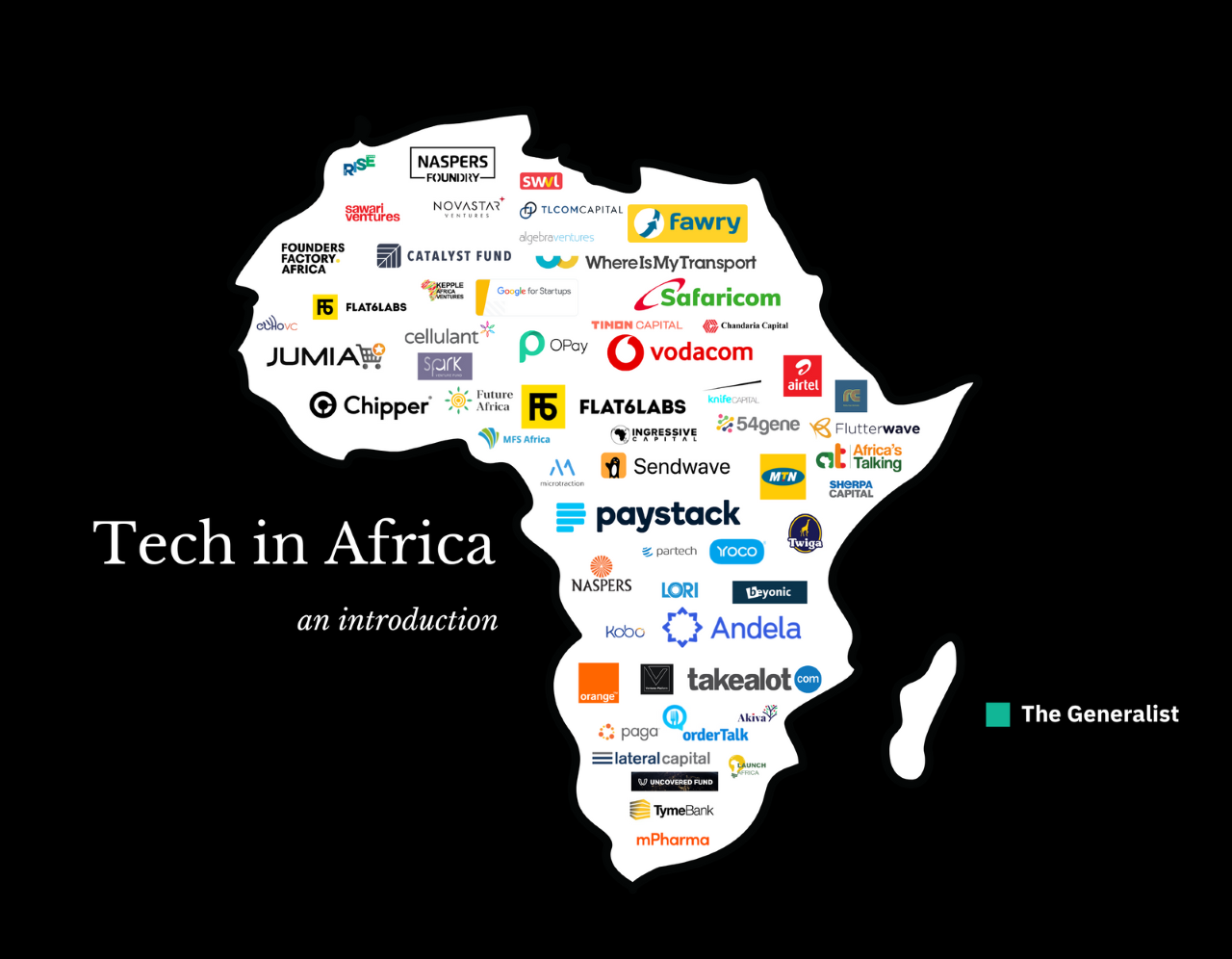 An introduction to the continent's ecosystem. Info taken from this 📝"The Generalist" piece, which explores:
Africa's demographic tailwinds
The continent's key markets
The power brokers that define its tech scene
Regulators and their tech playbooks
How to manage expansion (or not)
The influx of Chinese and US capital
Misconceptions of the ecosystem
Opportunities in the years to come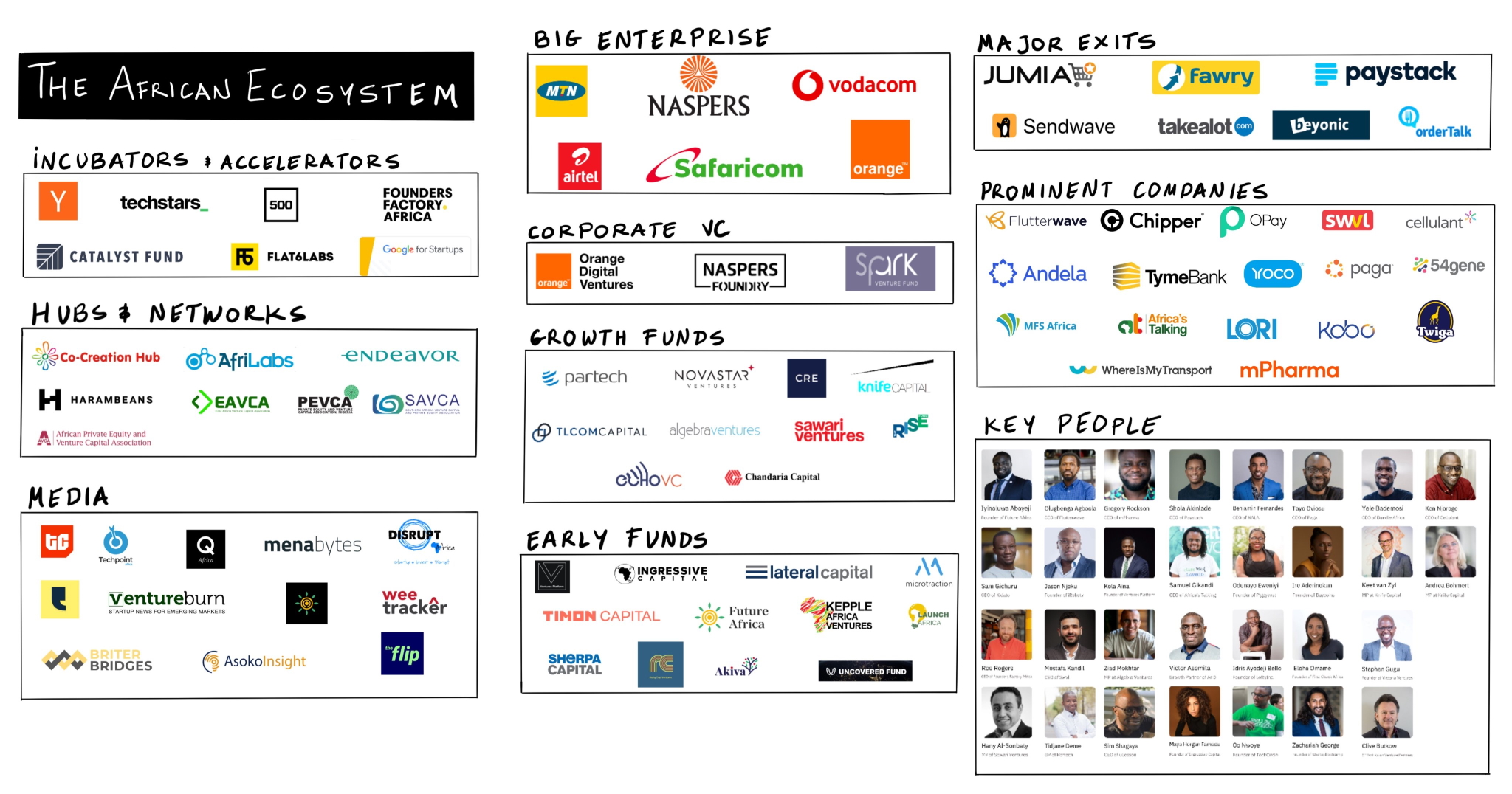 ---
📈 TikTok Profitability
"ByteDance Ltd., the owner of popular short-video app TikTok, told employees that its revenue last year more than doubled to $34.3 billion, underscoring why the Chinese technology giant is one of the world's hottest startups."
📝From WSJ (🔒)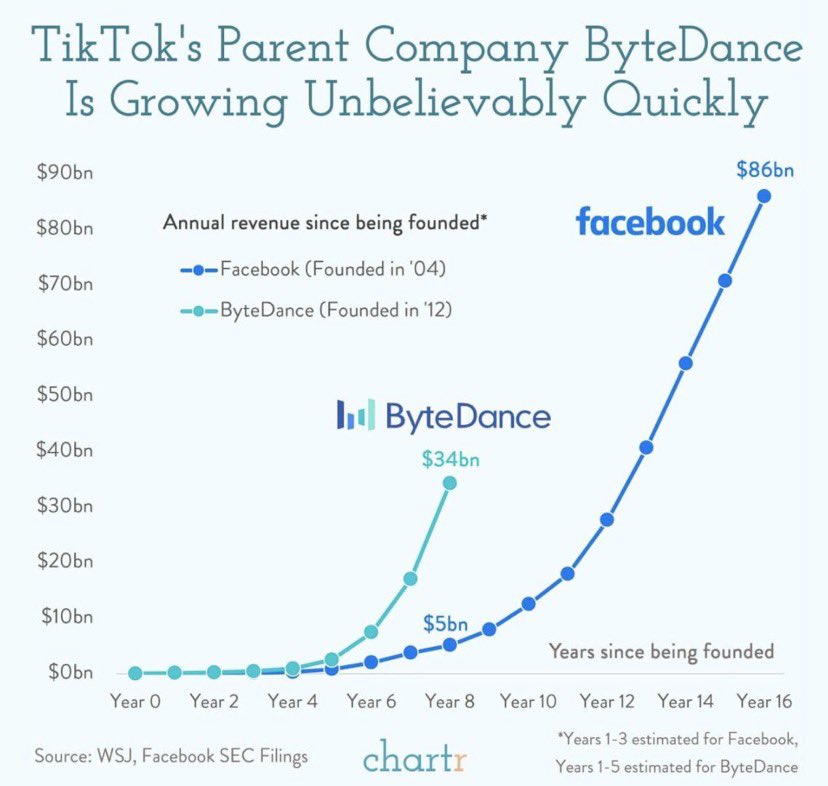 ---
🏢 Future of Work
Steven Jay Sinofsky the former President of the Windows Division at Microsoft, writes about what comes next for work thanks to technology in this longread:
"In the workplace, the biggest change has been the move of technology from a supporting role to a central role. It isn't just that messaging became more important or that video meetings began to work, but that people quickly realized these can actually be superior. The next step is to take these tactical lessons and apply them more broadly to how a company is structured and operates."
📝Creating the Future of Work: From Trauma to Opportunity
---
👪 One Child Policy
"China's new three-child policy is a step in the right direction but it's not enough to head off an inevitable demographic drag on the economy. Other steps, including birth- and parenting-friendly policies and an increase in the pension age, are needed as quickly as possible if China stands a chance of slowing a looming decline in its workforce and crunch from an aging population." - Eric Zhu, China economist
📰From Bloomberg Economics
---
🦠 Mutations
---
📊 COVID-19 Media Consumption
Media consumption spiked in the early days of the COVID-19 outbreak - 📝this infographic explores each generation's shifts in media consumption habits as the pandemic wore on.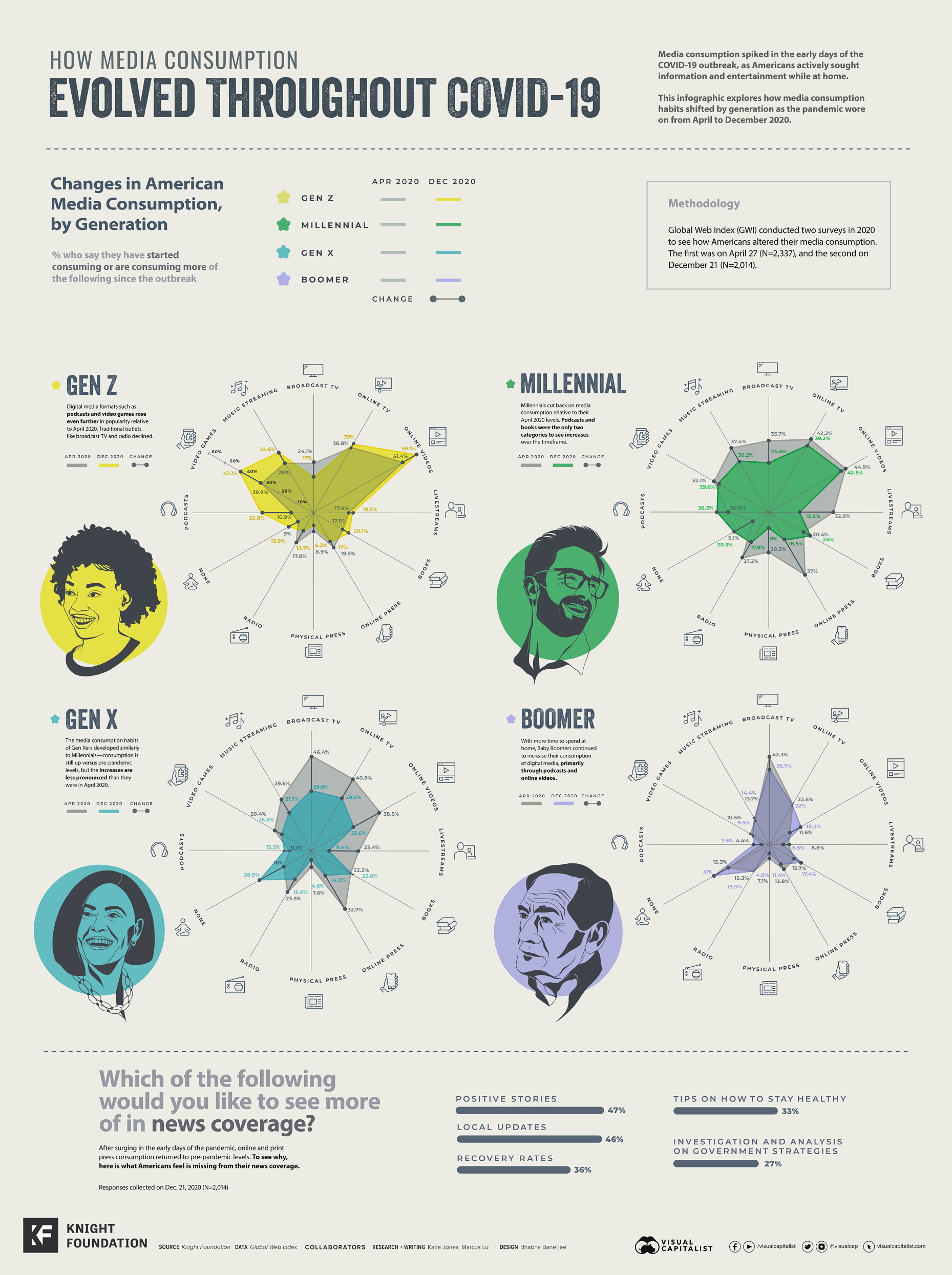 ---
⛏️📉 Hash Rate
With the CCP officially banning Bitcoin (again?) including shuttering mining in the country - which has generally represented the largest contributor to securing the network, hashrate dropped by half and put significant downward pressure on BTC's price.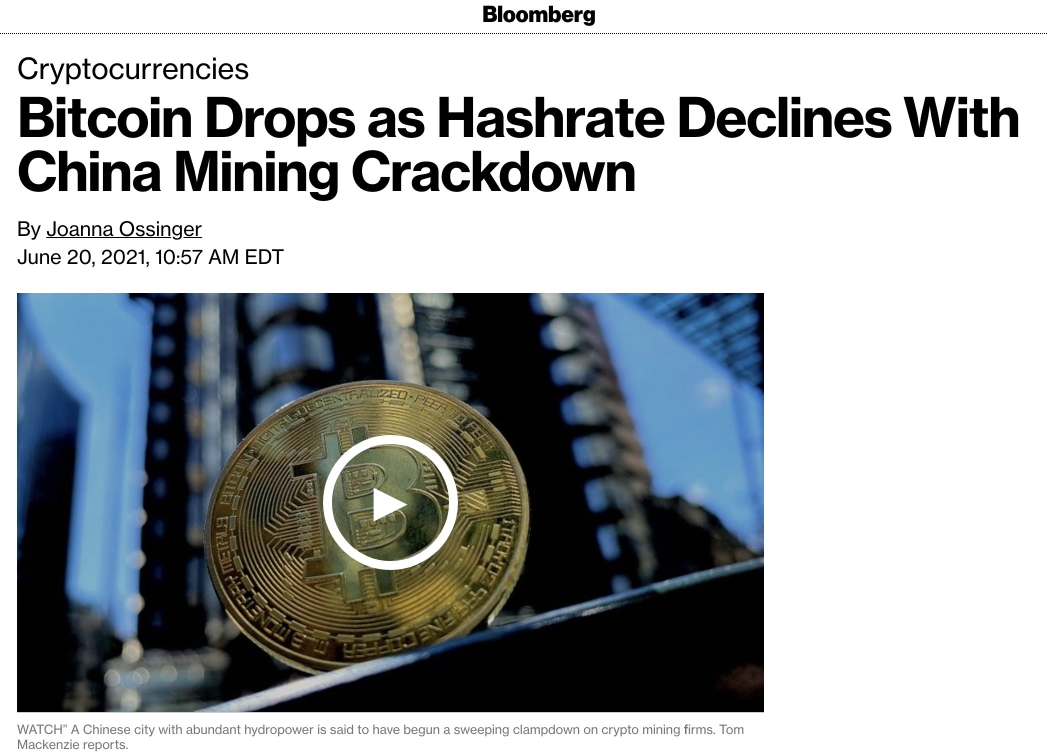 This has precipitated an historic exodus of mining hardware migration to regions from Kazakhstan to Texas, USA.
Kevin Zhang has a 🧵great thread on the phenomenon; this is one of the tweets:
9) Chinese miners have been quick to mobilize… one colleague sent some technicians down to Shenzhen, to focus on 2nd hand miner testing, repair, cleaning, and repackaging for exportation. He has cleaned and shipped out over 20,000 ASIC's in the last 2 weeks pic.twitter.com/92pAynQigl

— Kevin Zhang (@SinoCrypto) June 23, 2021
---
🎧🎙️ Tim & Balaji
Yet another monster pod, this time Balaji Srinivasan being interviewed by Tim Ferris over the course of about 4 hours on everything from the future of Bitcoin and Ethereum to the changing landscape of warfare.
For such a lengthy discussion, there's surprising density and depth of conversation, largely because Balaji tends to output a massive amount of ideas per minute in every interaction I've seen of his.
---
💬 Deep Cuts
"The correct lesson to learn from surprises is that the world is surprising" — Morgan Housel
---
🎈🎨 Balloon Saturn
Crazy reproduction of Francisco Goya's masterpiece with an unexpected medium.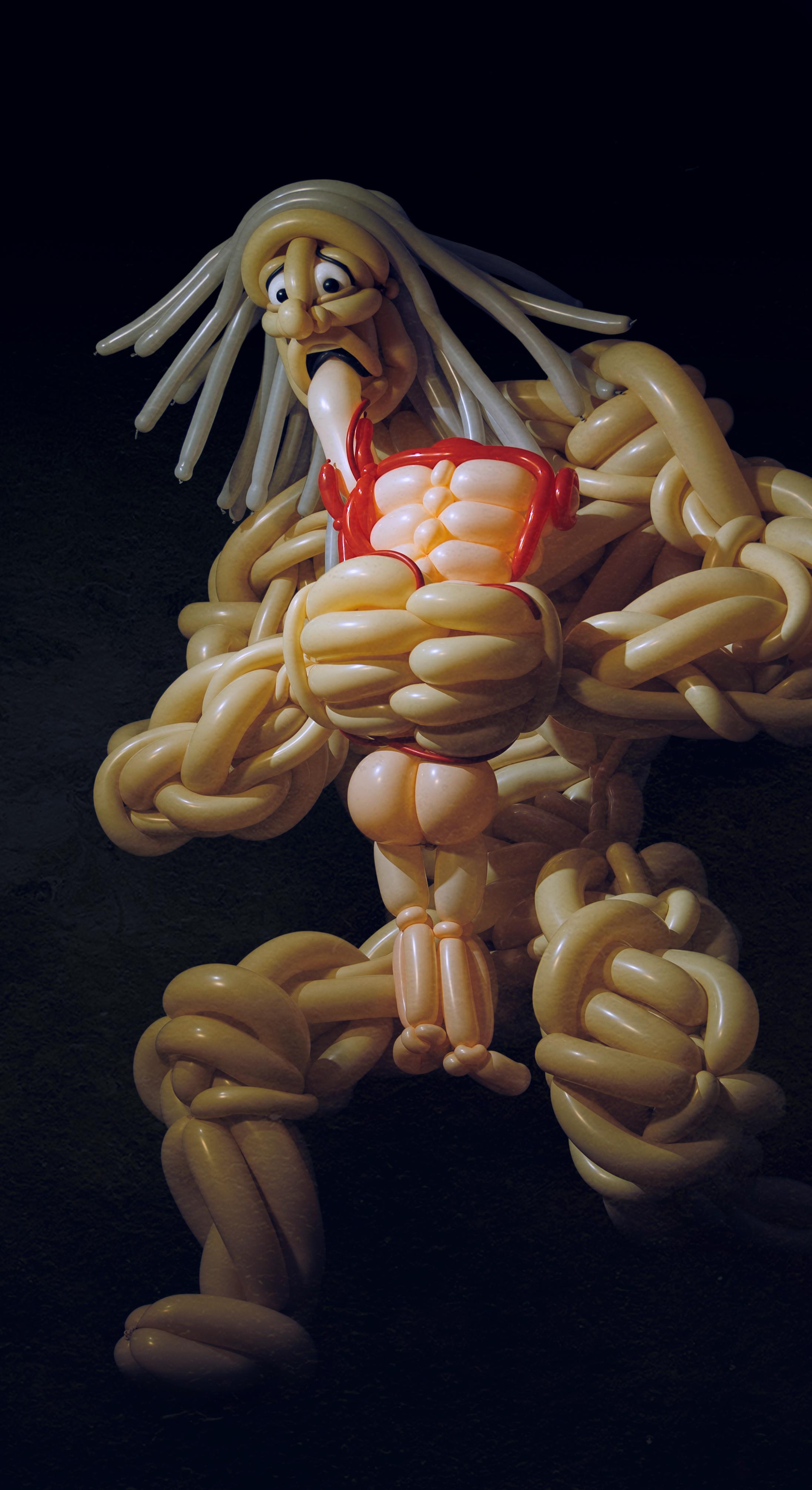 *Saturn Devouring His Son, DJdrummer (Balloon Artist), BALLOONS(!!!), 2021*
---
🎶📹 Oh…and one more thing
Moses Boyd and his band with a great Tiny Desk jazz set.
---
📧 Get this weekly in your mailbox
---
Thanks for reading. Tune in next week. And please share with your network.
---