29 November 2020
Welcome back to the Week That Was series where I highlight a few things from the interwebs which I thought were interesting, noteworthy and probably worth your time.
Articles📝, Tweet(s)📱, Videos🎥, Charts 📈 all fair game with or without attendant commentary.
---
🐼🤼🦅 Clash of Capitalisms
A link & commentary from Azeem Azhar's excellent Exponential View newsletter:
The future of the global economy is capitalist, that's not in question. But which variant of capitalism will ultimately lead? Branko Milanovic predicts a hybrid of the Chinese state-led, political model combined with the Western liberal, meritocratic form. After all, "experience shows that many people are willing to trade democratic rights for greater income." Sam Ashworth-Hayes also reminds us that liberalism is under pressure from non-economic factors, including falling demographics in the West and a growing disdain for nationalism.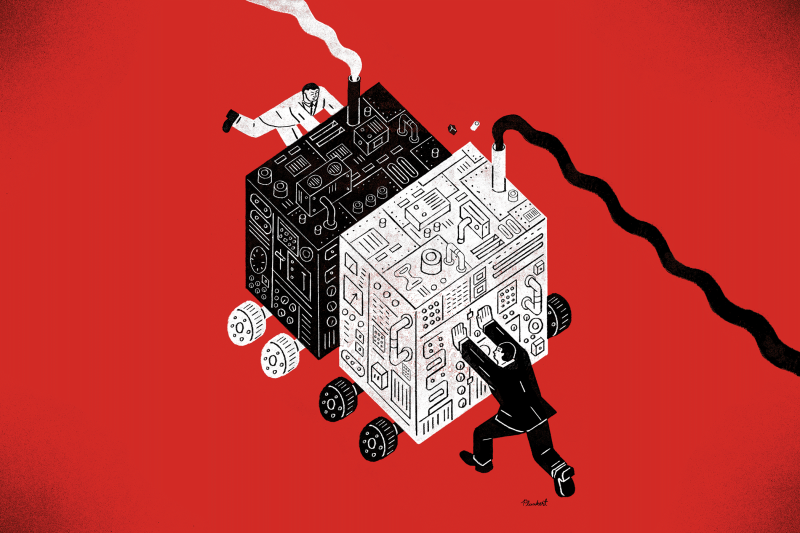 ---
🌐💸 Global Ad Spend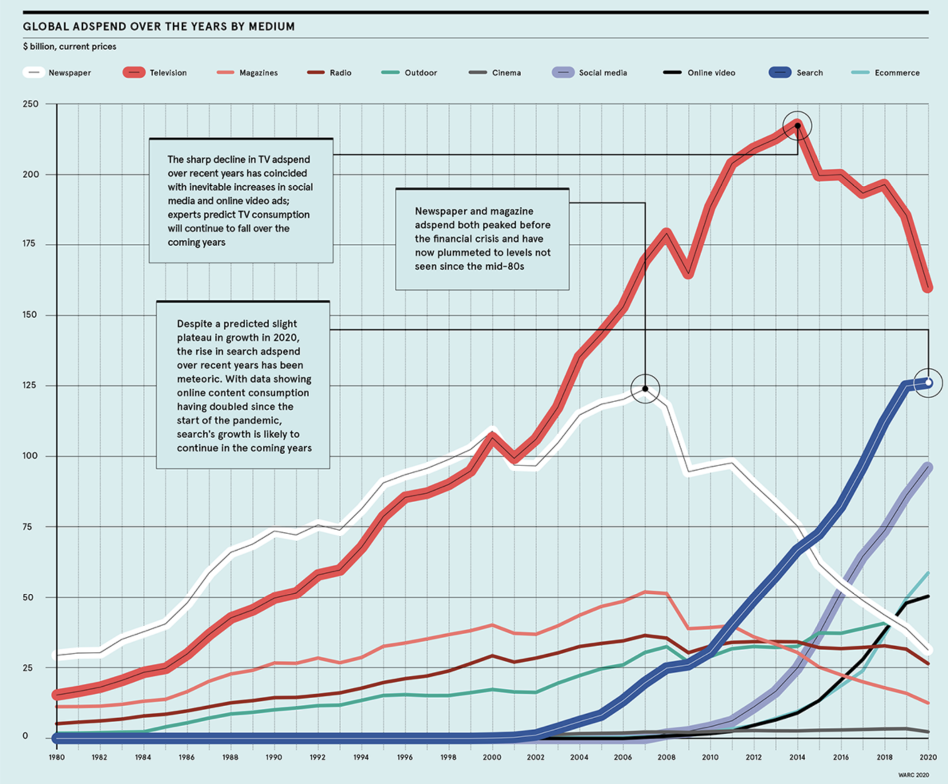 ---
🦃 Taleb Turkeys
Charlie Rose: What is the story of the turkey?

Nassim Taleb: The whole idea here is we are not to be a turkey. pic.twitter.com/TjUoCWWL2s

— Smiljana Skiba (@MasaSkiba) November 25, 2020
---
🎧 Azeem & Chamath
Azeem Azhar had a chat with Chamath Palihapitiya about the impact of technology on business & society, the future, venture capital, regulation, investing for change - and as technology reorders the world in which live, who the winners and losers might be.
---
🤹🏼 Flooding The Zone
Information overload helps fake news spread, and Social Media is more than aware. Understanding how algorithm manipulators exploit our cognitive vulnerabilities empowers us to fight back.
Scientific American take a look at the dynamics of 📝how bad information spreads in the modern era.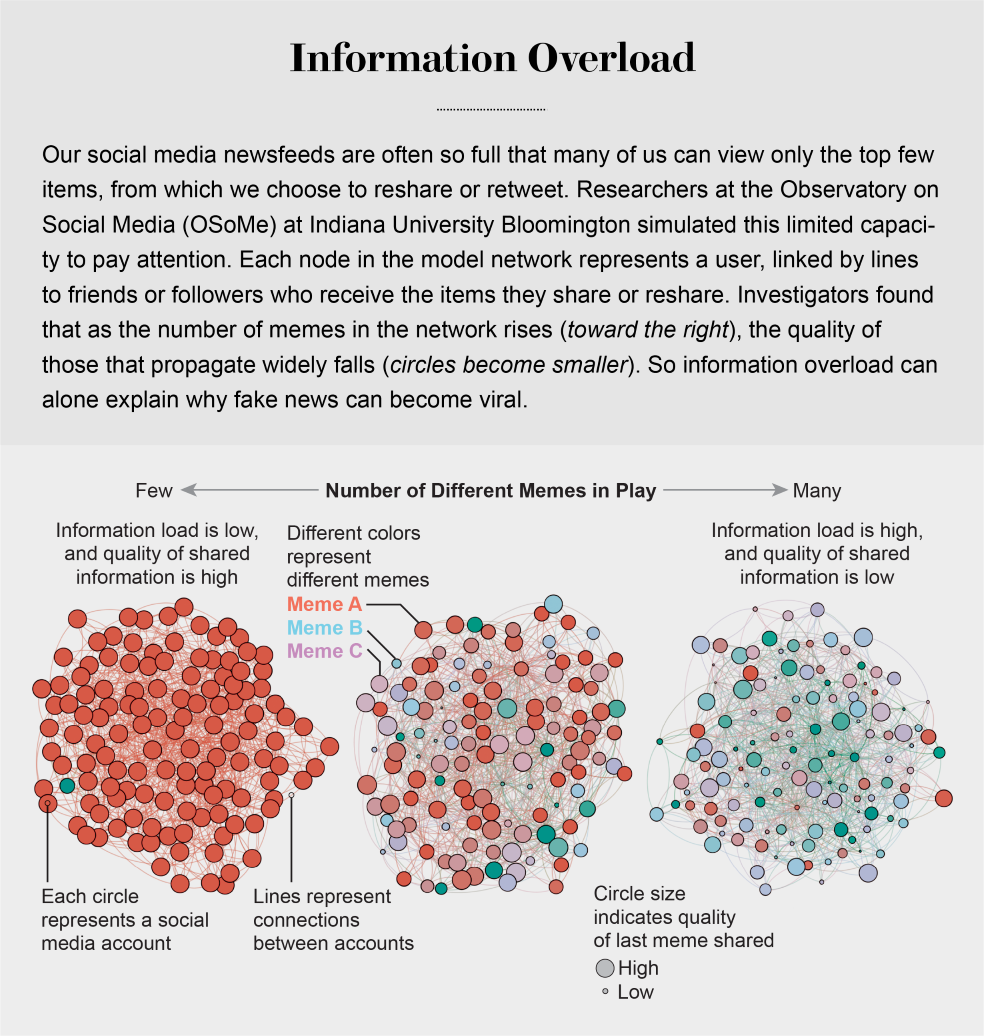 ---
📹 Erik
Lex Fridman talks Economics of AI, Social Networks, and Technology with Stanford economist Erik Brynjolfsson.
OUTLINE: - (00:00) – Introduction - (08:23) – Exponential growth - (12:51) – Elon Musk exponential thinking - (15:08) – Moore's law is a series of revolutions - (20:31) – GPT-3 - (22:09) – Autonomous vehicles - (29:11) – Electricity - (33:40) – Productivity - (38:47) – Why is Twitter and Facebook free? - (49:03) – Dismantling the nature of truth - (52:24) – Nutpicking and Cancel Culture - (58:39) – How will AI change our world - (1:04:40) – Existential threats - (1:06:33) – AI and the nature of work - (1:12:39) – Thoughts on Andrew Yang and UBI - (1:18:30) – Economics of innovation - (1:24:37) – Effect of COVID on the economy - (1:33:50) – MIT and Stanford - (1:38:23) – Book recommendations - (1:41:28) – Meaning of life
---
🏛️₿ Guggenheim
Guggenheim Partners, the $200 billion-plus asset-manager, could be the latest Wall Street firm to allocate capital to the cryptocurrency market via Grayscale's Bitcoin Trust product (GBTC) through its Macro Opportunities Fund.
"The Macro Opportunities Fund may seek investment exposure to bitcoin indirectly through investing up to 10% of its net asset value in Grayscale Bitcoin Trust ('GBTC'), a privately offered investment vehicle that invests in bitcoin," the filing with the U.S. Securities and Exchange Commission read.
The increased institutional participation in the latest BTC rally retesting it's 2017 all time highs, is evidenced by Google searches being down - decoupling the previous run's correlation.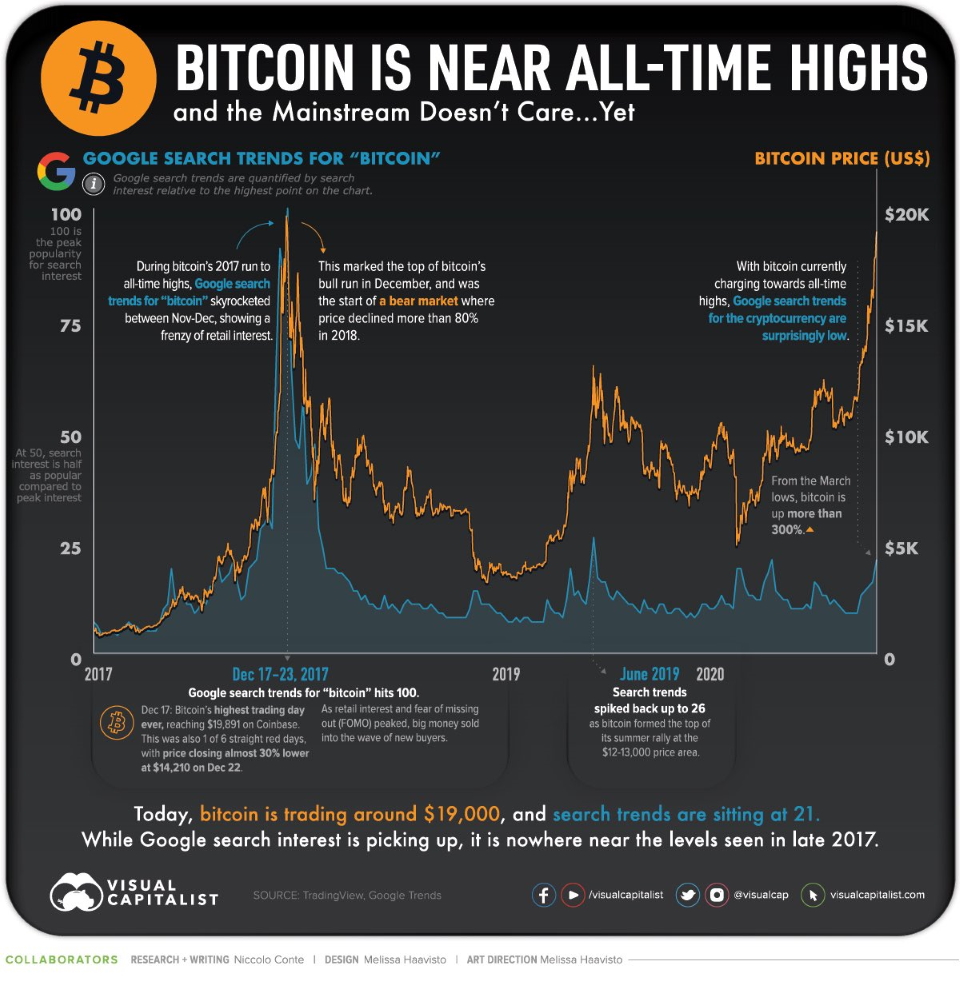 ---
🦠🧼🖐💦⚕ Greenzone
Although the historically rapid vaccine development is extraordinary, even more fascinating is from gene identification to mRNA vaccine design - it was a total of just two days!
Dr. Graham said that after China released the genetic sequence of the new virus, the vaccine research center zeroed in on the gene for the virus's spike protein and sent the data to Moderna in a Microsoft Word file. Moderna's scientists had independently identified the same gene. Mr. Bancel said Moderna then plugged that data into its computers and came up with the design for an mRNA vaccine. The entire process took two days.
From 📝NYT's deep-dive into the process behind the breakthroughs.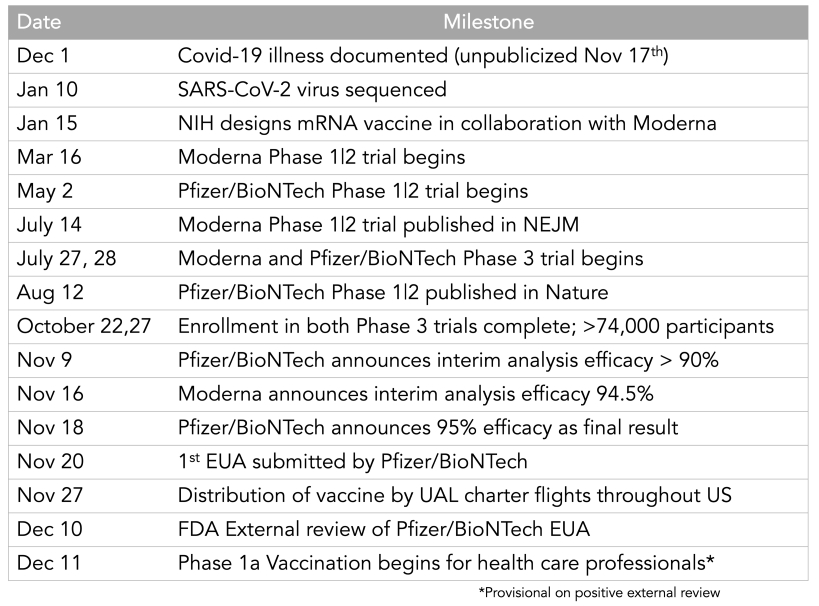 It turns out negative reviews for the most popular scented candles on Amazon appear to be correlated with the rise of Covid-19 cases.
🧵
I couldn't just walk past this Tweet, so here is some fun #dataviz

Scented candles: An unexpected victim of the COVID-19 pandemic 1/n https://t.co/xEmCTQn9sA pic.twitter.com/tVecEiX5Jc

— Kate Petrova (@kate_ptrv) November 27, 2020
---
🗻 Fuji
Fuji manhole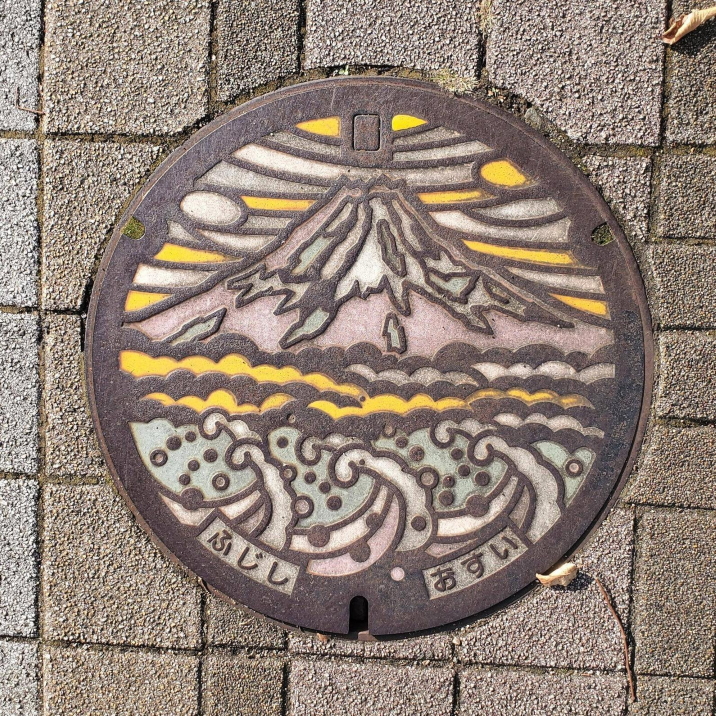 ---
🧒🏾 ELI5: Google
Question posed: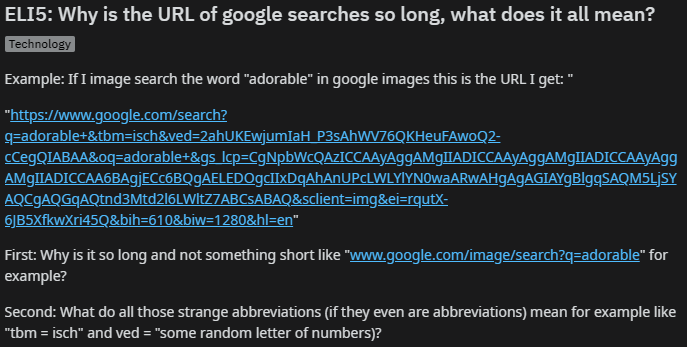 The best answer is illuminating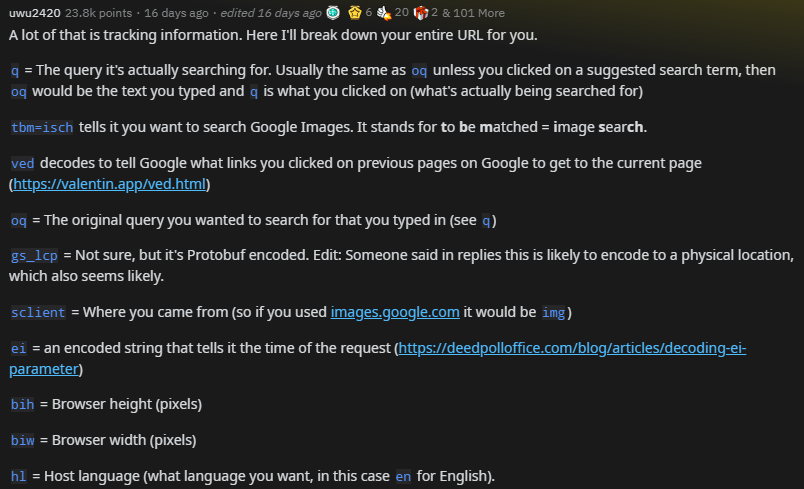 ---
🎨🏊‍♀️ The Water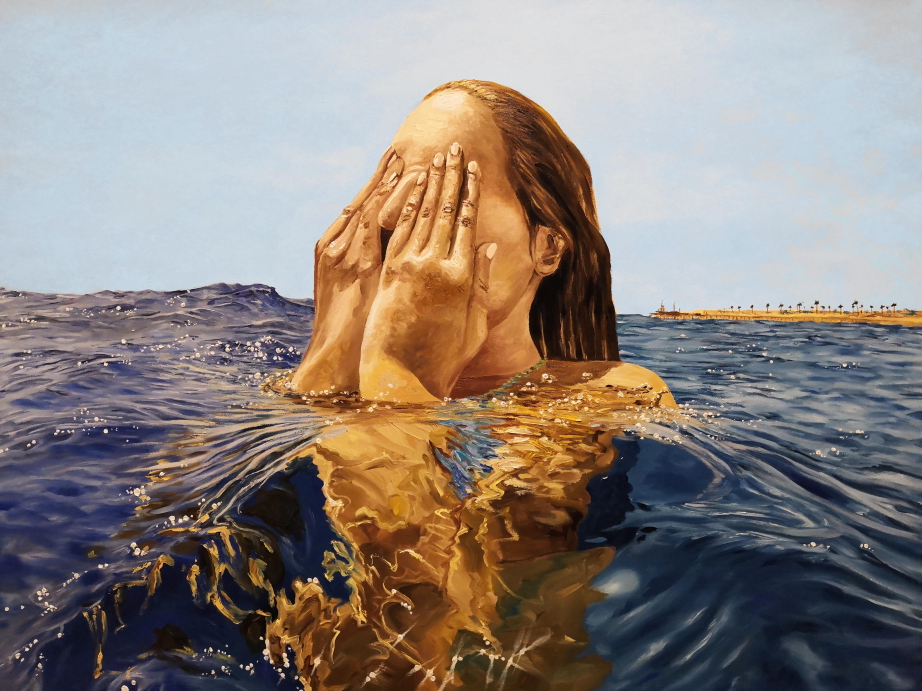 Out of the water. Oil on canvas, 2020
---
🌌⛰️ Adirondacks
Snap uploaded by nightscape and astro-enthusiast Dan Stein, of the Milky Way from the Adirondacks, NY.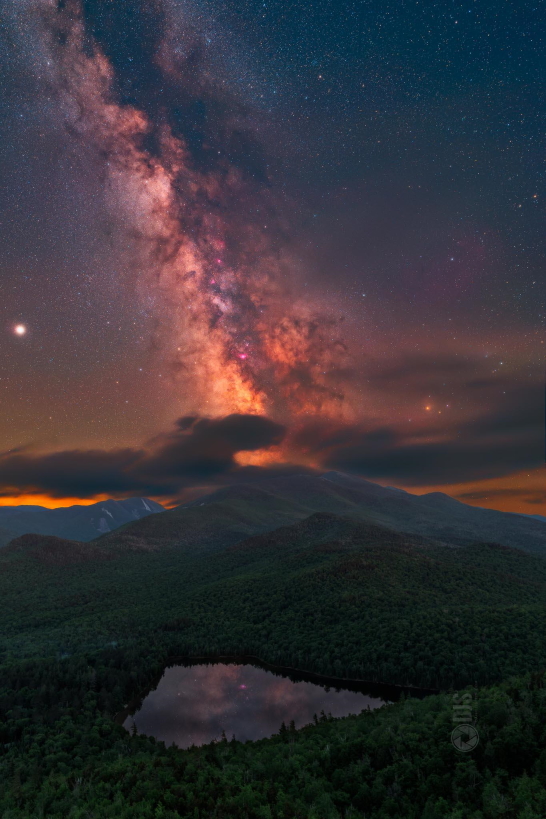 ---
💬 Quotes
"Be happy for this moment. This moment is your life." ― Omar Khayyám, The Rubáiyát
---
✨👀 Oh…and one more thing
These circles aren't moving… at all
---
📧 Get this weekly in your mailbox
---
Thanks for reading. Tune in next week. And please share with your network
---